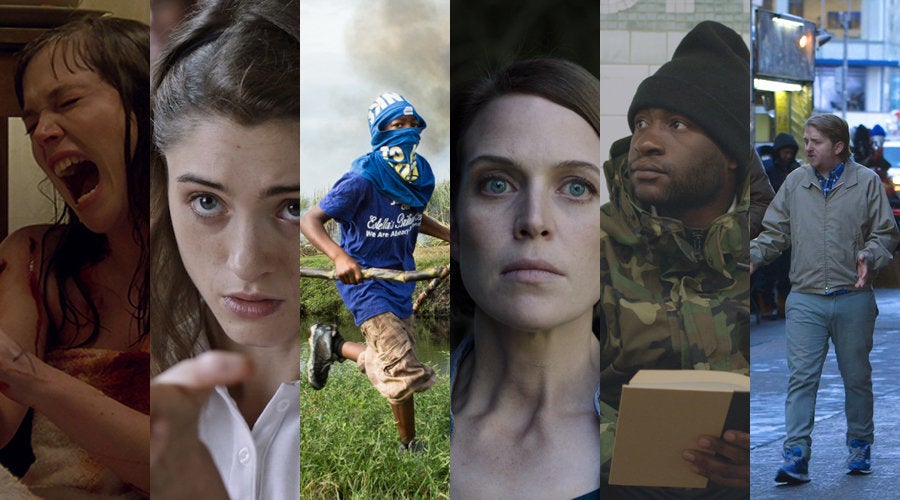 This fall, the fifth edition of Nitehawk Cinema's Shorts Festival hits the Brooklyn theater, bringing with it yet another slate of genre-defying short films. In an age when feature-length movies are finding homes in digital spaces, Nitehawk asks cinephiles to head to its physical location to experience the bite-sized stories short filmmakers are creating today. Because short films appear on a fewer platforms, neighborhood film festivals that celebrate them one are worth the trip.
And those stories pack a punch. Short films tend to be, well, shorter than those feature-length originals stuffed in your Netflix queue. They also tend to be more experimental, beholden to a smaller budget and produced in a shorter time span. That quicker pace is advantageous; it allows filmmakers to respond more swiftly to the tenor of today, whether they want to engage directly with the politics dominating our screens or reflect more subtly the chilling fallout of recent traumatic events.
For the filmmakers screening new shorts at Nitehawk this November, it amounts to both.
"More than ever before, the agility of short filmmaking allows filmmakers to address the increasingly unstable world in a remarkably relatable way," Caryn Coleman, Nitehawk's director of programming and special projects, told HuffPost. "The short films in the Nitehawk Shorts Festival are certainly a part of this array of voices that aren't simply imbued with the political climate but of the more humanizing aspects we need reminding of, such as culture, family and love."
Ahead of the festival, which HuffPost is covering as a media partner, Coleman treated us to a preview of the many shorts on deck. Check out a sampling of the films you can see in-person beginning Nov. 7, below:
1. "Yes, God, Yes"
The rundown: Natalia Dyer (of "Stranger Things" fame) plays a Catholic school student in the early throes of sexual maturity, drawn to the internet and a body she's yet to fully explore.
For fans of: Teen movies like "Saved!"
2. "The Rabbit Hunt"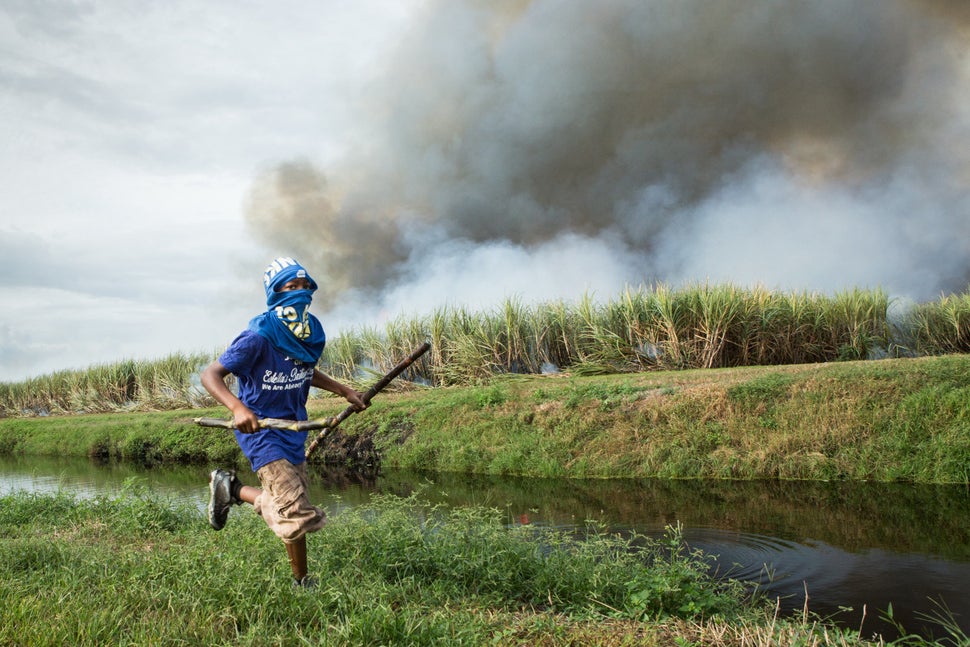 The rundown: Watch as a family in the Florida Everglades hunts, prepares and eats rabbits from the nearby industrial sugar farm fields, carrying on a survival tradition that dates back to the 1900s.
For fans of: Uncanny documentaries.
3. "The Tables"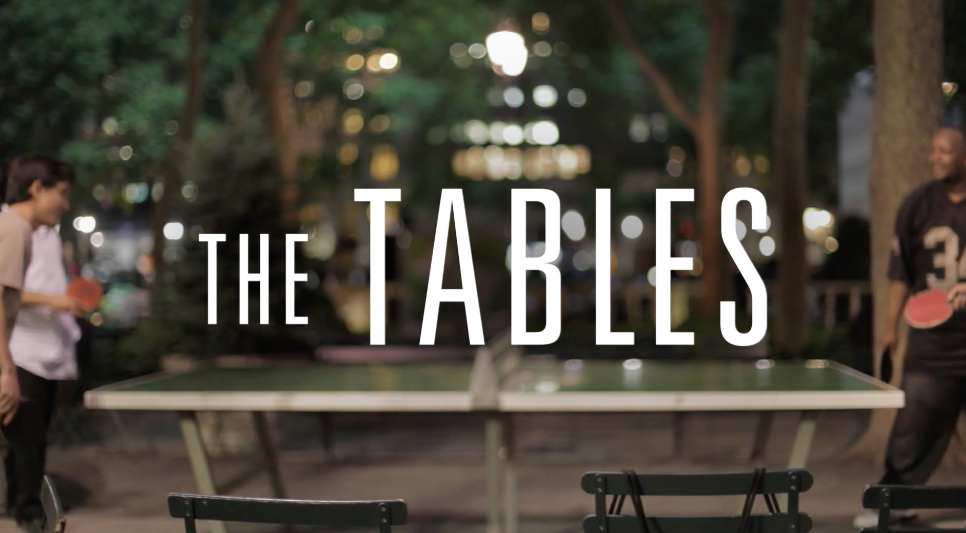 The rundown: A portrait of two Ping-Pong tables in New York's Bryant Park, and the varied people the outdoor destination attracts. From an out-of-work and homeless 60-year-old man to an incognito regular who tours internationally as a professional table tennis player, the people who frequent the tables form a distinct kind of community.
For fans of: Feel-good sports films.
4. "The Gardener"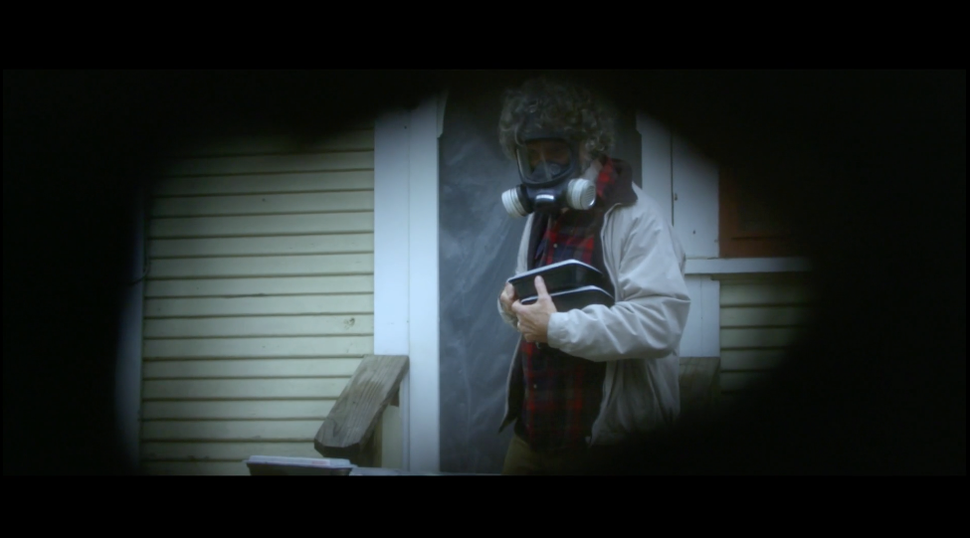 The rundown: In some gravely, polluted, near-future world, a man tends to his vegetables.
For fans of: Dystopia or climate fiction.
5. "Undress Me"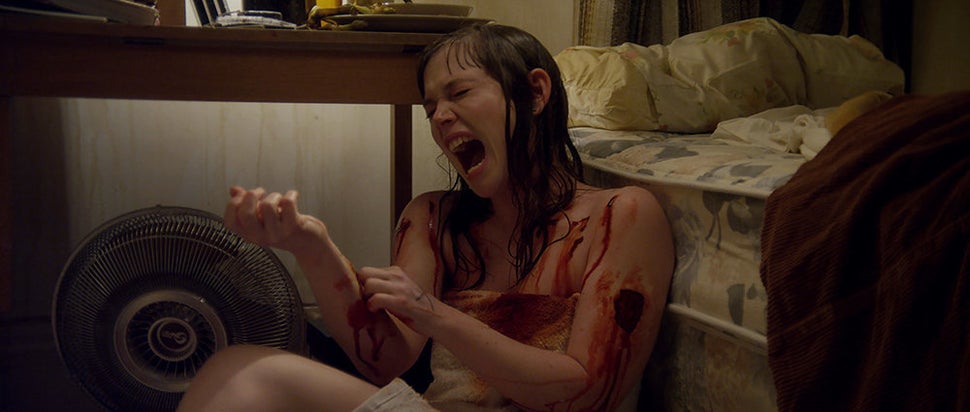 The rundown: Here's where the horror begins. After spending the night with a man she met at a college party, an anxious freshman undergoes a horrific transformation.
For fans of: Inventive horror films like "It Follows."
6. "Unpresidented"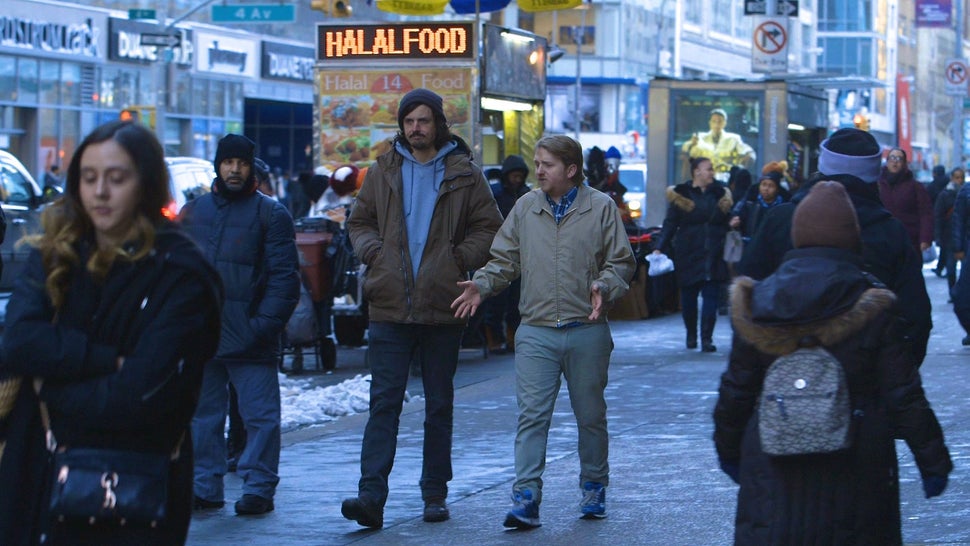 The rundown: We take it back ― here's where the horror begins. A man rehashes why he bet on Donald Trump winning the 2016 U.S. presidential election. If you feel like the unwilling participant in an achingly familiar discussion of Hillary versus Bernie versus Trump versus the world, you are not alone.
For fans of: Political satire like "Wag the Dog."
7. "Curtis"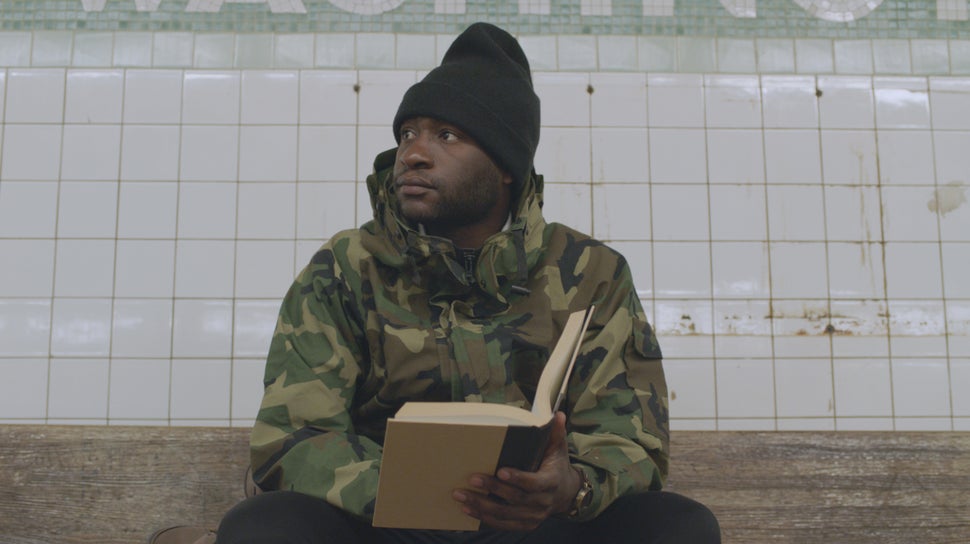 The rundown: A quiet film about Curtis and his life as a concerned older brother.
For fans of: Movies about family obligations and life as a sibling.
8. "And The Moon Stands Still"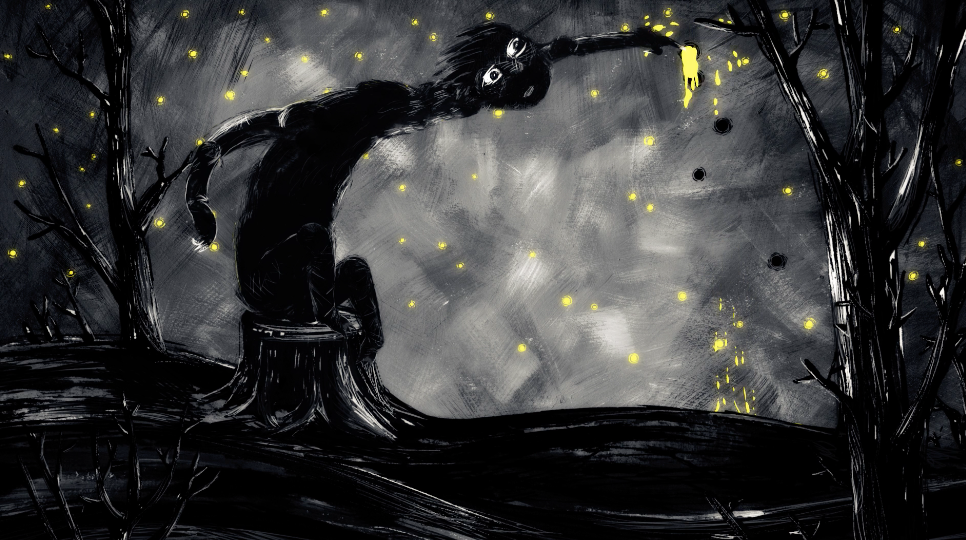 The rundown: A beautifully animated version of "The Witcher" fairy tale, by Aleksey Tolstoy.
9. "Gina Is A C***"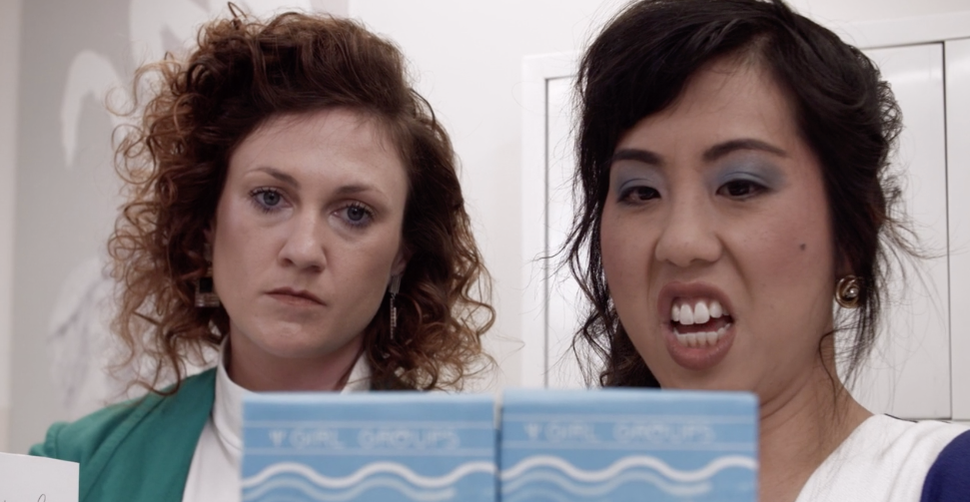 The rundown: Two women complain about their sickly sweet colleague, appropriately named Gina.
For fans of: Comedies like "Office Space."
10. "Creswick"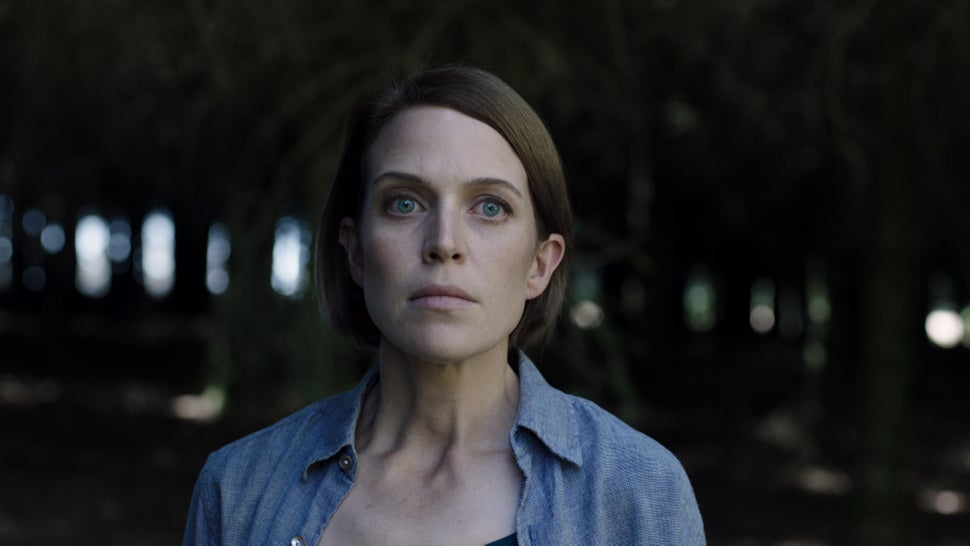 The rundown: A woman struggles as her aging father admits to experiencing haunting moments in his rural home.
For fans of: "Goodnight Mommy."
REAL LIFE. REAL NEWS. REAL VOICES.
Help us tell more of the stories that matter from voices that too often remain unheard.