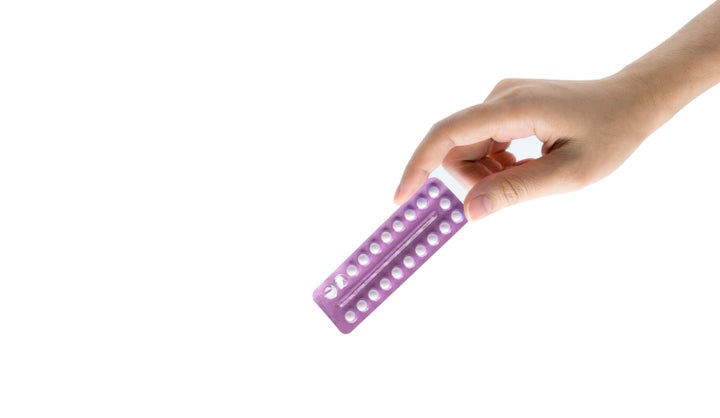 TRENTON, N.J. (AP) — Certain kinds of birth control will no longer require a prescription in New Jersey under a new law Democratic Gov. Phil Murphy signed Friday.
Self-administered hormonal contraceptives like the pill, patch and ring won't require a prescription from a health care provider under the measure.
There are no residency requirements under the new law, so New Jersey pharmacists could dispense the contraceptives regardless of where a person lives, the governor said.
Seventeen states and the District of Columbia permit pharmacists to offer contraceptives, according to the Guttmacher Institute, a research group that supports abortion rights.
The new law goes into effect in May, and the state pharmacy board will draw up protocols to direct how it is implemented, including the requirement for a training program.
Popular in the Community