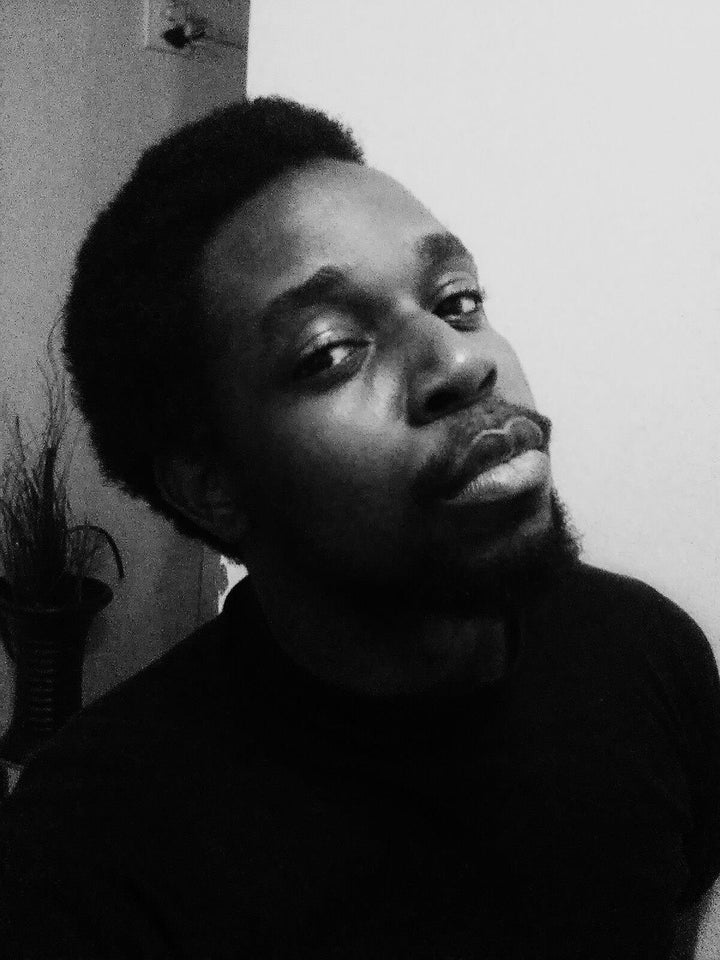 Nnanna Ikpo is a young Nigerian novelist whose writing gleams with the kind of controlled beauty that makes the reader sit up, pay attention and admire every sentence. His debut novel, Fimí sílẹ̀ Forever, is a tour de force laced with longing, forbidden love and folkloric touches that constitute a textured whole. Written as a response to the draconian anti-gay law that was passed in Nigeria a few years ago, Fimí sílẹ̀ Forever is a timely reminder that, as gay Africans, our lives have value and should be celebrated again and again. Diriye Osman recently interviewed Nnanna Ikpo via email about the necessity of his novel, his writing process, his inspirations and what advice he would give to his younger self.
Why was the writing of this novel so important to you on a personal and political level?
On a personal level, I was at a point in my life where I need to unburden myself and vent my anxieties and imagination unreservedly, especially as regards the human rights of sexual minorities in Nigeria. I needed to begin engaging with my peers and elders in the way that stuttering did not, at the time, permit me, in a way that would not get lost and buried on my Facebook timeline. On a political level, I needed to tell a story strong enough to make the world a better place for sexual minorities.
How long did the novel take to write, from the germ of the idea to the final product, and were any aspects of the writing process challenging to navigate?
Fimí sílẹ̀ Forever took roughly four years from the inception. The aspect that I found most challenging was rewriting. I had written most of the first draft after my graduate exams. But the rewriting process spanned across my studies at the Nigerian Law School and while in pursuit of my master's degree. My publisher, John Russell Gordon, is quite thorough even in his kindness and walked with me through it all.
What do you hope a young, gay Nigerian reader might take away from this novel?
I hope a young gay Nigerian reader would be comforted by the realisation that he/she does not stand, sit, rise or fall alone. I hope that this book will guide the young Nigerian gay reader having to deal with the seeming conflict between sexuality and spirituality to faith and self acceptance. I hope that he/she will find safety, growth and excitement in the plot and conversations in Fimí sílẹ̀ Forever.
Who are your literary heroes?
Randy Shilts, James Hadley Chase, John Russell Gordon, Edwin Cameron, Sharon Khumalo, Binyavanga Wainana, Chimamanda Ngozi Adichie – and you, Diriye Osman. You spin words like kai!
What kind of music do you enjoy in your downtime?
In my calm I listen to Nigerian love-songs by Johnny Drille, Simi and Adekunle Gold. In my 'cray-crays' Kiss Daniel and Banky W.
Finally if you could go back in time, what advice would you give your thirteen year-old self?
You are doing such a great job; you may want to fret less. God has made you stronger than you know.
Fimí sílẹ̀ Forever (Team Angelica) is available on Amazon.
Popular in the Community