Ruth Evelyn "RE" Pranke, a 3-year-old from St. Paul, Minnesota, who was born without arms, attended a premiere last week of "Right Footed," a documentary on Jessica Cox, a pilot, motivational speaker and disability-rights activist, who also doesn't have arms. While there, the 3-year-old also had the chance to hang out with Cox, who showed the girl all the different things she can do without arms, RE's mother Karlyn Pranke told The Huffington Post.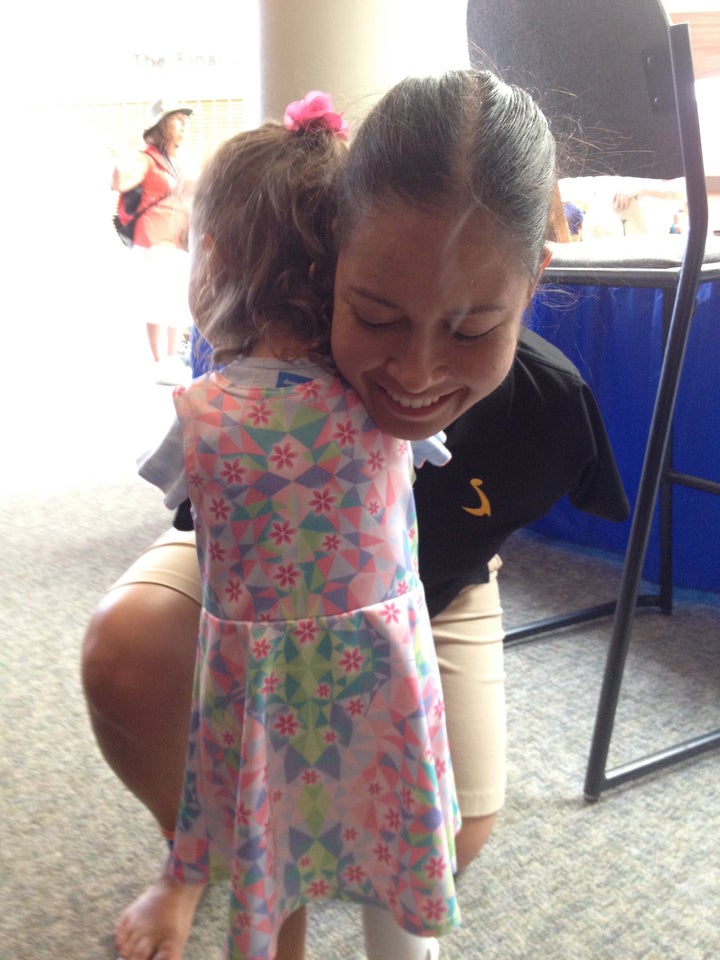 RE's time with Cox made a lasting impression on the child and their moments together were summed up in one powerful snapshot of the two hugging.
"That picture clearly showed that you don't need arms to embrace someone," Cox told ABC News. "It was special that we could feel the same, mutual feeling -- what a hug is without arms."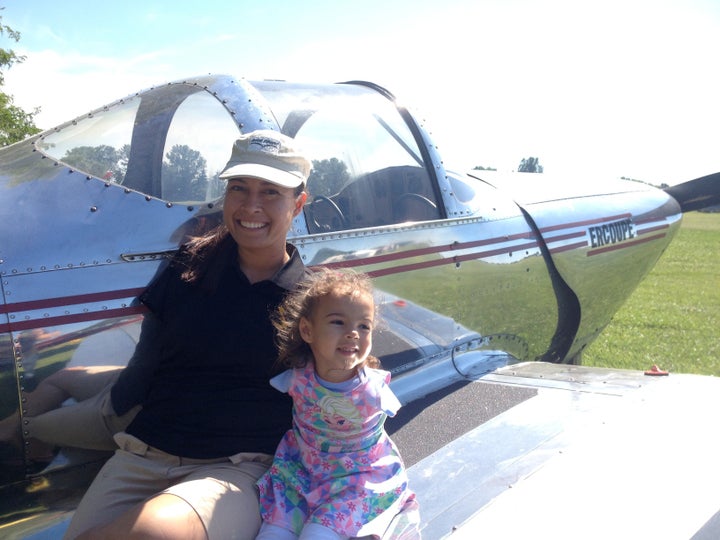 On top of getting a hug from Cox, RE also showed the motivational speaker how she writes with her feet. Pranke, who arranged the meeting with the speaker through Facebook, told HuffPost that Cox took RE out to an airplane that looks like the one the speaker pilots and the pair took pictures on it. At one point, Cox even showed the 3-year-old how she drives a car with her feet.
"She was shy at first," Pranke told HuffPost. "But [then] she felt comfortable knowing that [Cox] is just like her."
Though Pranke said that she has been in contact with the speaker for quite some time, the premiere marked the first time she and her daughter met Cox in person. She first learned of Cox when she was pregnant with RE and was told about her child's condition. Pranke came across Cox's story on the Internet and felt inspired after seeing the speaker's confidence so she struck up a correspondence with her around the time RE was born.
Pranke said that she was happy her daughter was finally able to see Cox in person as their meeting changed RE's outlook.
"Just lately [RE] has been saying, 'I want arms,' because we don't know a lot of people that don't," the mother told HuffPost. "Since we've been home, [RE]'s been [saying], 'Jessica -- she's just like me! she doesn't have arms.'"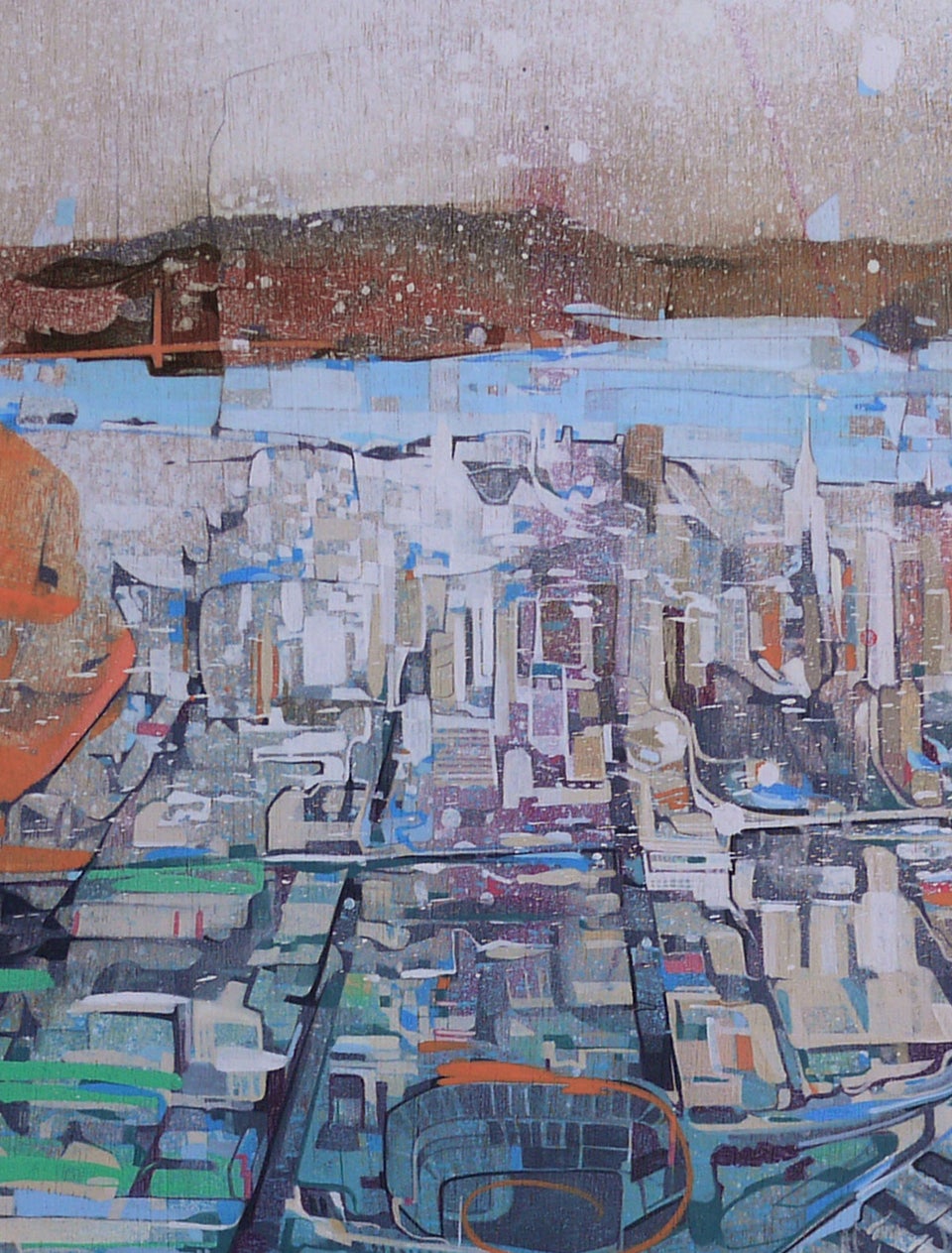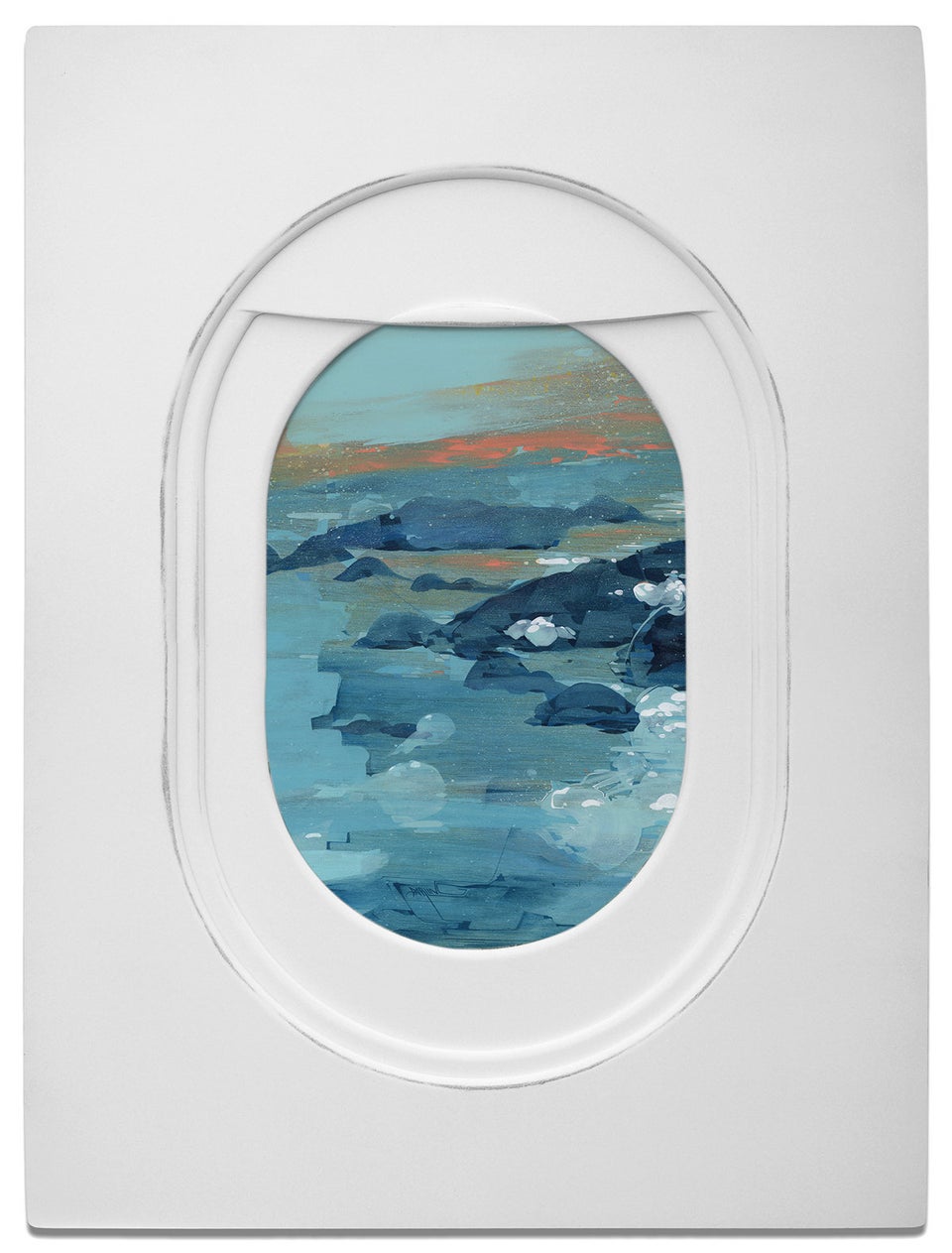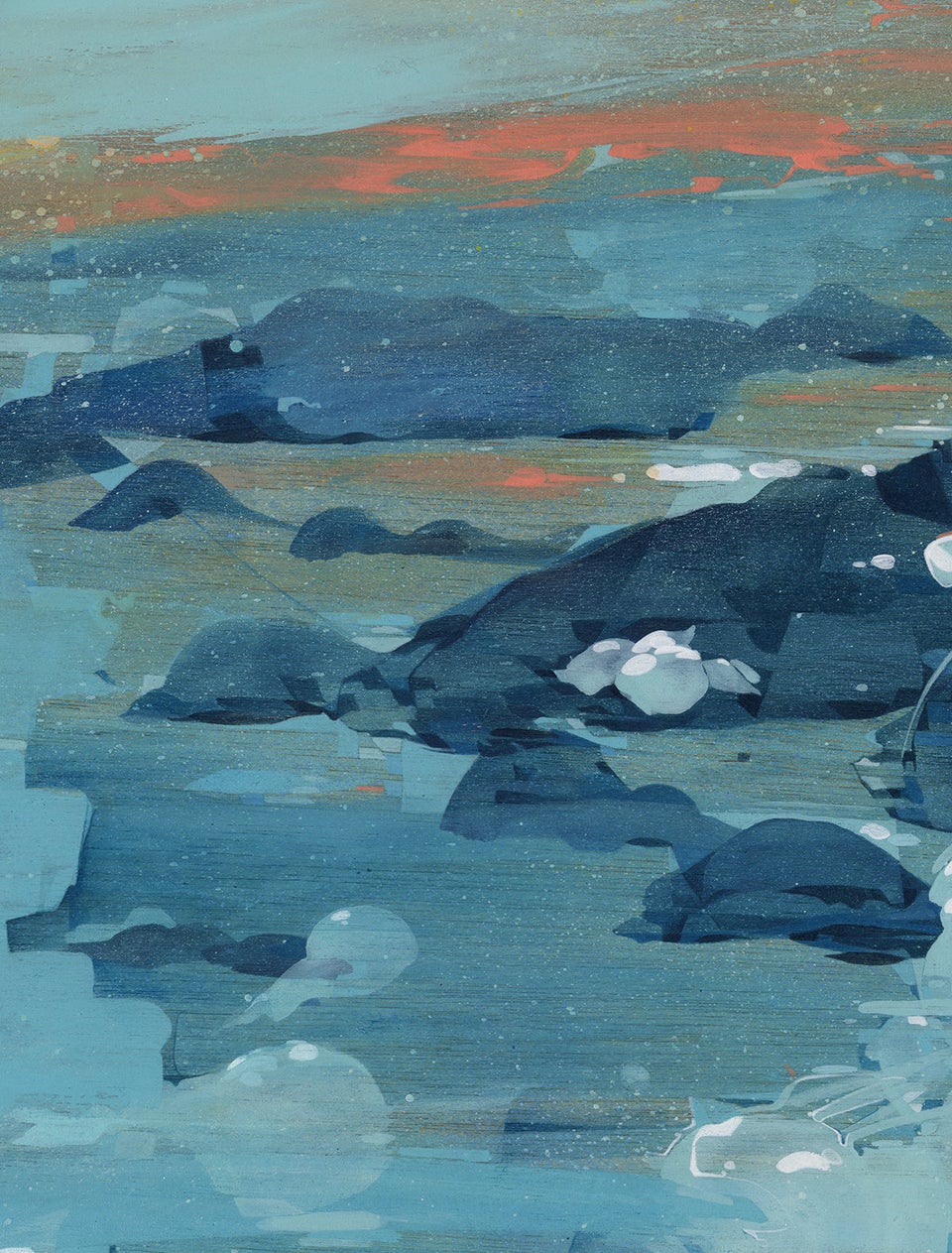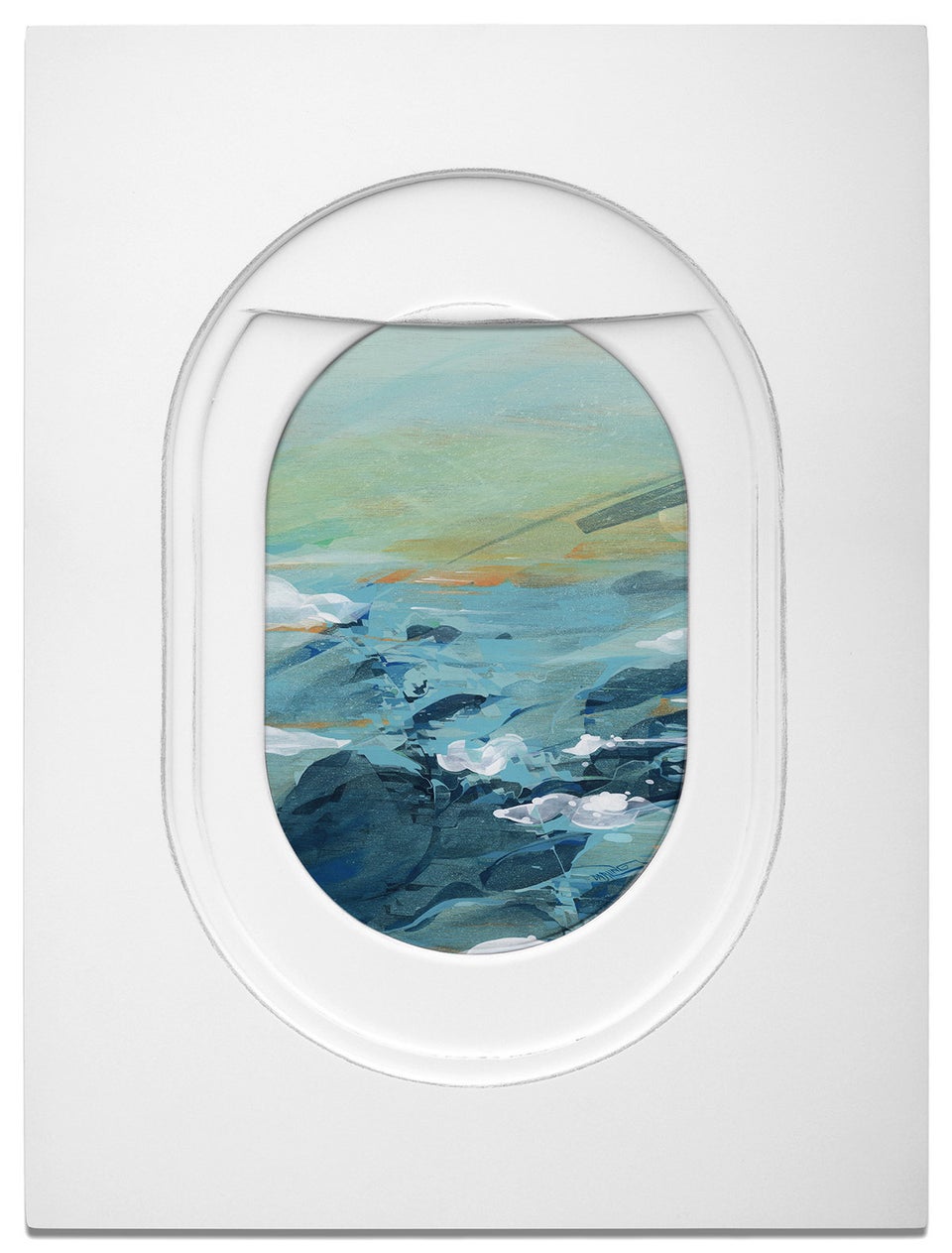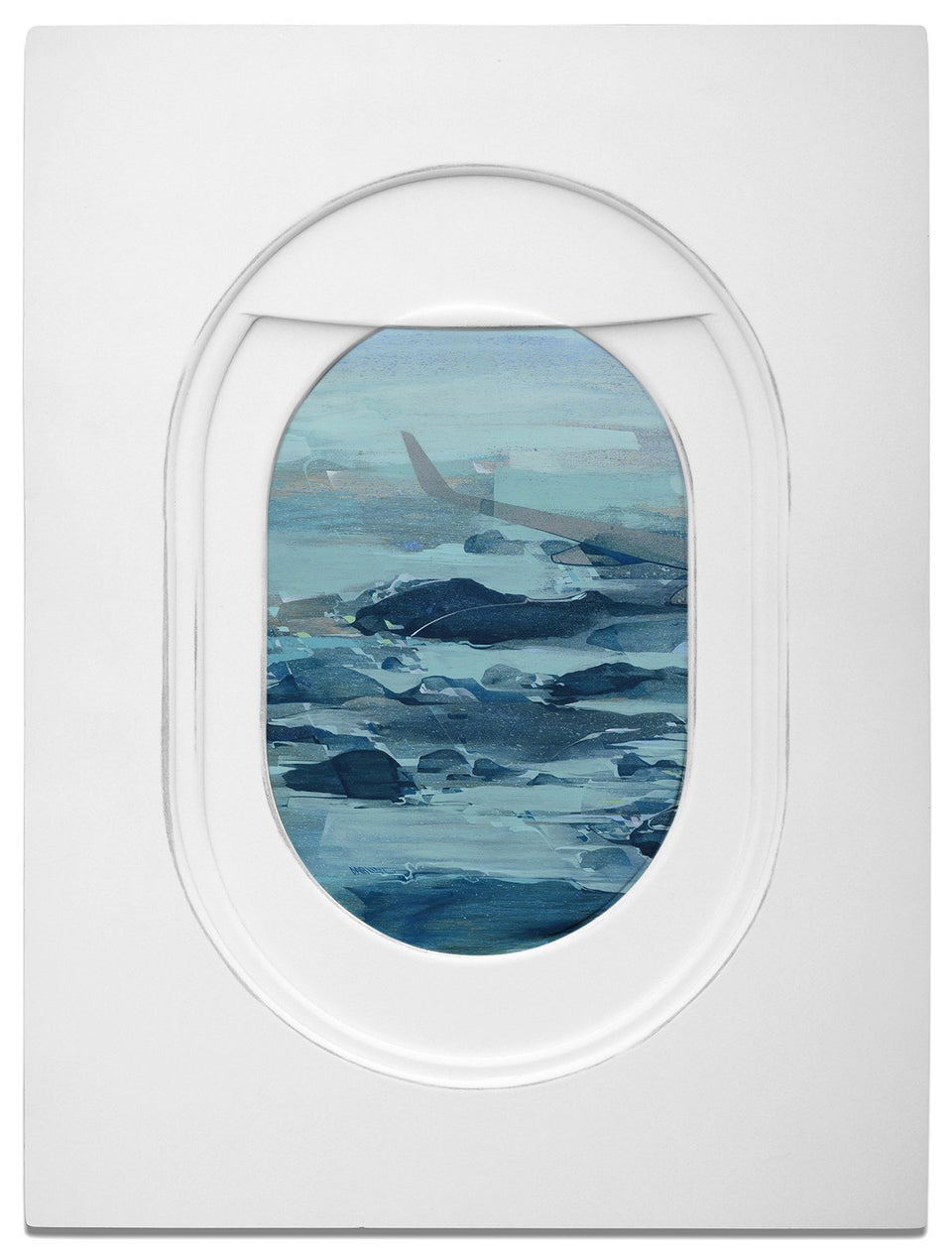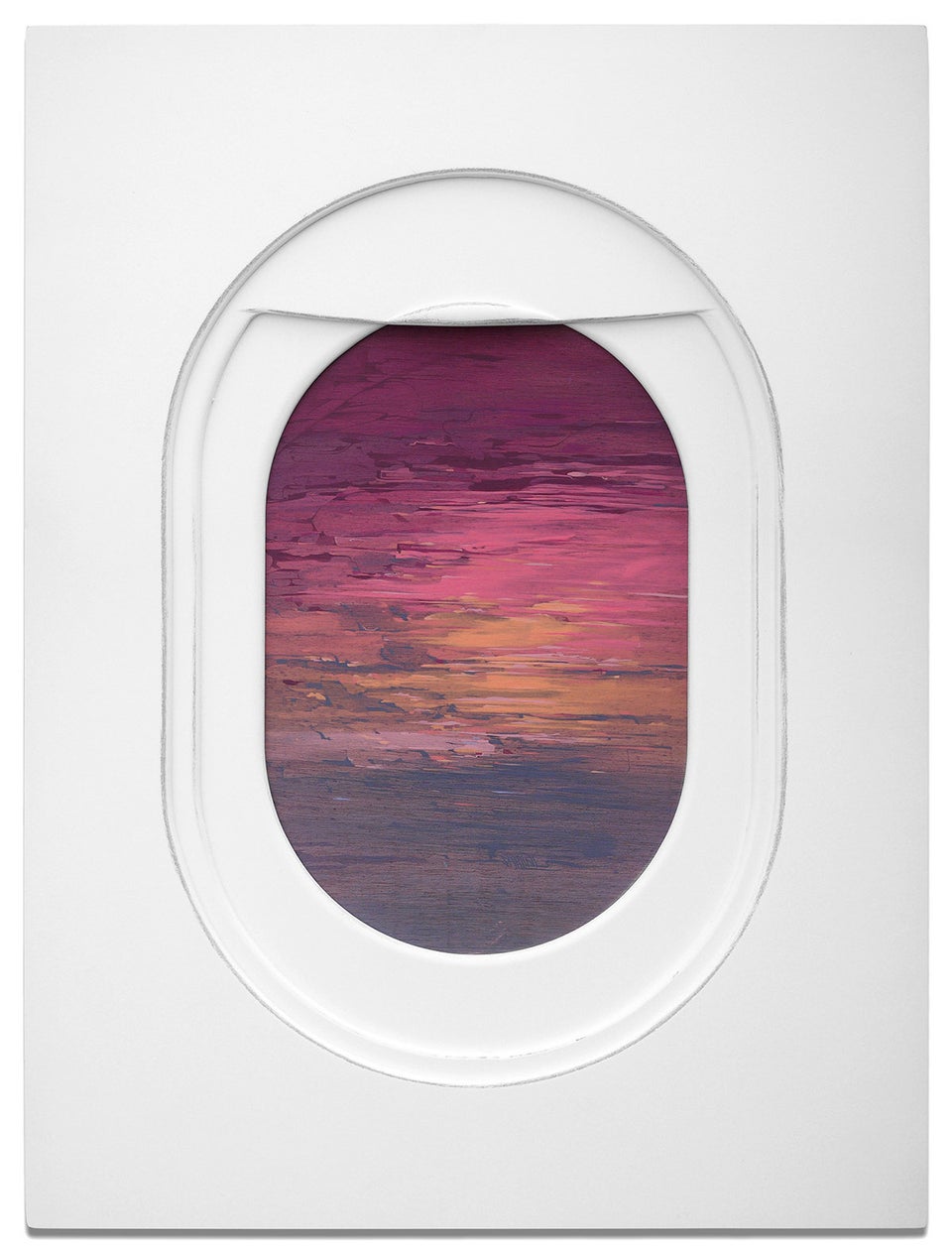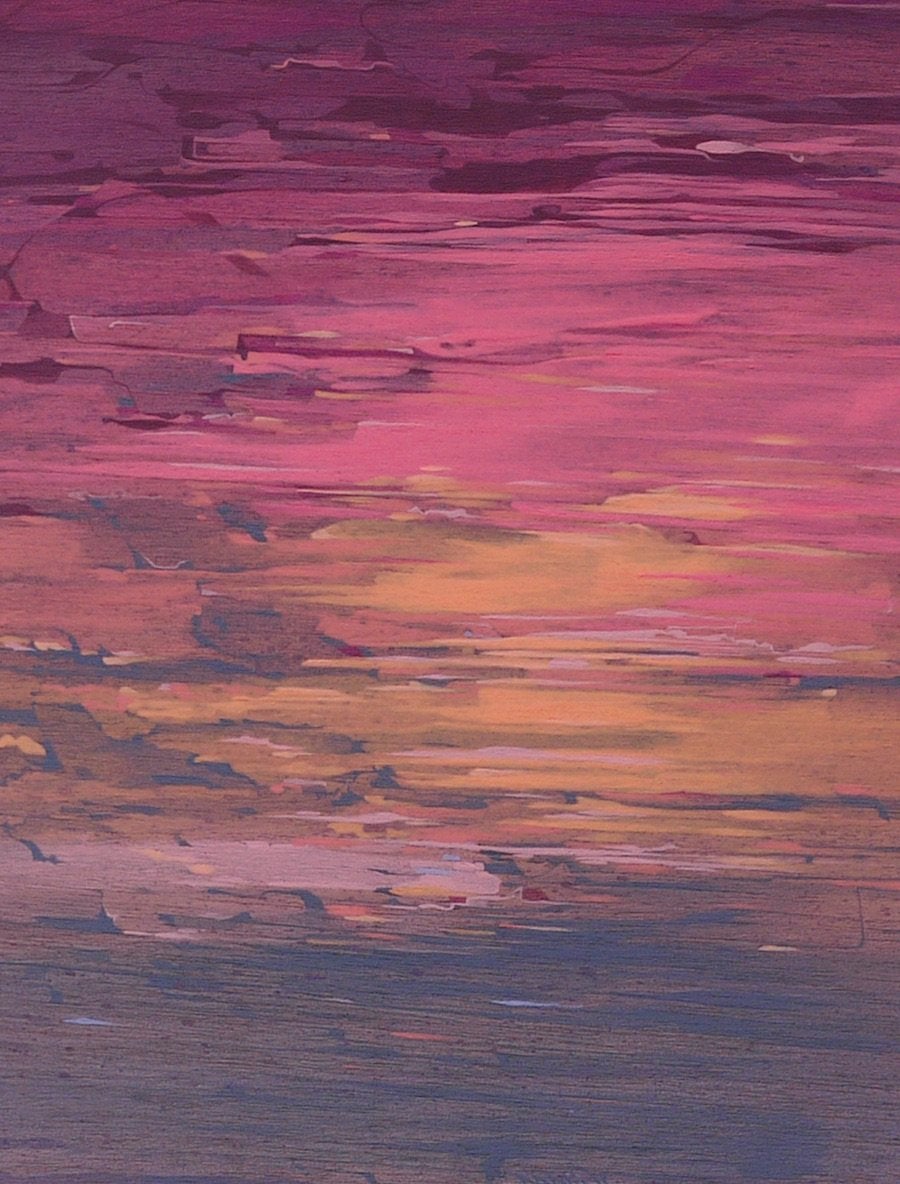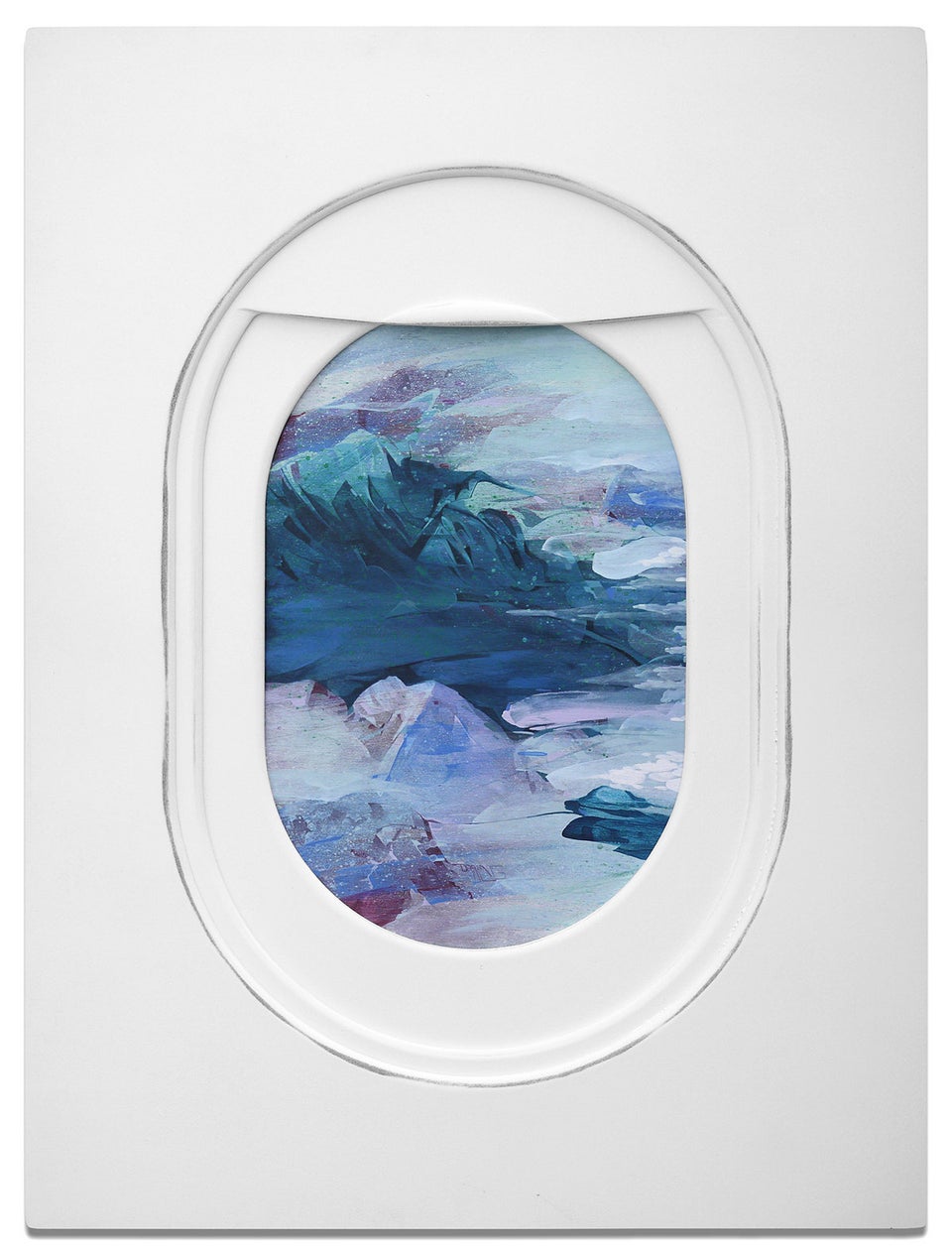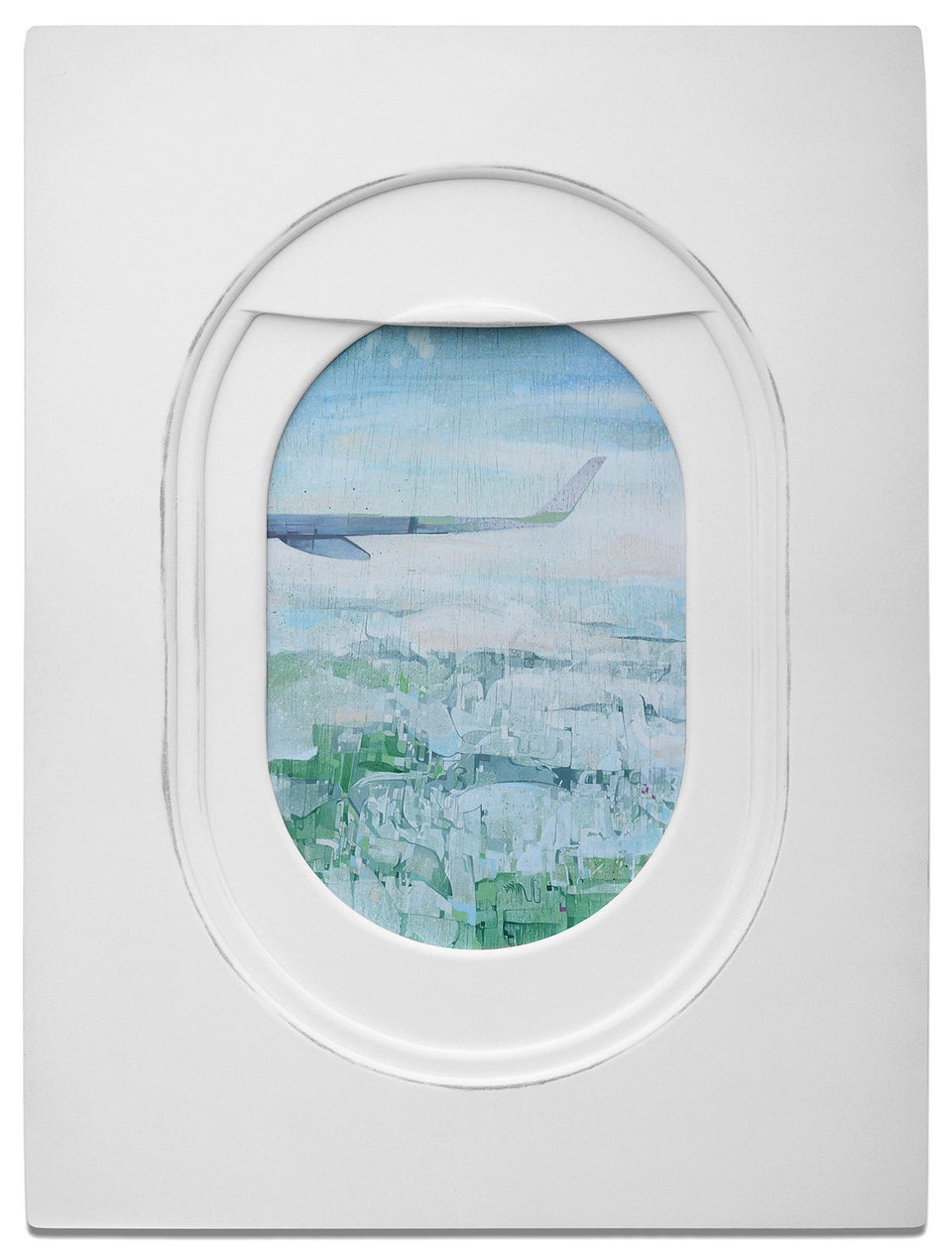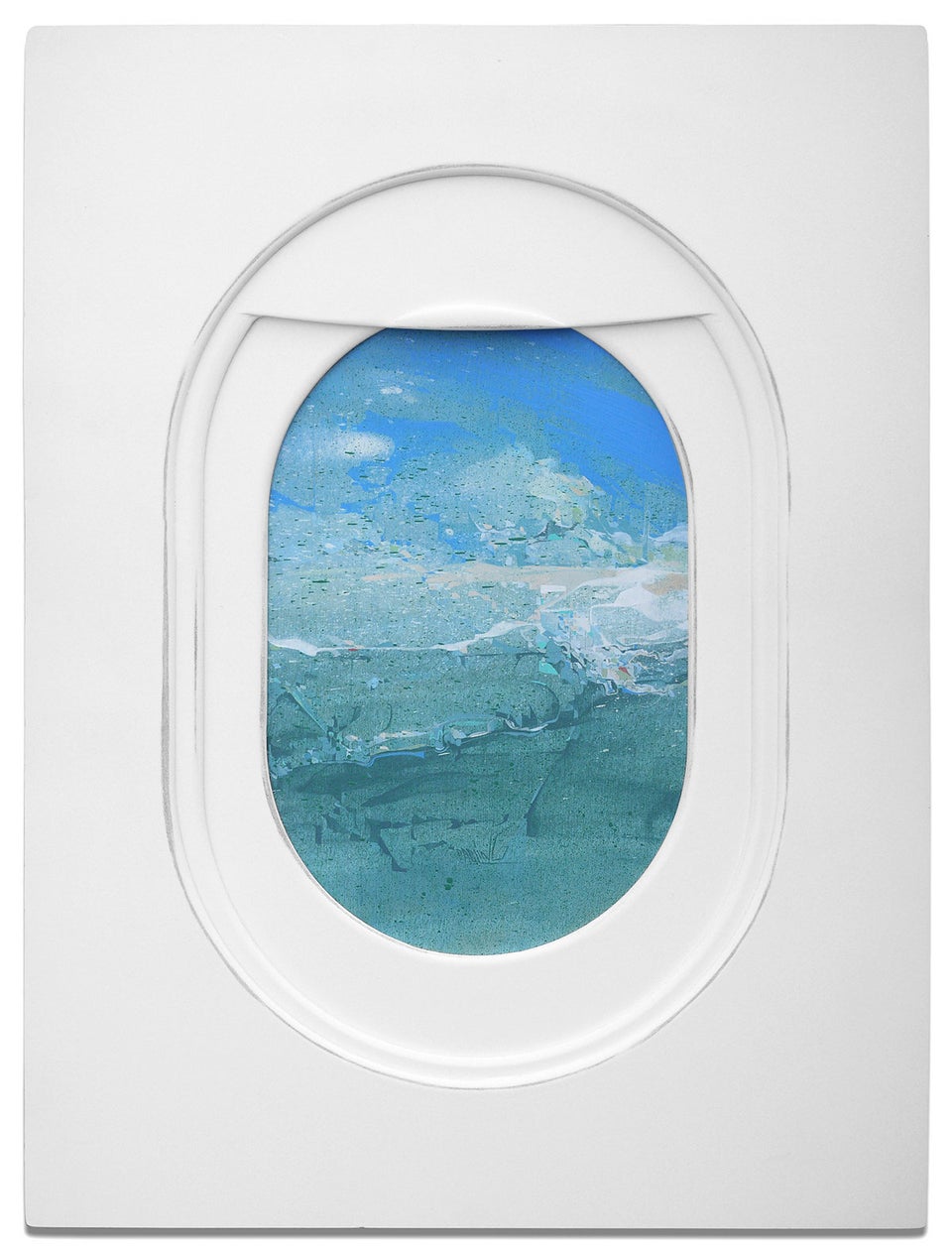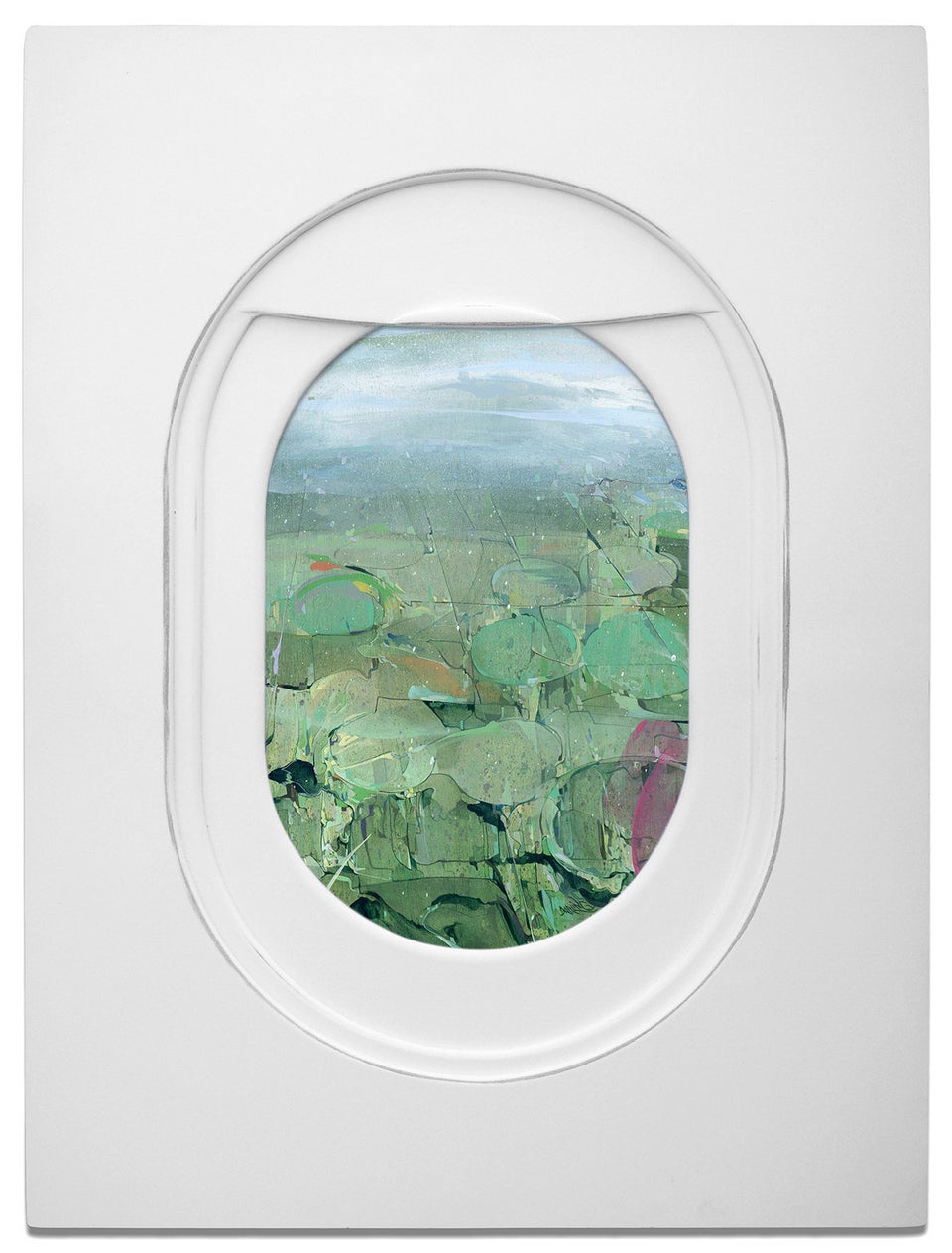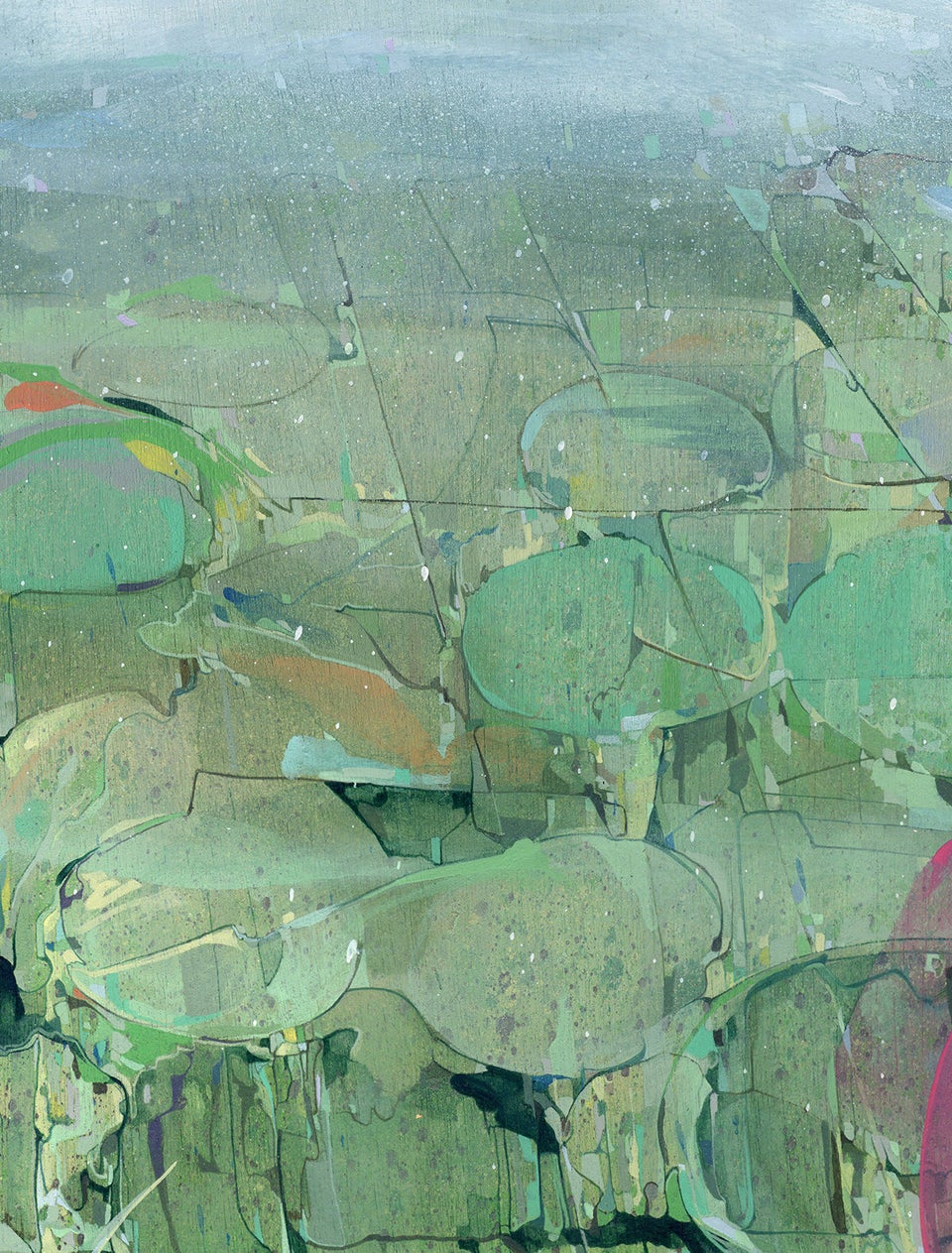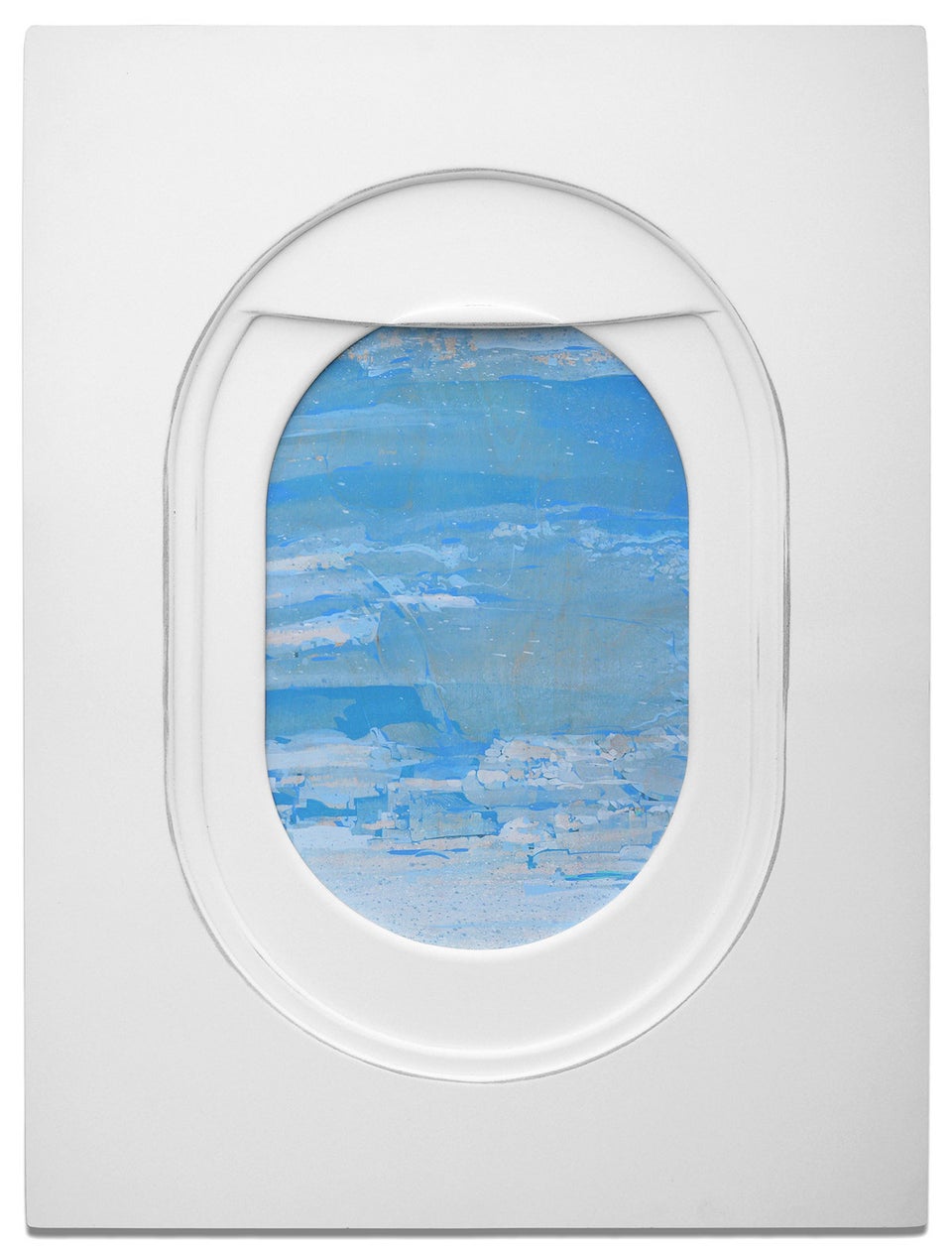 Related