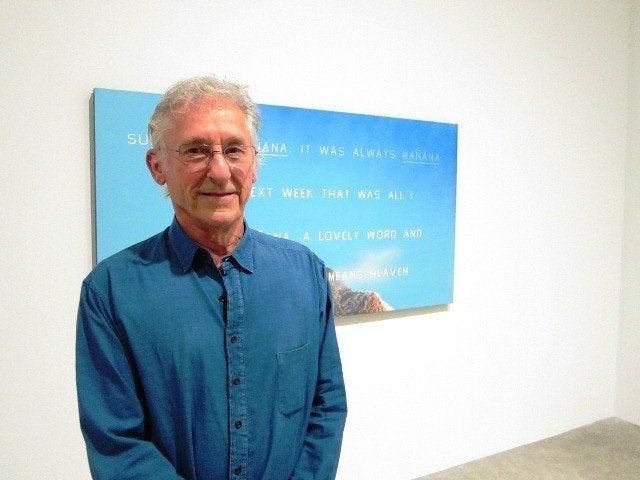 The troubles began on June 28 when longtime MOCA chief curator Paul Schimmel was booted from his position, despite a stellar record for crafting highly researched and internationally respected exhibitions. Perhaps more unsettling than Schimmel's firing was the fact that the decision was made by trustees, putting the transparency of the institution in question.
Director Jeffrey Deitch will take over MOCA's curatorial vision, a decision which has been lamented repeatedly by the LA press. Deitch's background in art business and reputation for celebrity-driven, spectacular exhibitions pose the threat of turning the museum into a corporate shill.
While the museum's future remains unclear, Deitch insists those who claim MOCA has fallen into a Hollywood-obsessed K-hole are mistaken, deeming the museum's program "one of the most rigorous and engaging programs in the country." Whether the people of Los Angeles and the greater art world agree remains to be seen.
What do you think, readers?
Popular in the Community