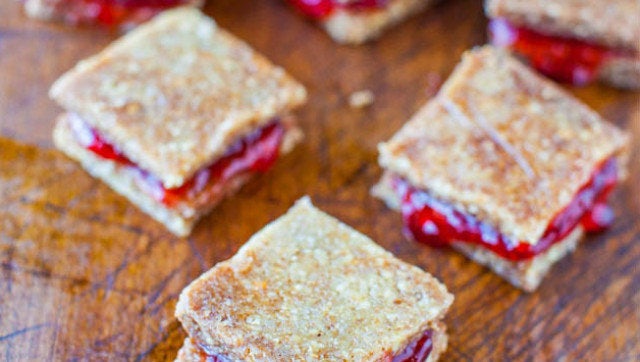 If you're a cookie lover, you probably aim for gooeyness when baking -- that perfect balance of soft and chewy. This effect is usually only achieved just after cookies are removed from the oven. But what if you could make cookies that retained their gooey texture until the last crumb is consumed? Enter: No-bake cookies.
Cookies that require zero time in the oven are often whipped up for health reasons -- they often feature peanut butter or oatmeal in lieu of loads of flour and sugar. But they're not just for the calorie conscious. No-bake cookies can be as tasty as their oven-warmed alternatives.
We know there are chocolate chip loyalists out there, but we seriously suggest tasting these recipes, such as dulce de leche, sea salt and oatmeal cookies, or Nutella no-bakes. Your taste buds will thank you.