A good night sleep is a must for anyone wanting to experience success in their daily life. However, if you are homeless not only do you not know where you are going to lay your head but you have no clue what you will be sleeping on.
Relief Bed, founded by Scott Smalling. Is committed to providing those who are homeless a comfortable lightweight option. "Relief Bed® was created to help provide strength, better health, and ultimately, HOPE to people living and working in fragile areas around the world."--Scott Smalling, Founder
"I haven't been this excited about launching a new product since the inception of Relief Bed®," beamed Smalling.
The Relief Kit™ consists of a closed cell foam sleeping pad to insulate and comfort the body from the cold and hard ground. This pad is weatherproof and rolls up into the Relief Kit™ carrying case with shoulder strap. The Relief Kit™ comes complete winter hat, gloves, rain poncho, medical kit, hygiene kit and space blanket. Individuals and organizations who purchase the Relief KIts™ can add their own products like socks, one of the most requested items on the street, flashlight, snacks, bottled water etc.
"When we hand them out directly we like to add extra things like playing cards, candy and a Bible to let them know they are loved," stated Smalling.
"We are thrilled to be finally leaving on our 'Mission of Hope,'" stated Scott Smalling, RBI Founder. "We have had this tour in the planning stages for months and want to take this opportunity to thank our partner, Purple™ Mattress Company."
We're excited and honored to be working with Relief Bed, and in helping its mission to change the world one bed at a time," said Tony Pearce, Co-founder of (www.onpurple.com). "I've known Scott for years, and he's truly trying to help impoverished people around the world. It's the kind of mission we want to hitch our wagons to."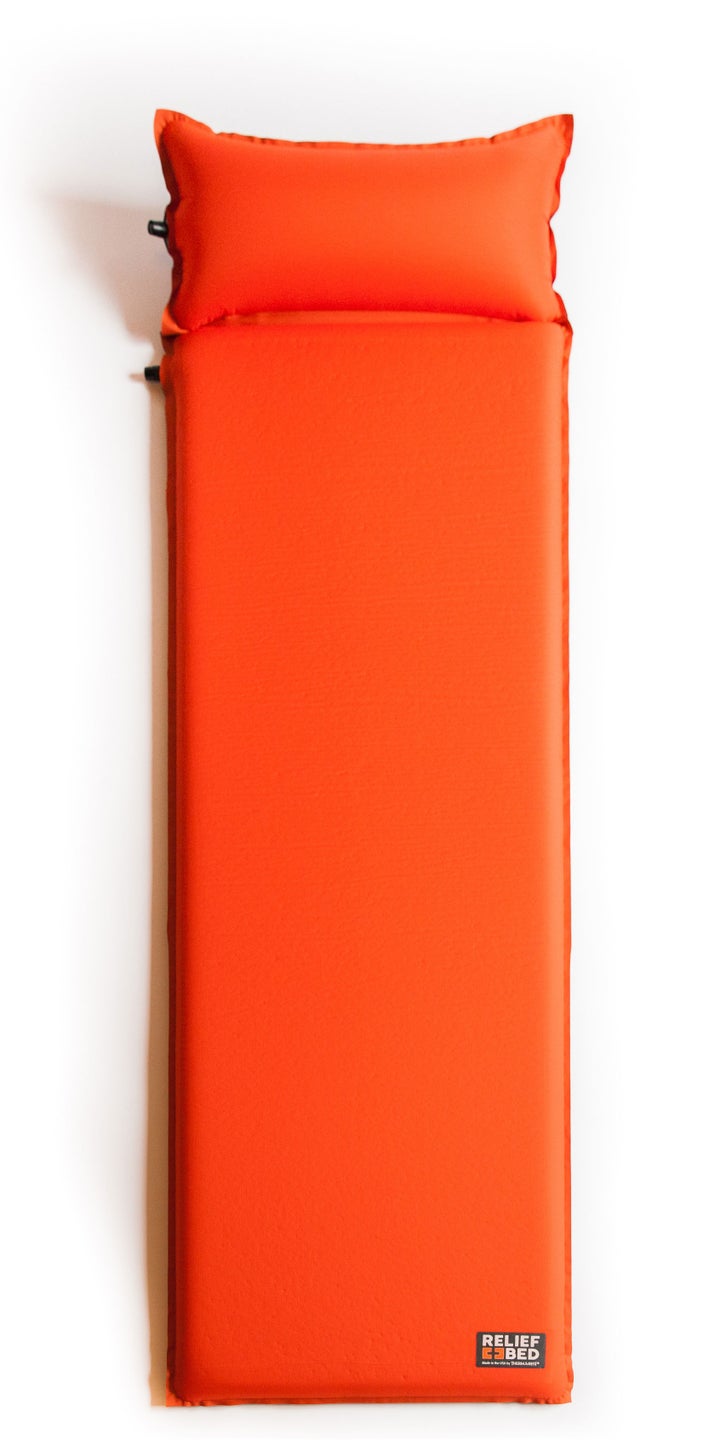 Related
Popular in the Community