If you've ever come home from a long, terrible day at work and thought, "I want to make dinner, but I just don't have the strength within me to boil pasta," we have good news for you. Barilla just came out with a new line of pasta, called Pronto, that doesn't require you to pre-boil water.
According to Barilla, Pronto will help "make mealtime more convenient for the busy home cook." The company's promotional video for the pasta shows that it only requires a few easy steps to prepare:
1) Pour pasta into a large pot.
2) Pour three cups of cold water into that same pot.
3) Turn your burner to high and set a timer for 10 minutes.
4) Stir occasionally, until all of the water is absorbed into the pasta.
5) Add sauce and keeping cooking until it's hot and ready to eat.
The pasta, which hit shelves in February 2015, comes in five varieties: spaghetti, penne, elbows, linguine and rotini.
Here's our reservation: Though the concept of the one-pot pasta dish became a hit this past winter, its main issue is sogginess. It's nearly impossible to cook pasta to a perfect al dente texture when it's absorbing all the water in the pot. But for un-picky kids and those who like their pasta on the soggy side, this could still be an okay option.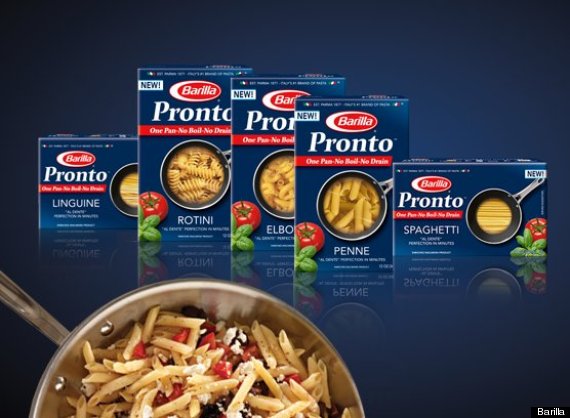 Related
Before You Go
Step One: Chop Your Veggies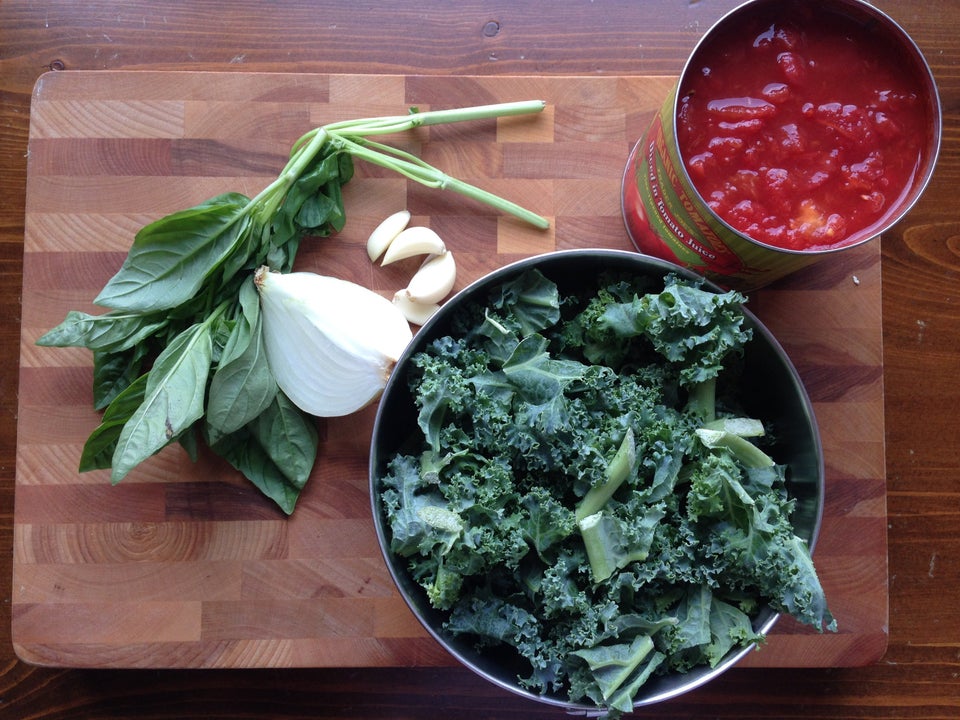 Step Two: Cook Everything In One (Just One!) Pot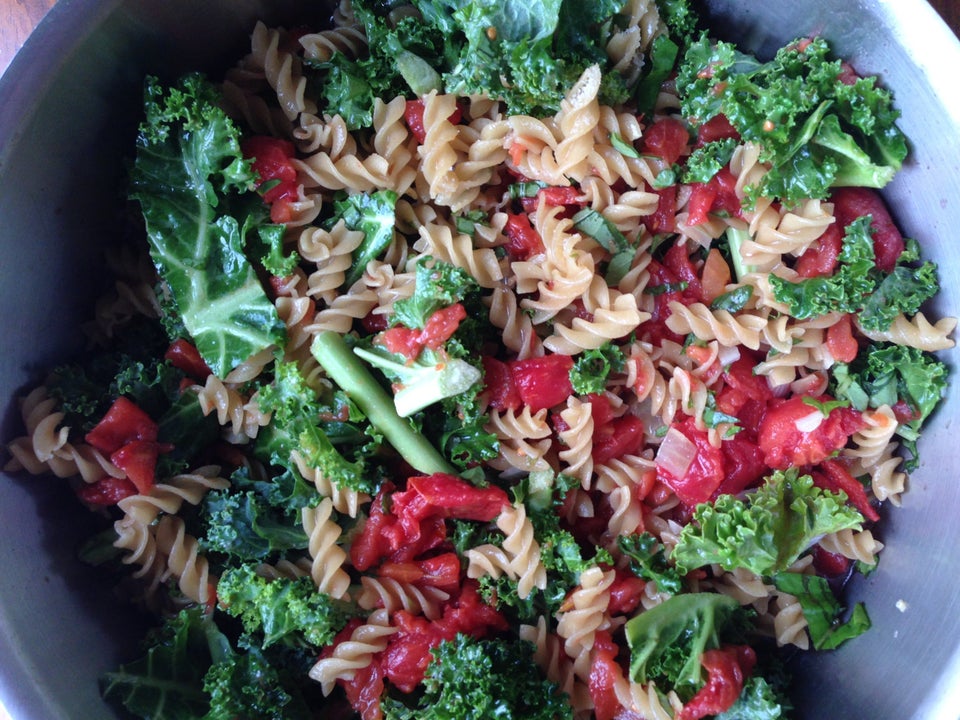 Step Three: Mix It All Together, No Serving Dish Required