Since President Donald Trump's election, artists and curators have been showing up and putting in work to prove that the line between art and activism is tenuous at best. An upcoming exhibition called "No Borders" is the most recent example.
The one-day pop-up show features over 100 works by donated artists including Claes Oldenburg, Robert Longo and Victoria Burge, all of which are priced at $200 or less. All proceeds from the day's sales will go toward the ACLU and the International Refugee Assistance Project (IRAP).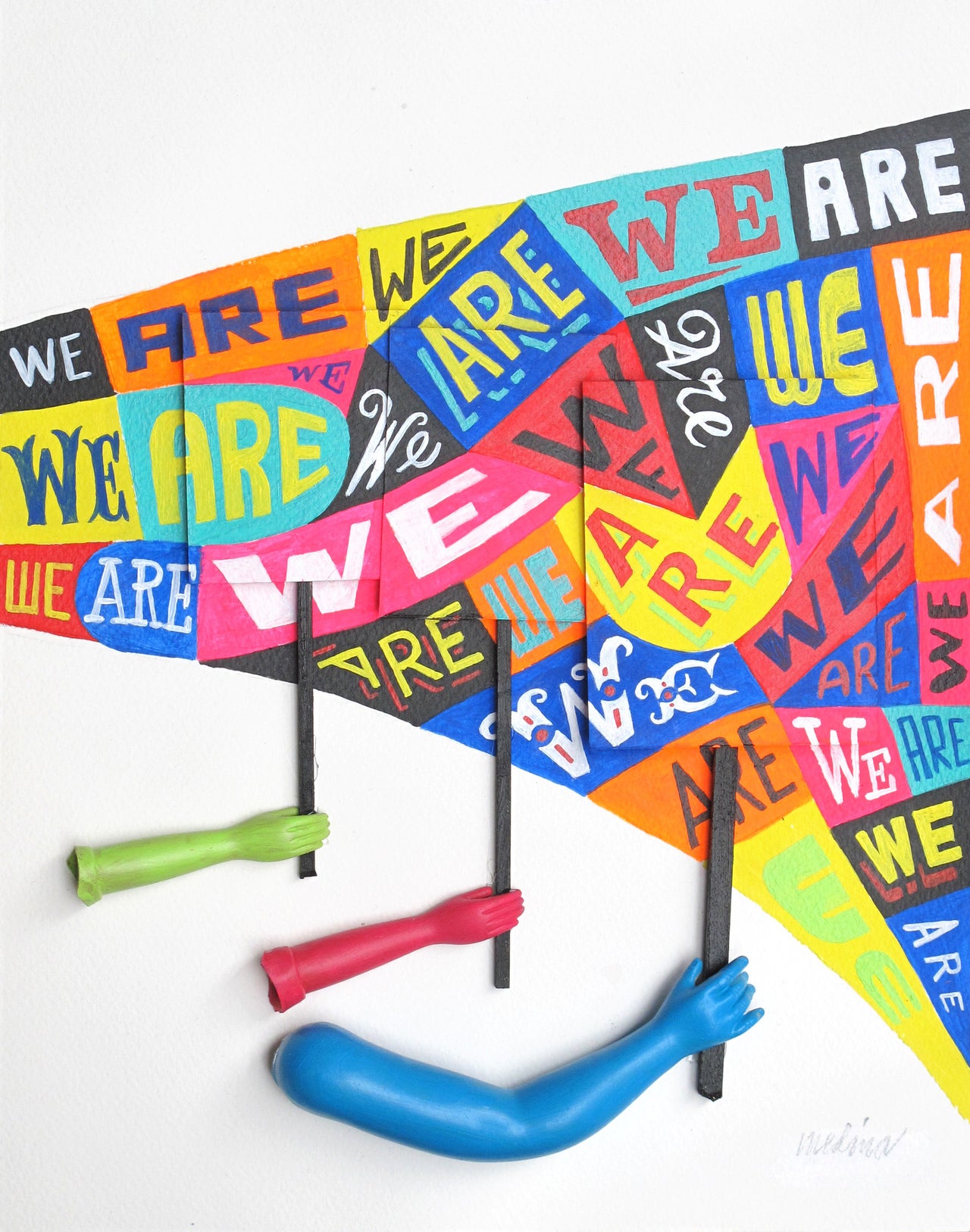 Two months prior, Flaherty coordinated an art fundraiser to benefit the Standing Rock Medic + Healer Council as well as the Civil Liberties Defense Center, in support of those protesting at Standing Rock. In a single day, the show raised over $5,000.
The "No Borders" exhibition provides a space for the creative community to come together, supporting one another as well as those most targeted by the current administration. "I believe," Flaherty expressed in a statement, "as do many of the artists involved, that it is the responsibility of artists to use their visual talents in resistance to injustice and these exhibitions strive to raise vital funding while at the same time foster a sense of support among creative individuals in a difficult time."
"No Borders" takes place Sunday, April 2, from 1 p.m. to 6 p.m. at Brooklyn's Ground Floor Gallery. Art lovers will be hard-pressed to find an easier way to show some love to the organizations fighting to protect the rights of immigrants and refugees in this uncertain time. Also ― paying $200 for a Claes Oldenburg lithograph is just bananas, so you might want to get there early.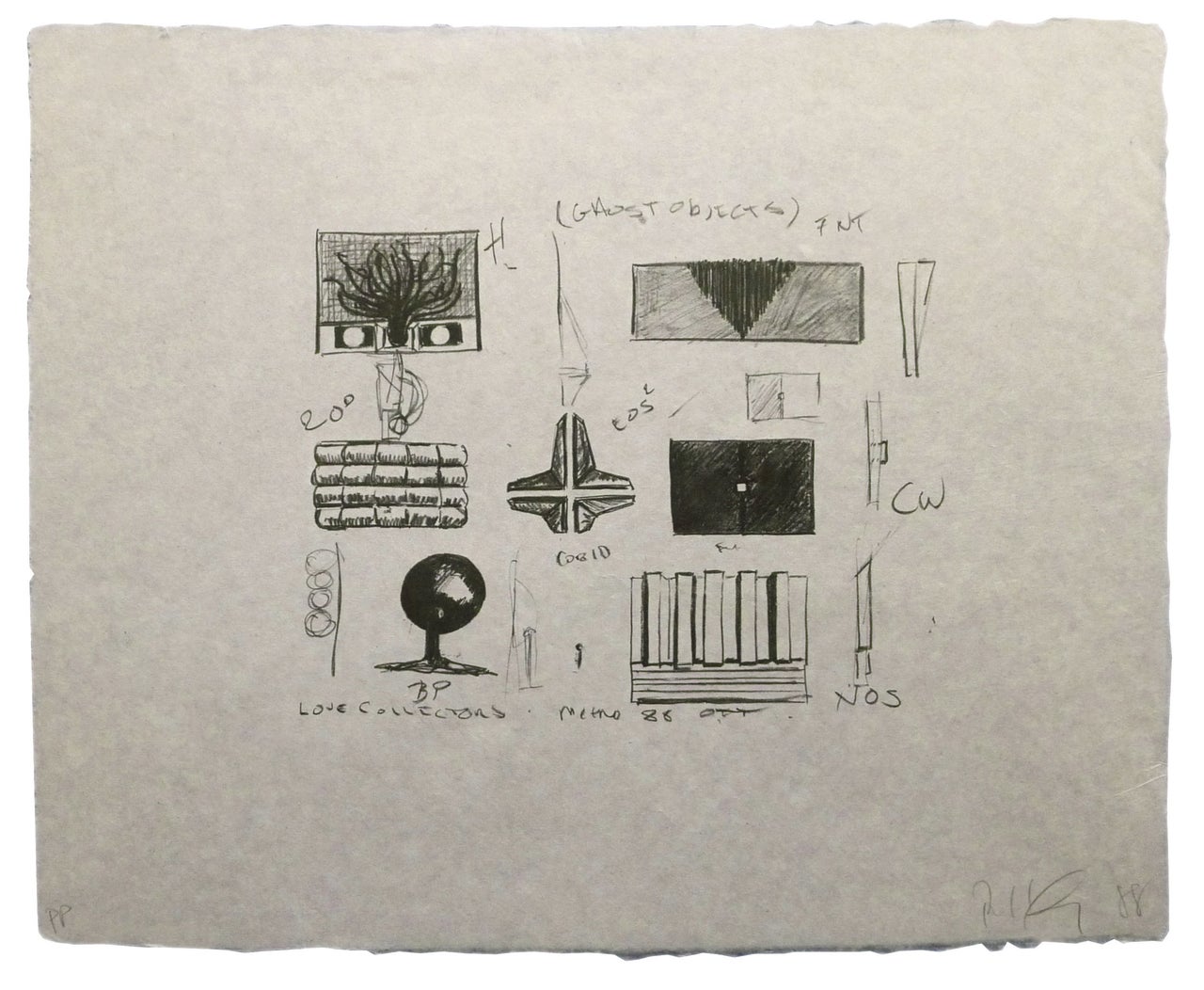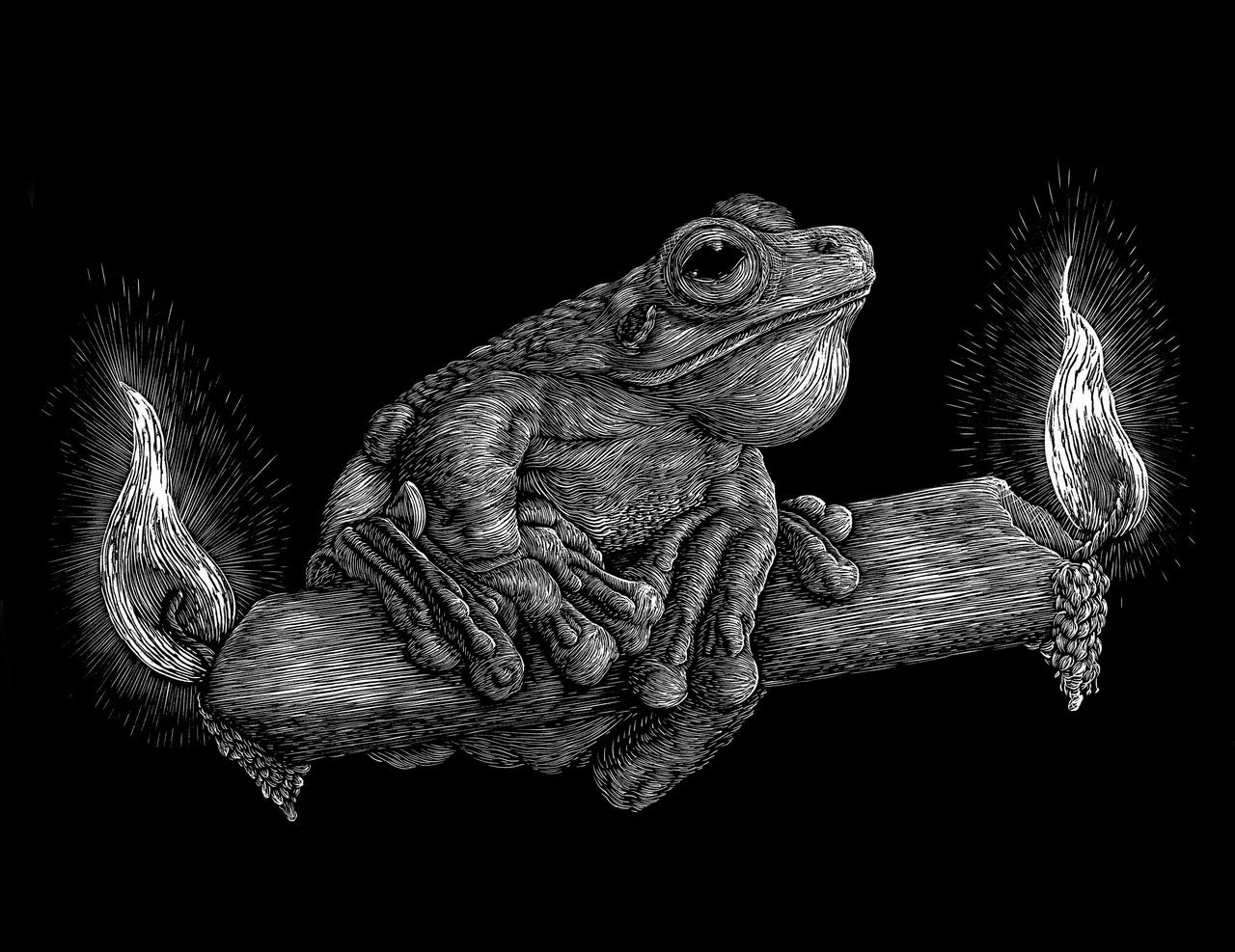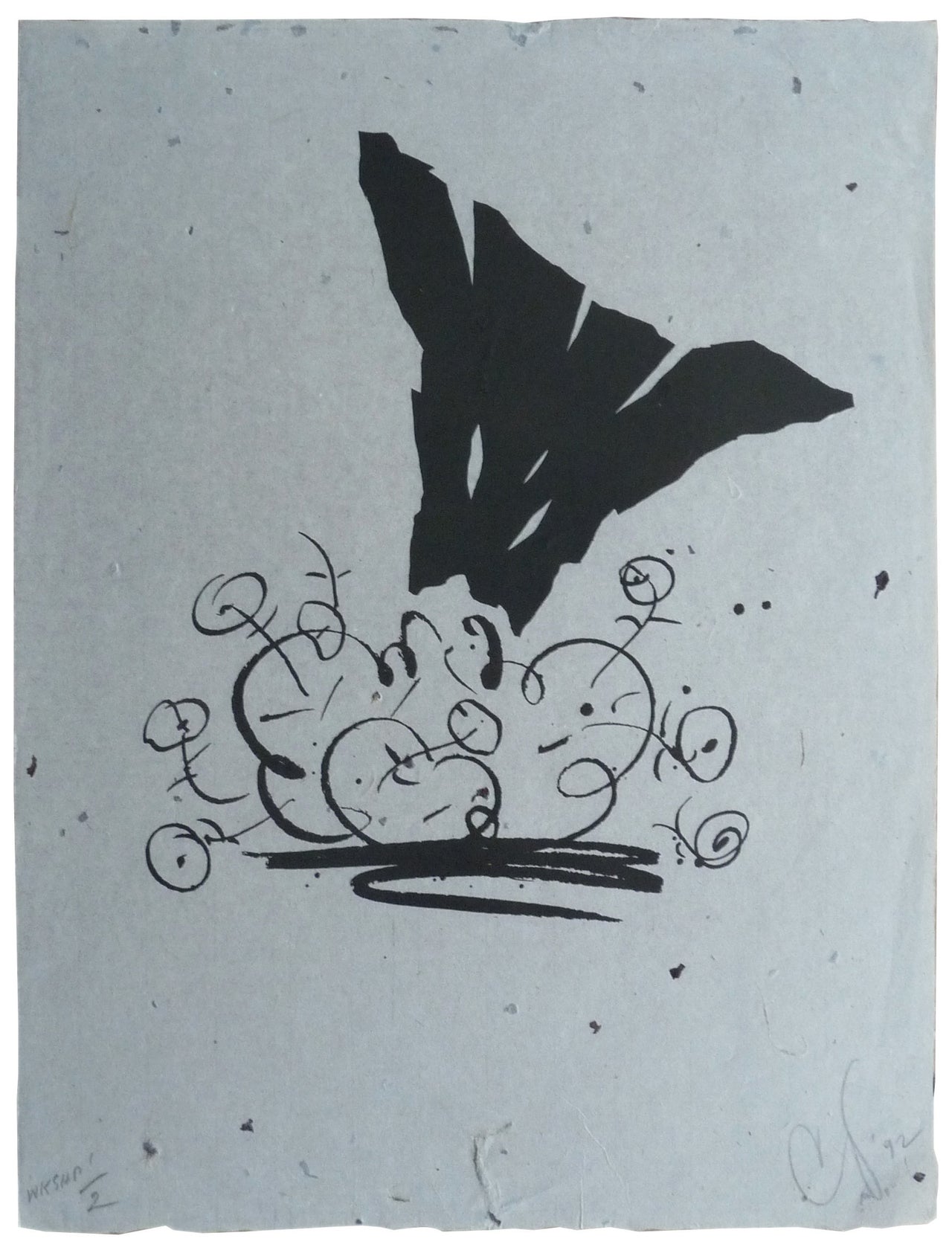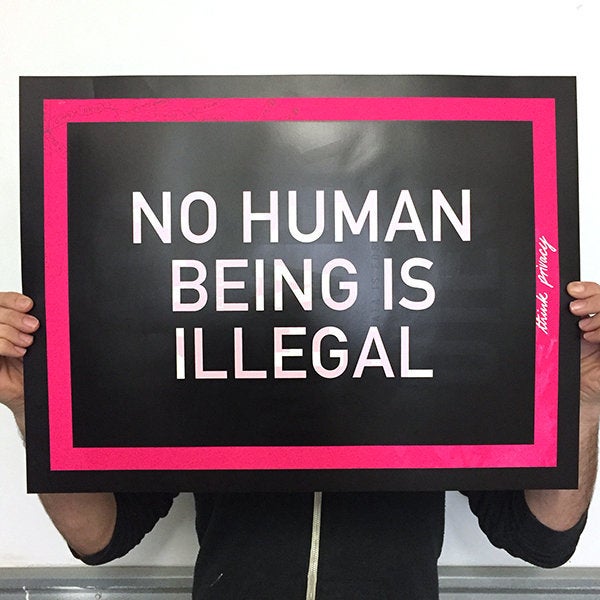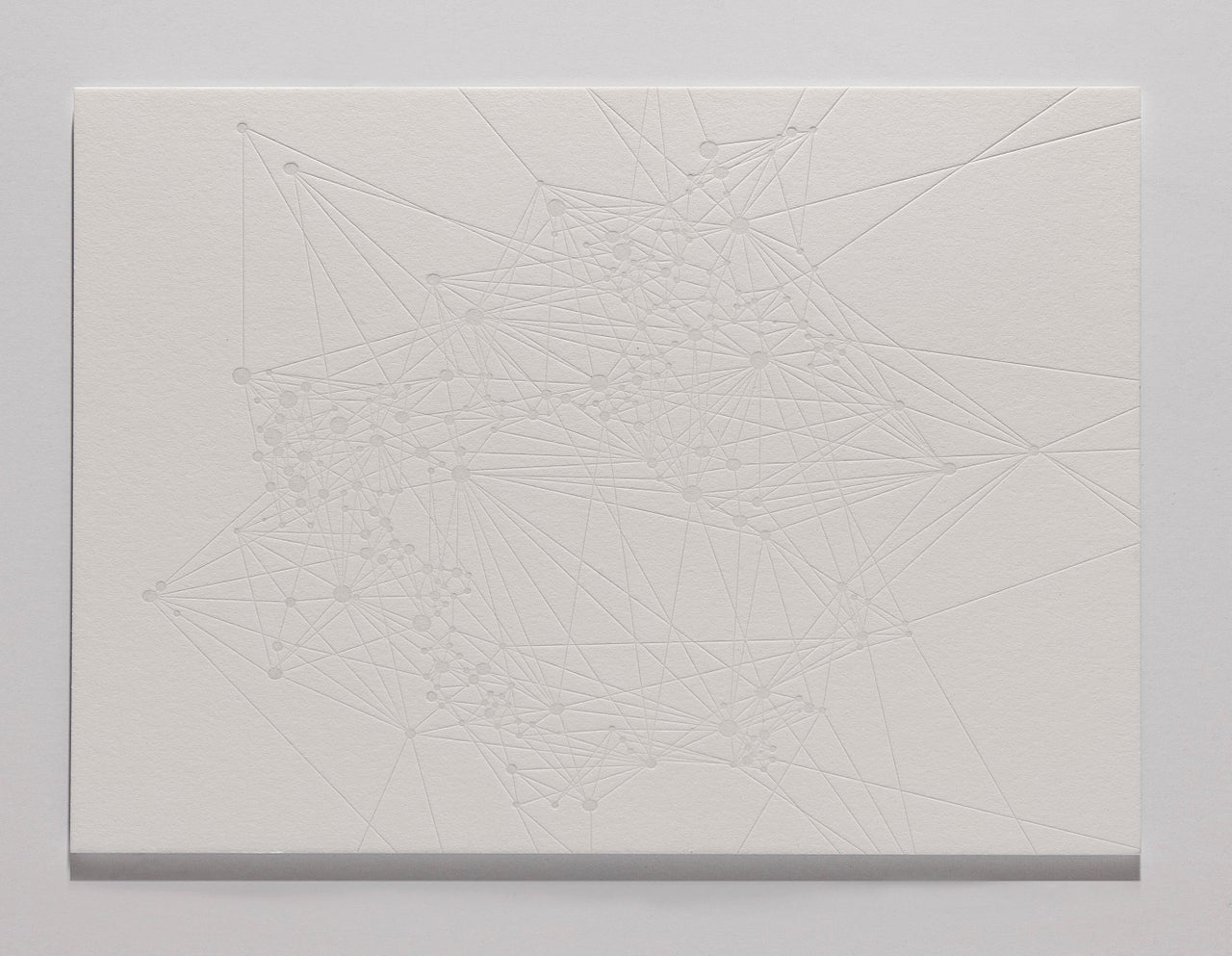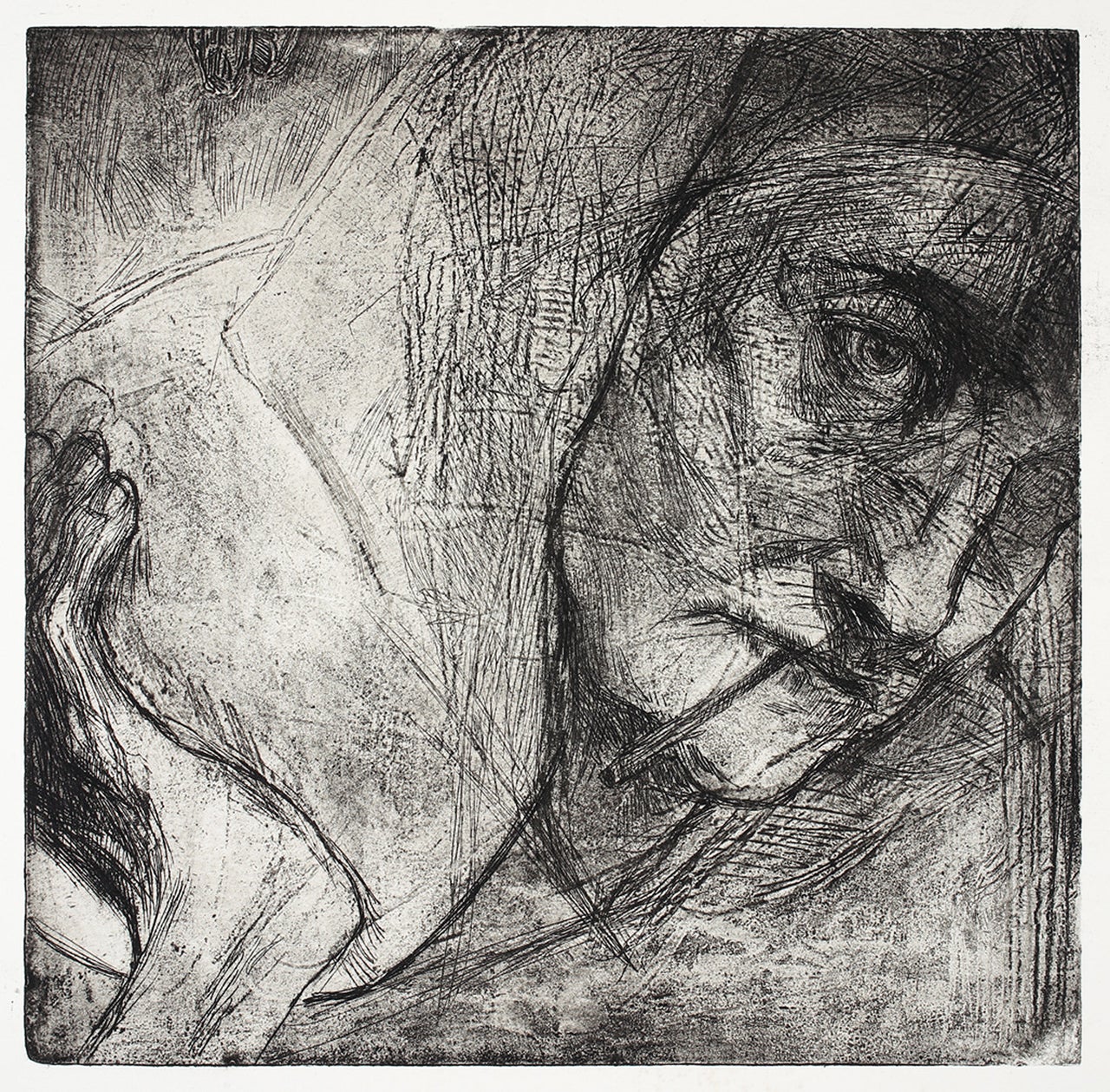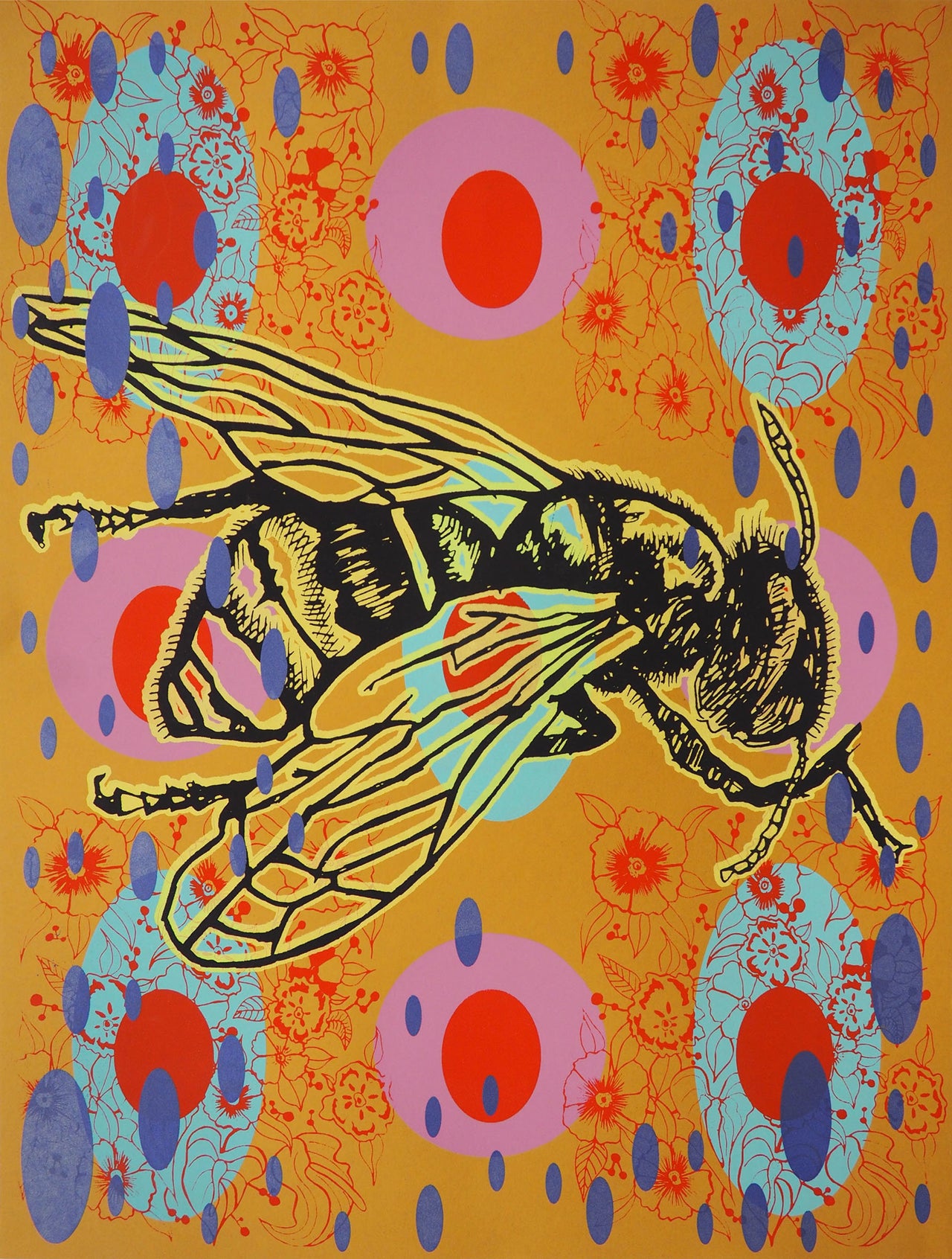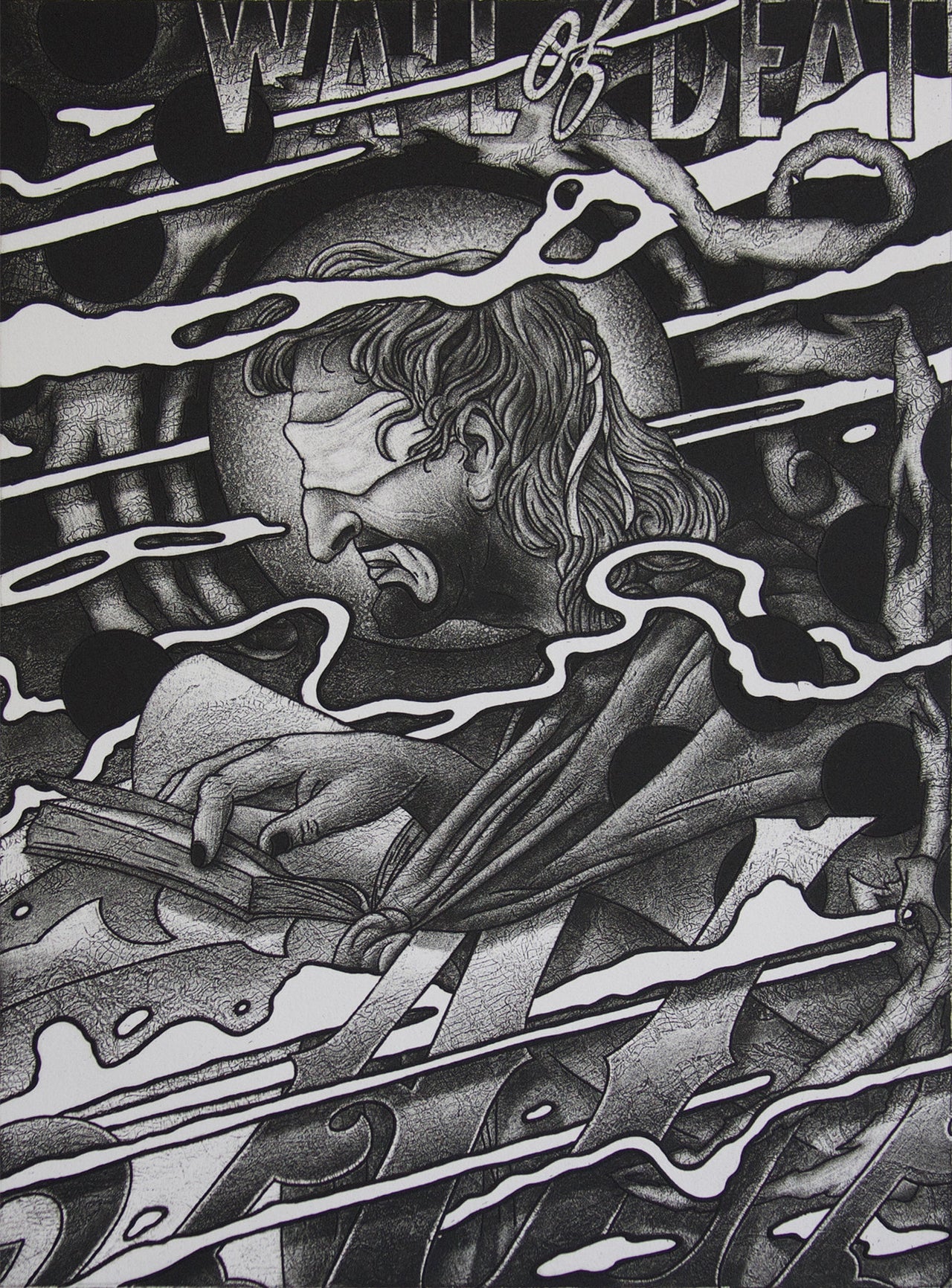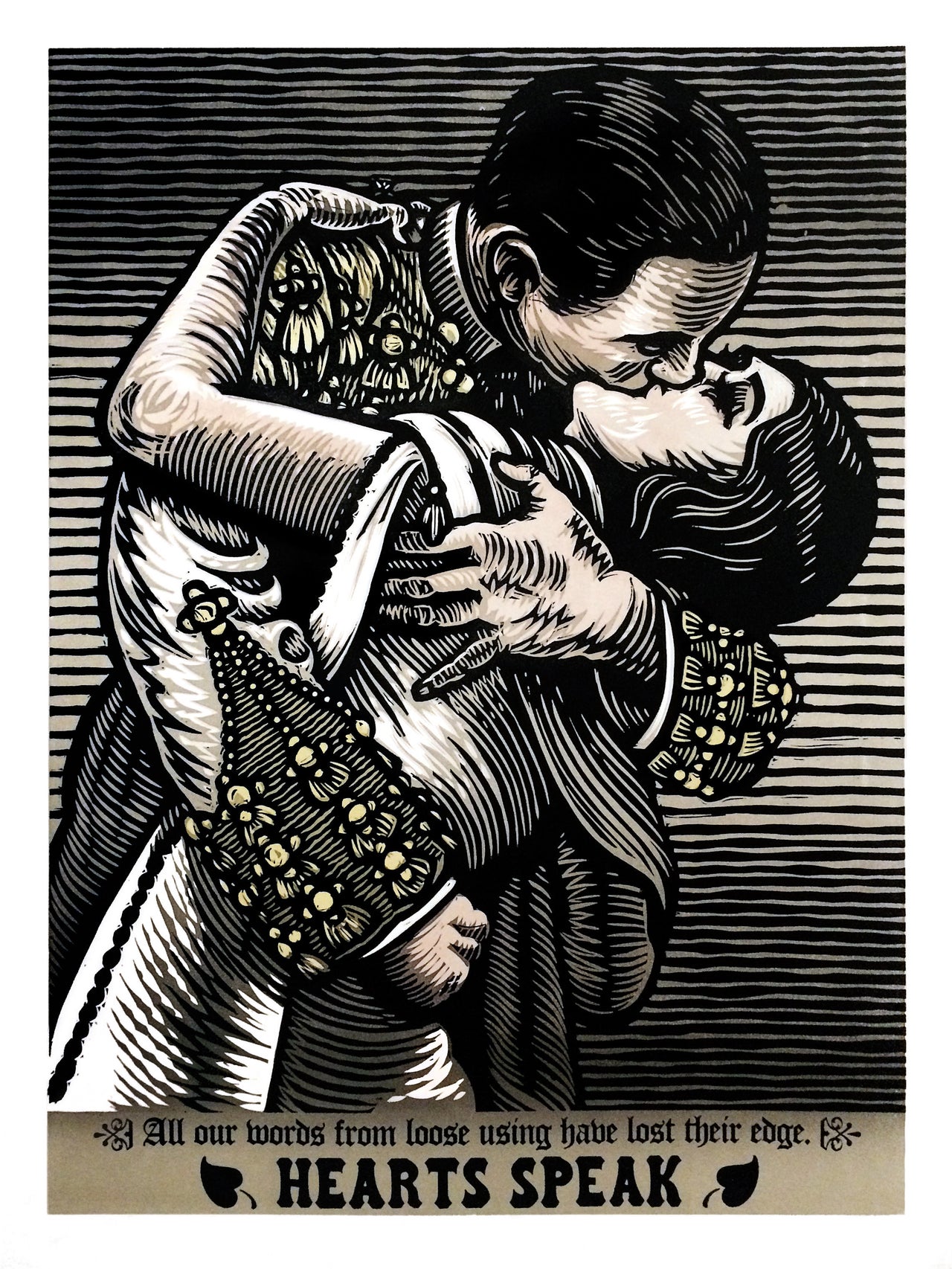 Related
Before You Go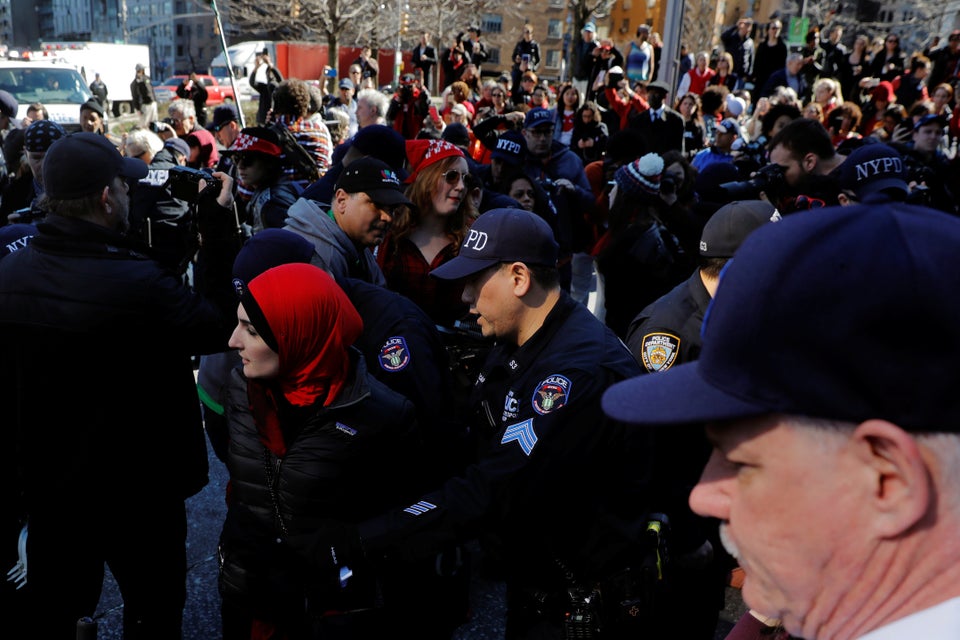 Muslim Women Protesting Around The World
Popular in the Community