No matter where you live in the United States, your weather is likely some degree of hot right now, whether it's just a gentle melt or a face-blasting scorch. Either way, you probably don't want to spend any time in the kitchen, much less stand over a stove or in front of an oven.
For these days, we've got 10 no-cook dinner recipes that require absolutely no heat. They're made with fresh ingredients and zippy flavors, and they require very little effort ― if you can give a quick chop and open a can, you're nearly at the finish line.
Check out the best no-cook recipes from some of our favorite cooks on the internet, from protein-packed salads (thanks, canned chickpeas) to crunchy spring rolls, cold noodle salads and more.
Shirataki Noodles with Paleo 'Peanut' Sauce
No-Cook Cold Sesame Rice Noodle Salad
Tuscan Tuna White Bean Salad
Vegan Collard Green Burritos
Corn, Tomato and Avocado Chickpea Salad
Collard Green Spring Rolls + Sunflower Butter Dipping Sauce
Five-Minute Green Salad with No-Mix Tahini Dressing
Rainbow 'Raw-maine' Taco Boats
Fresh Spring Rolls with Peanut Ginger Sauce
Before You Go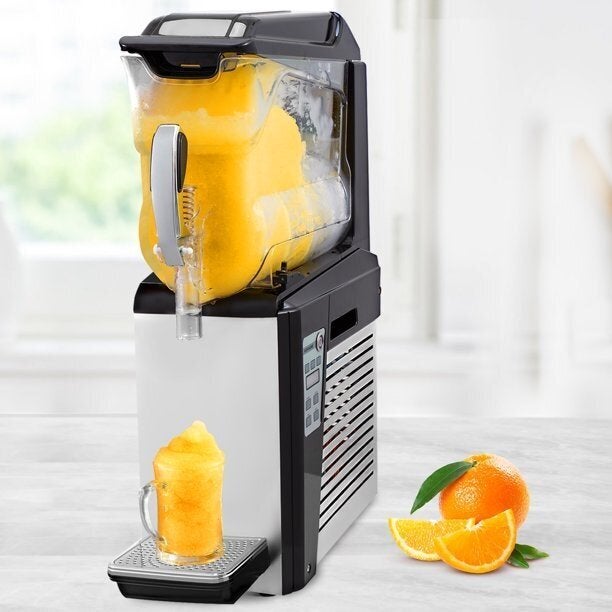 Margarita And Slushy Makers For Making Frozen Drinks