A summer without a cold Corona? That's just unthinkable. Thankfully, Corona has confirmed that's not happening any time soon.
Rumors circulated on Wednesday that a Corona beer shortage was upon us after a report surfaced from The Wall Street Journal earlier this week. The article reported that Constellation Brands (the company that owns Corona) is doubling its plant size to sell more beer.
According to Michael McGrew, senior director of communications at Constellation Brands, a few sites interpreted the information in the WSJ article as suggesting that a Corona shortage was on the horizon, as the company was struggling "to meet consumer demand."
"There are some inaccurate reports coming out today stemming from a Wall Street Journal story that ran yesterday. To clarify, we DO NOT anticipate any Corona shortages." said McGrew. "There is no merit to this rumor."
So don't worry Corona fans, McGrew assured us that there's enough beer to enjoy this season and beyond.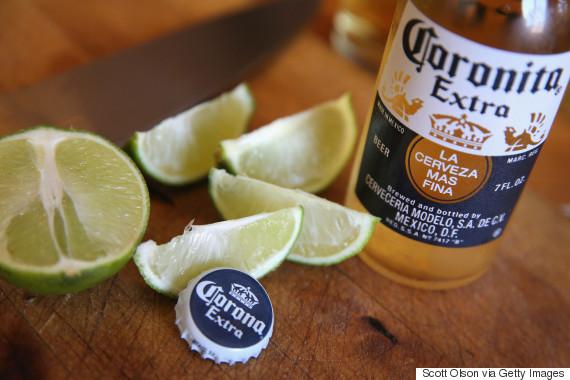 Drinking warm beer in a basement.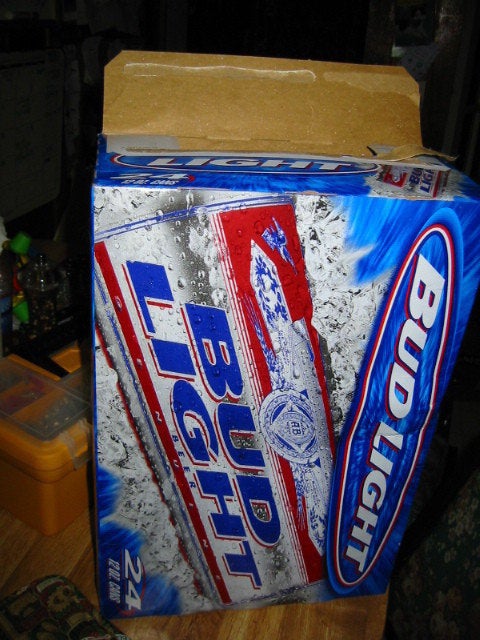 Rev. Xanatos Satanicos Bombasticos (ClintJCL)/Flickr
Drinking out of Solo cups... probably still in a basement.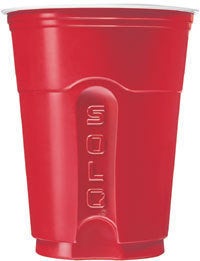 Thinking the beer funnel is the best invention of all time.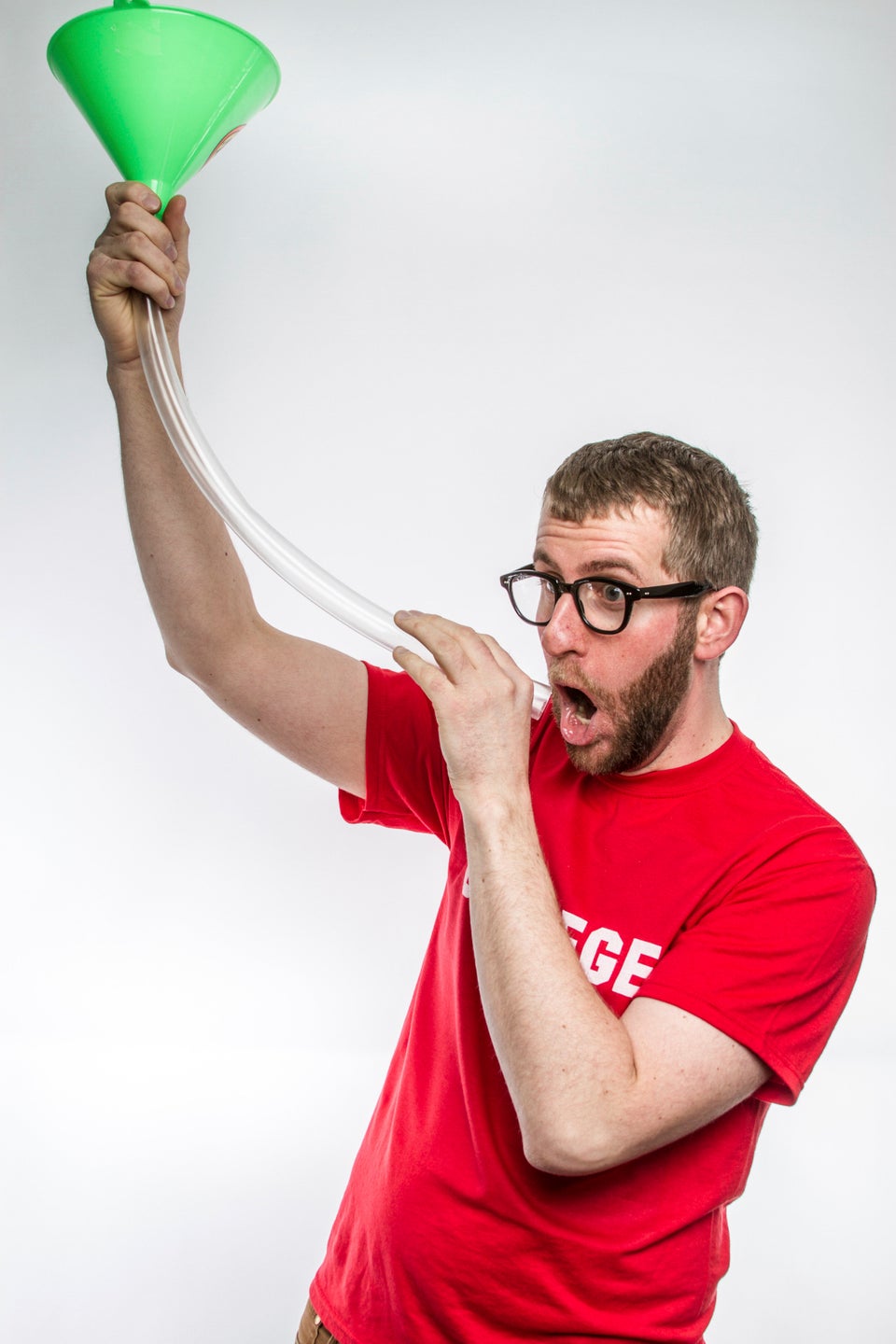 sjharmon via Getty Images
Drinking so much beer you swore never to drink again.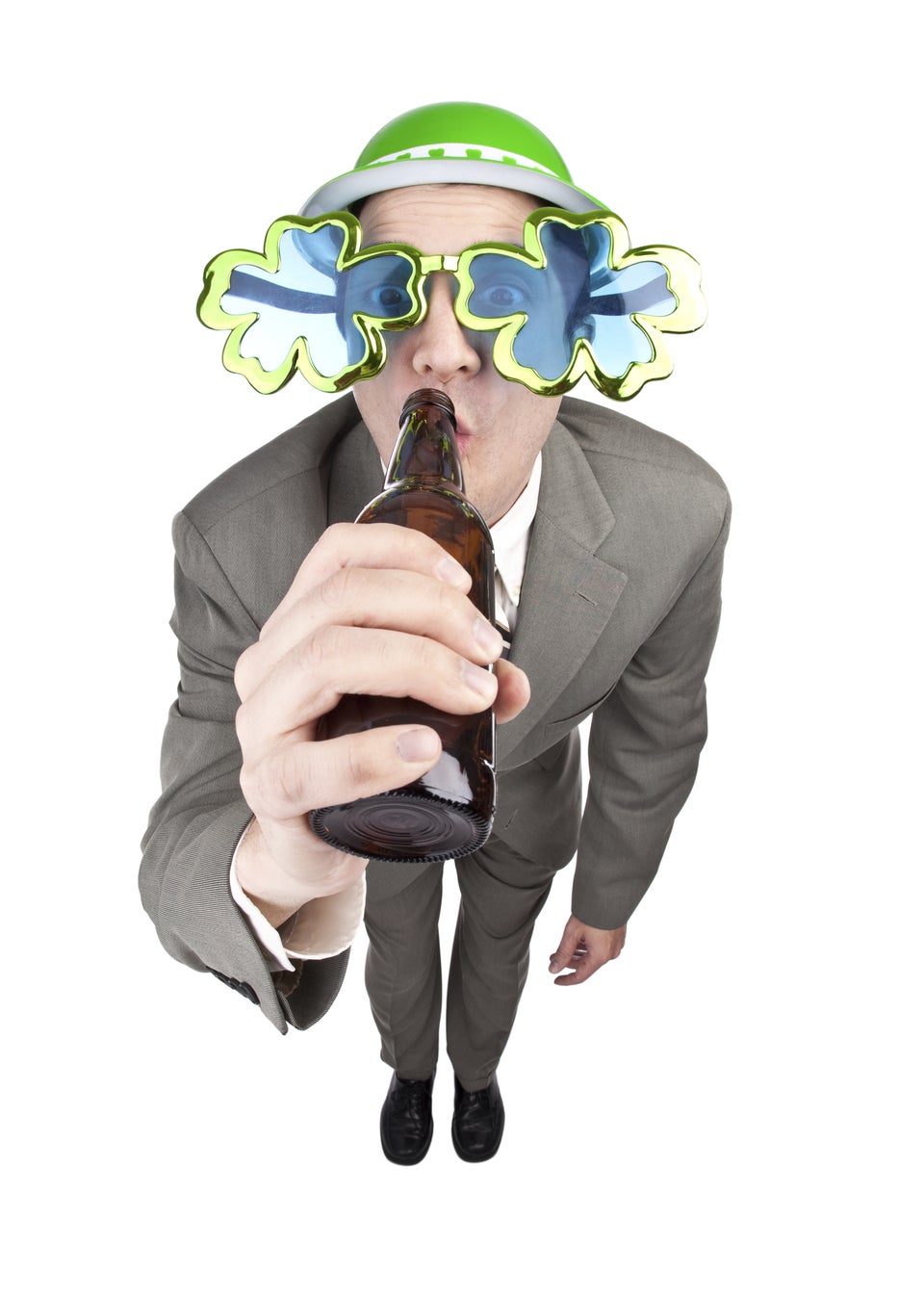 Sharon Dominick via Getty Images
Ordering beers on tap at the bar legally for the first time.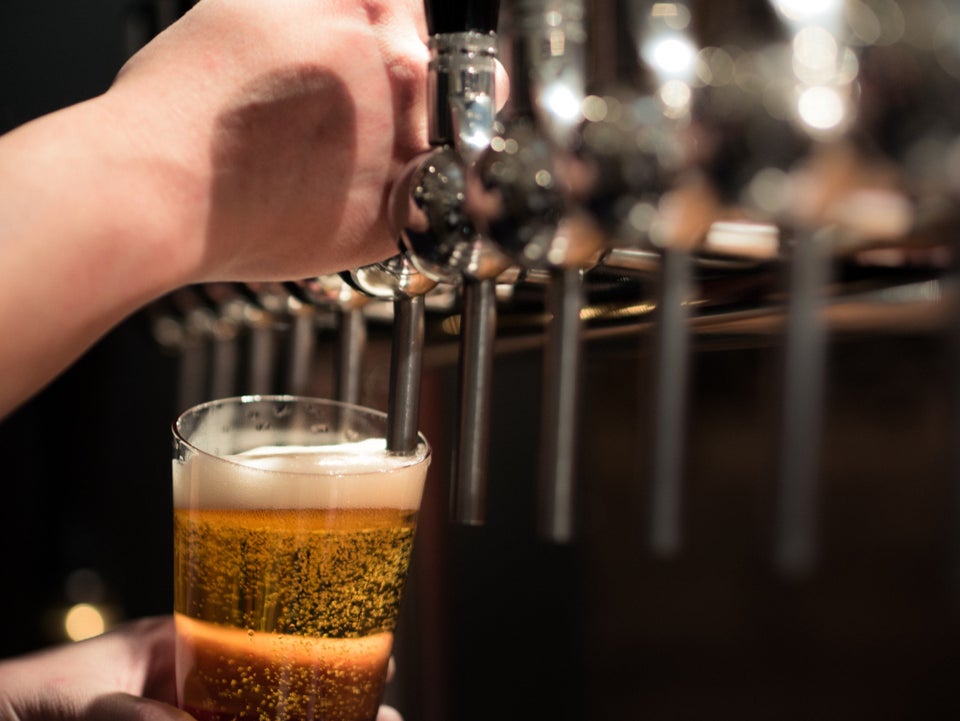 Discovering craft beer.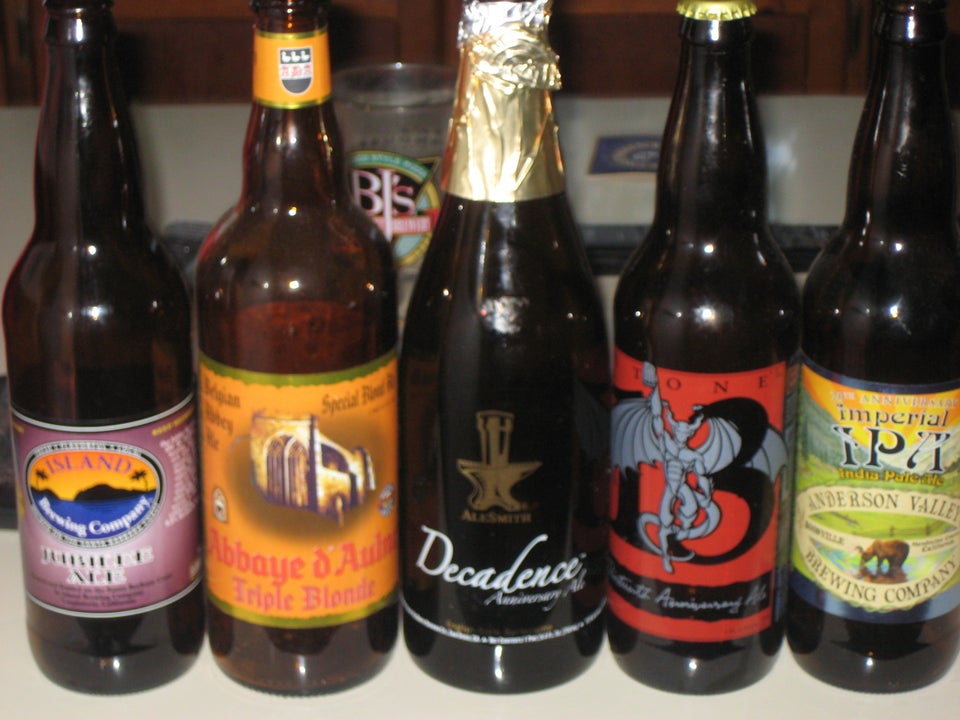 Going through an IPA phase.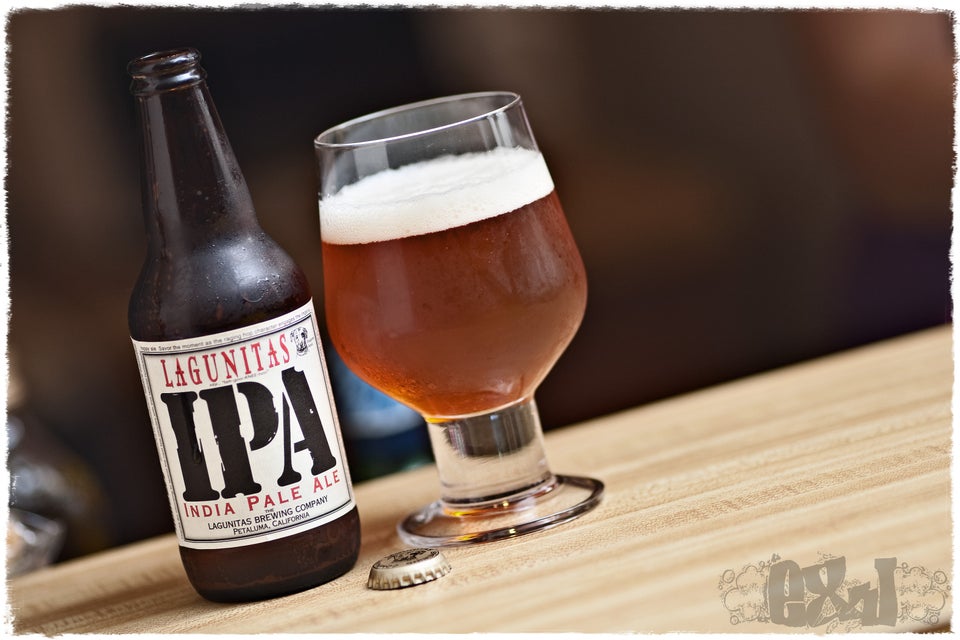 Drinking seriously sour beers and telling everyone about it.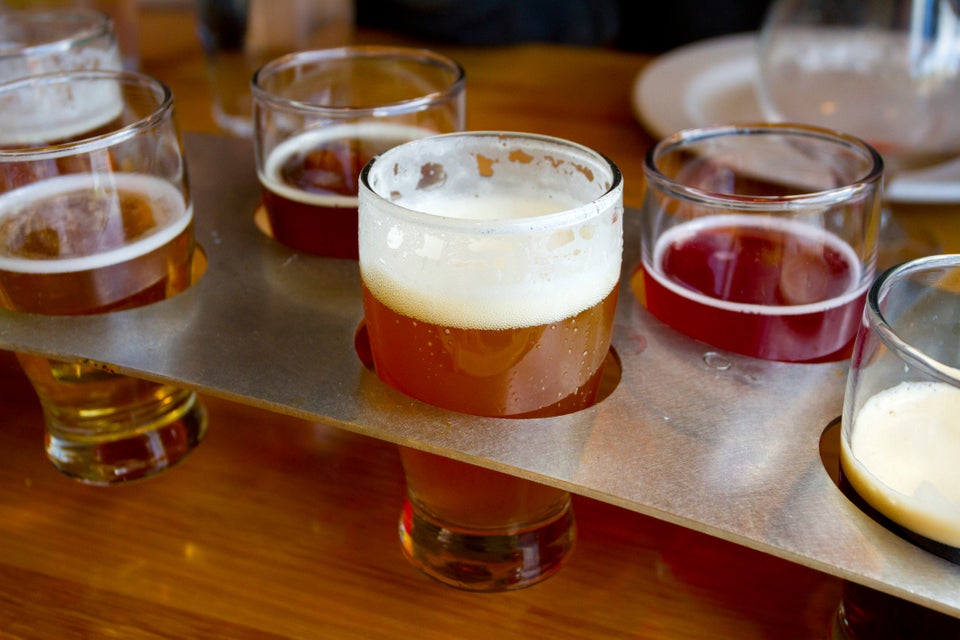 joshuaraineyphotography via Getty Images
And then you remembered the old days.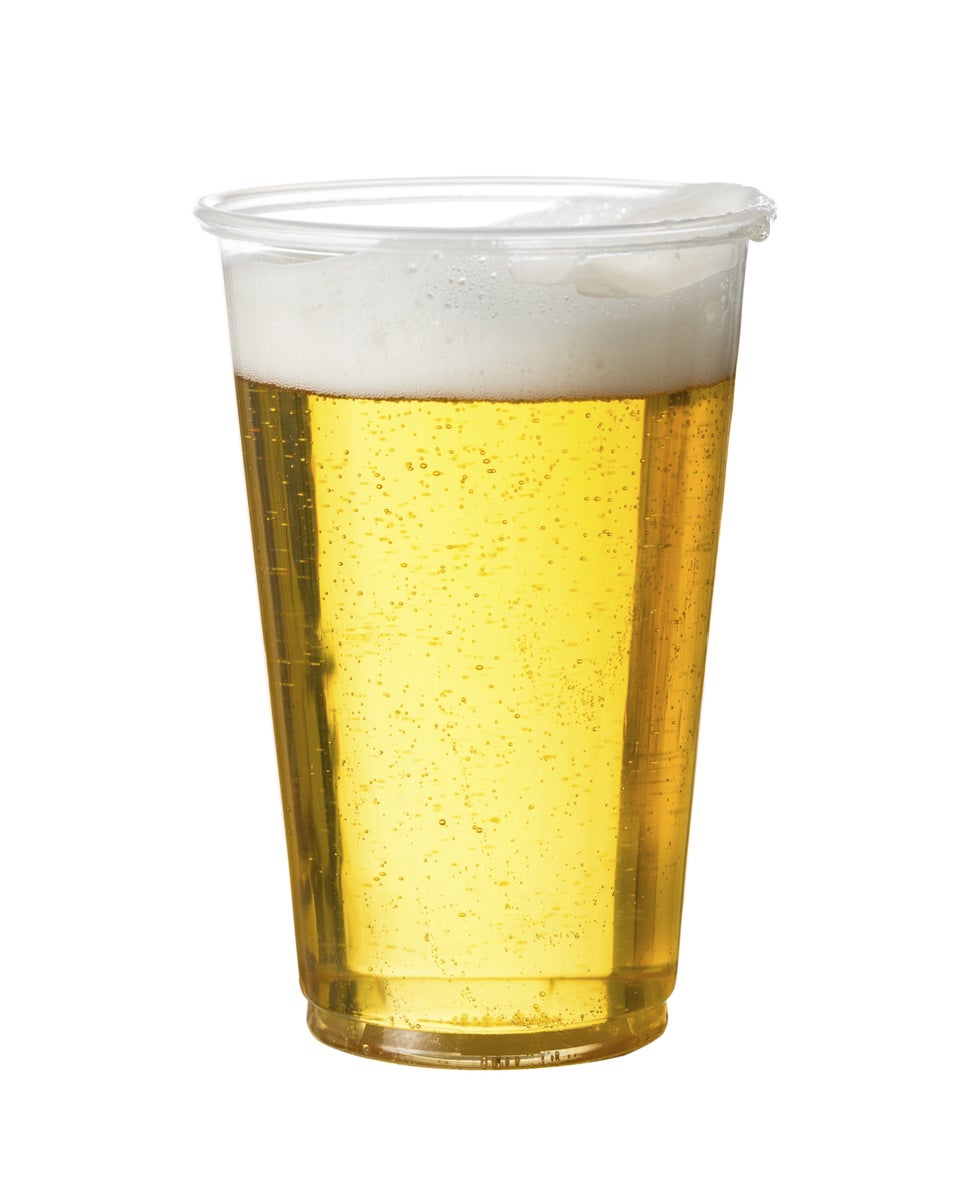 BackyardProduction via Getty Images
Popular in the Community