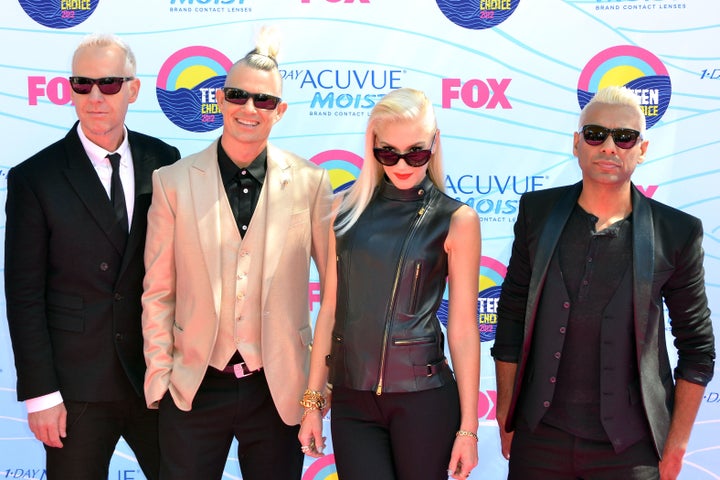 There's no doubt this is going to be awkward.
No Doubt has formed a "rock supergroup," minus Gwen Stefani, according to a report from Billboard. Instead of the "Used To Love You" singer, AFI frontman Davey Havok will fill in. Sources told Billboard that the new group already has an album ready to go.
For those asking "What's the group without Gwen?" the future is unclear -- we'll just have to wait and see.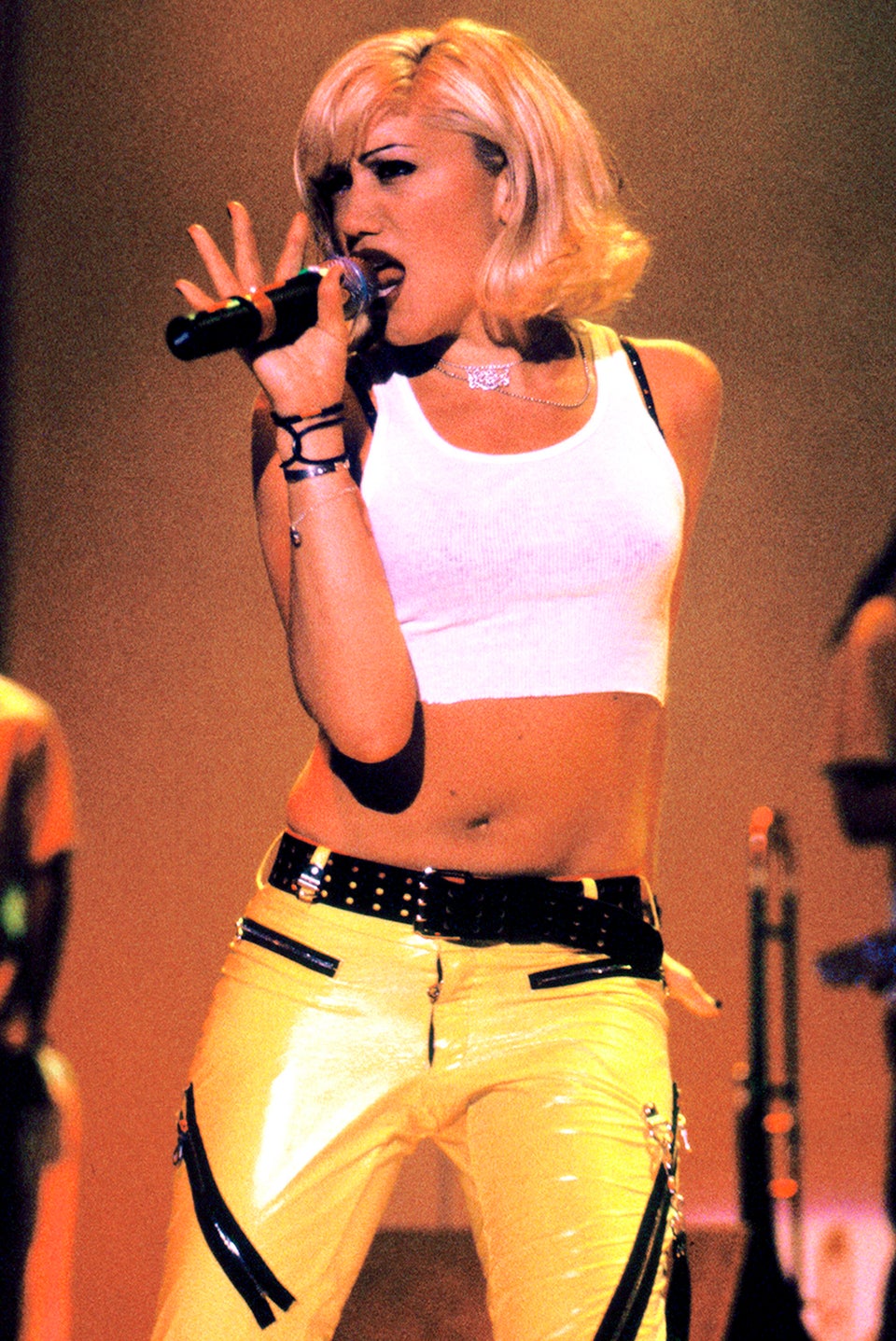 Gwen Stefani 100 Sexiest Photos