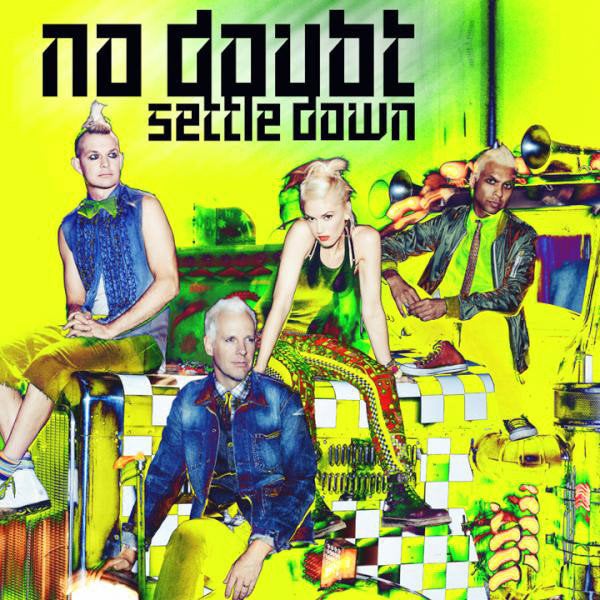 Are you ready for the flood of nostalgia that's about to overcome your senses? No Doubt officially released their first single in over 10 years, and the band wasted no time getting back into their pop-ska groove.
"Settle Down" has a slight reggae feel -- harking back to the band's SoCal roots -- but there's also a radio-friendly hook, penned by frontwoman Gwen Stefani. "I'm a ruff and tuff / And nothin's gonna knock this girl down," she repeats on the bridge.
The ska rockers are currently gearing up for a long-awaited comeback. Their studio follow-up to 2001's Rock Steady, entitled Push and Shove, will drop on Sept. 25. Take a listen to No Doubt's new single, "Settle Down," below.
In 2001, Rock Steady peaked at No. 9 on the Billboard 200 and was a commercial success for No Doubt, selling over two million copies in the U.S.
No Doubt previously revealed that they're working with Diplo and Switch on the album. The duo reportedly produced album's title track. Other potential tracks include "Undone," "Heaven" and "One More Summer," although the band has yet to reveal the album's official tracklisting.
Meanwhile, Stefani and the boys are set to make their live performance return at the 2012 Teen Choice Awards on July 22, where the band will perform "Settle Down."
The trucker-themed music video for "Settle Down" is set to premiere tonight on E! at 8 p.m. ET. You can stream the single on the band's official website.
RELATED: Photos of Gwen Stefani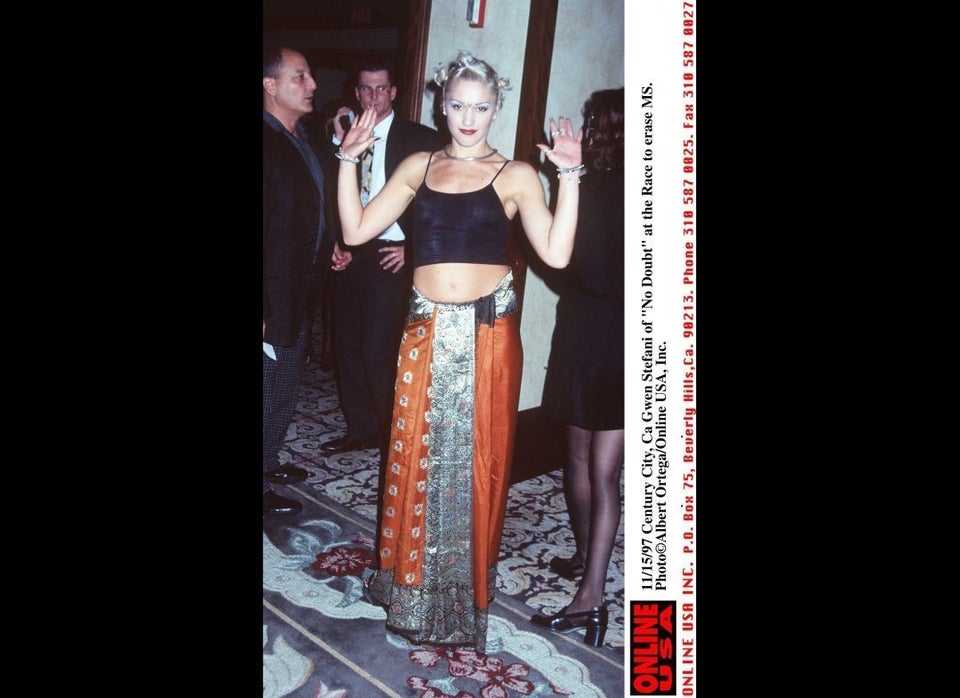 Gwen Stefani
Popular in the Community