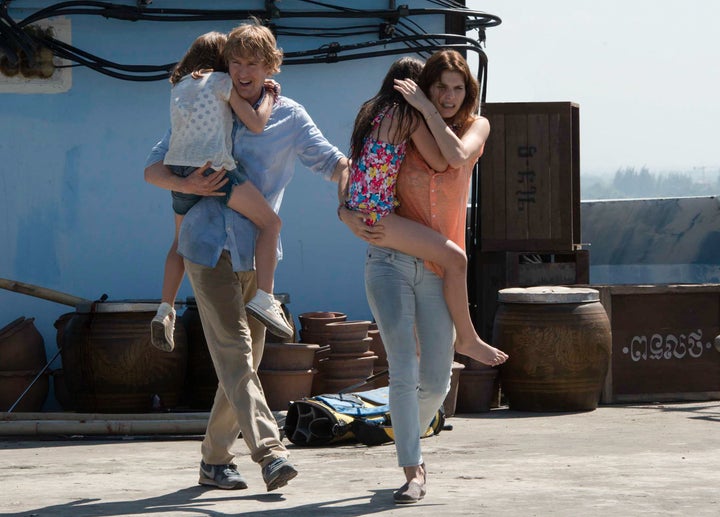 Who hasn't stood on a rooftop and wondered how tough it would be to leap to an adjacent building? It's not impossible. Right? You can wager a guess based on this exclusive clip in which Owen Wilson and Lake Bell attempt just that. In the new action thriller "No Escape," they play a couple who has just moved to Southeast Asia and must contend with a violent political uprising. Rebels have broken into their hotel and are killing everyone in sight, leaving them no option but to attempt to abscond to another rooftop. Again, how tough could it be?
Directed by John Erick Dowdle ("Quarantine," "Devil"), "No Escape" opens Aug. 26.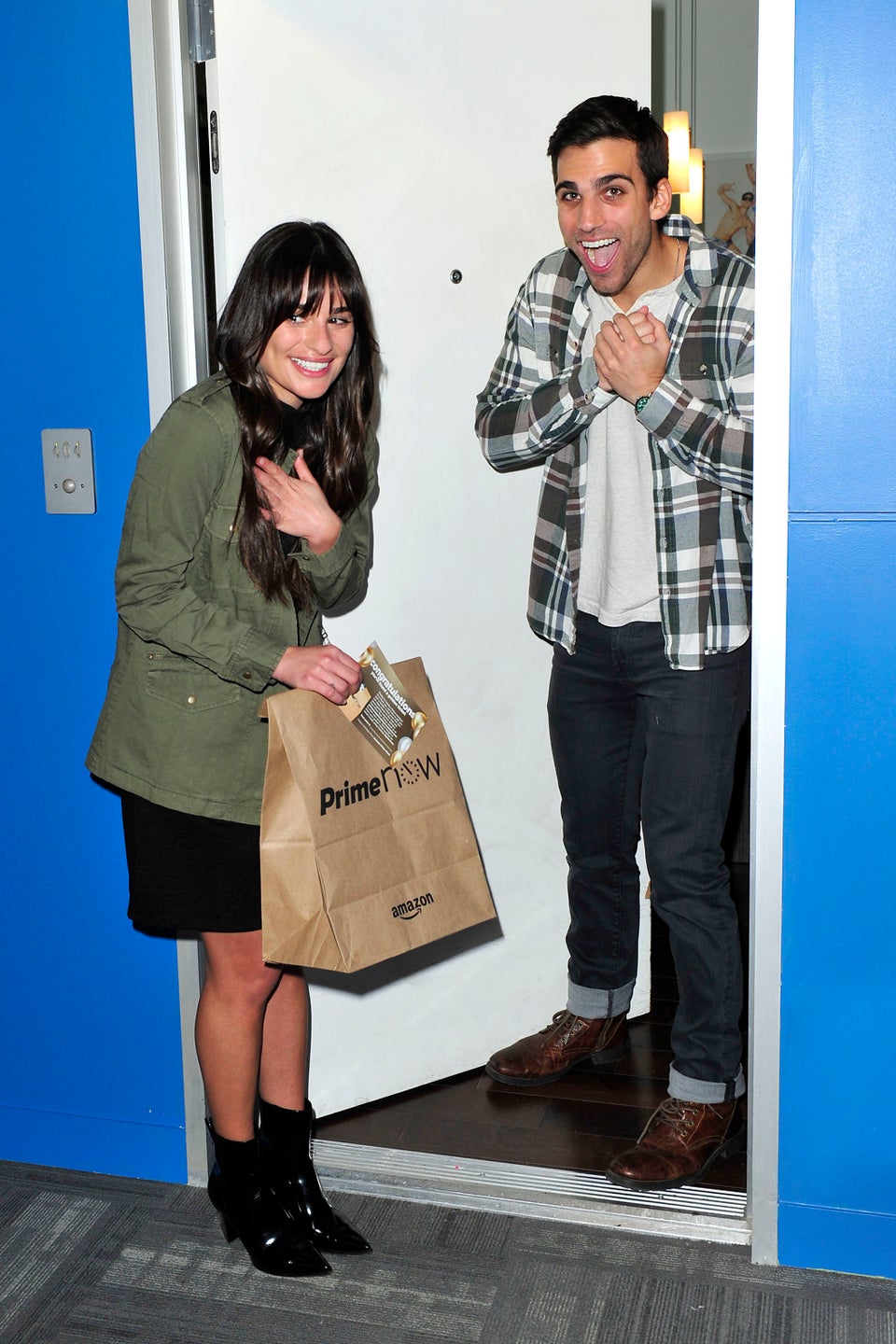 Celebrity News & Photos
For a constant stream of entertainment news and discussion, follow HuffPost Entertainment on Viber.
Popular in the Community