And now, simple no-frills underwear has become as much of a style staple as a pair of jeans. Do these Calvin Kleins ring a bell?
Plain undies have obviously been around for decades, made popular by the likes of Jockey, Fruit of the Loom and, later, American Apparel. But in more recent years, basic, comfy underwear has become flat-out cool. Everyone from Paris Jackson to the Kardashian-Jenner crew would agree.
But the trend of these basics being cool seemed to reach a new level of popularity for the millennial generation back in 2016, when Urban Outfitters featured an exclusive collection of Calvin Klein intimates and loungewear. Calvin Klein was already selling similar intimates before the collaboration, and tons of people had grown up wearing them. But once the brand's products were stamped with the UO seal of approval, they became a hot commodity for trend lovers.
Plus, the undergarments tap into '90s nostalgia, which doesn't seem to be letting up, and also fall in line with fashion's athleisure obsession. One company, Lively, has dubbed its own line of intimates as "leisurée," aka "bras and undies that blur the aesthetic lines of lingerie, active, and swim while taking the best elements of high-style and ultimate comfort from each category," per the brand's website.
A more recent addition to the no-frills underwear game is sustainable fashion staple Everlane, which just recently released its first line of undergarments, all made from cotton in basic styles and solid colors.
″No frills. No bows. No bullshit." reads a tagline on the brand's website.
Tommy John, which started as a brand dedicated to making comfortable men's underwear, also just launched a women's line, featuring a variety of basic styles to "overcome the uncomfortable." J.Crew, too, is riding the wave with a newly released intimates collection. Both Gap Body and Asos also offer plenty of no-frills intimates as well.
What we love most about uncomplicated undergarments, aside from the comfort, is the fact that they can still be sexy if we want them to be. Even better, brands are proving that basic undies can be for everyone, not just Victoria's Secret angels. When it comes to no-frills underwear, it's all about being comfortable in your own skin.
While you may have your apprehensions about Crocs, ugly sneakers or any other trend the fashion industry presents you with, it's a whole lot easier to embrace no-frills underwear and get comfy.
If you need a little more no-frills inspiration, check out more images from some of the brands we mentioned above:
Before You Go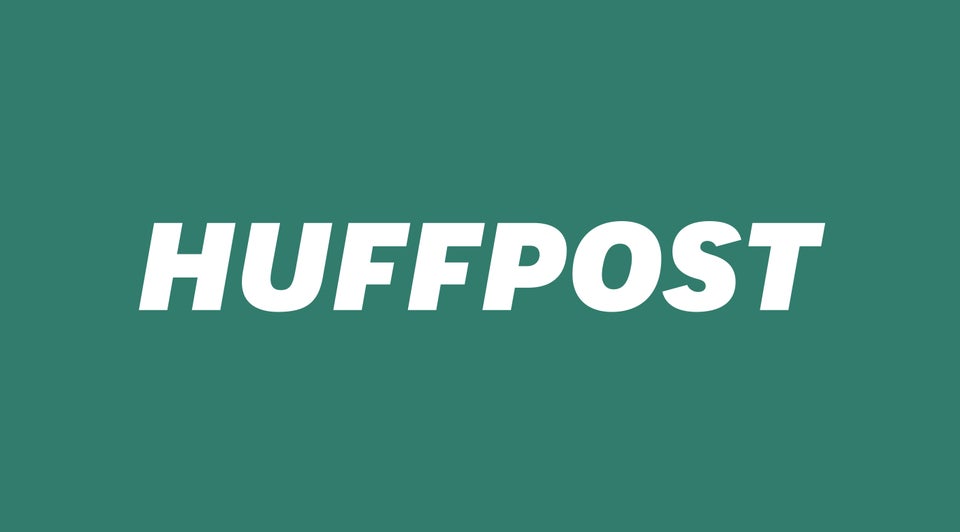 2018 Beauty Trends