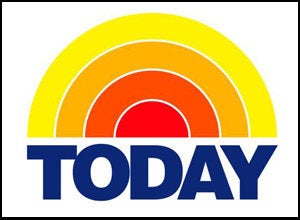 The "Today" show decided last month to allow gay couples to apply to participate in its annual wedding contest. But now, the NBC program has revealed the four couples who will compete in the contest — and there are no same-sex couples in the group.
There was public pressure on NBC from gay rights groups earlier in the summer to change the rules for the contest. Previously, same sex couples had been excluded from participating because of the restrictions on gay marriage in New York. After meeting with gay rights group GLAAD in July, though, NBC announced that it would be changing its rules, since New York's marriage laws recognize gay marriages performed in other states.
However, the finalists were revealed Monday, and no gay couples made it through.
See the four couples who will be competing below:
Popular in the Community