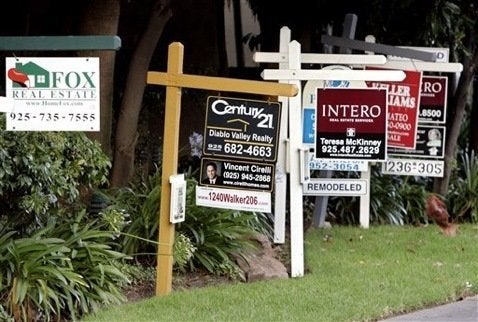 Seven out of 10 seriously delinquent subprime mortgage borrowers are still not getting the help they need to keep their homes.
That's according to a report released Tuesday by the State Foreclosure Prevention Working Group, a coalition formed by eleven state attorneys general and the Conference of Bank Supervisors in the summer of 2007 to work with loan servicers to prevent unnecessary foreclosures.
"Our collaborative efforts to date have failed to prevent a large number of unnecessary foreclosures," said North Carolina Deputy Commissioner of Banks Mark Pearce. "We need to find solutions that fit the size of the problem we are facing."
Related
Popular in the Community