Nothing gets between this man and his newspaper. Not even severe flooding.
But the man was unfazed as he sat in a Starbucks in the Hong Kong neighborhood of Chai Wan, peacefully reading his newspaper in a flooding Starbucks.
He's now an internet sensation after 23-year-old medical worker Kristy Chan snapped the photo of him seemingly unperturbed by the flood, according to the BCC. She posted it to Facebook with the caption, "Huh? The newspaper said that it would be raining today!"
Chan told the BBC that there were other people in the Starbucks at the time, even though it appears as though the man is the only person there. At some point, it appears that another customer joined him, which just made for more memes:
On Wednesday, the same day the photo of "Starbucks Uncle" was posted, the Hong Kong Observatory issued a black rainstorm alert, the most serious of rainstorm warnings that forecasts heavy rain, likely road flooding and traffic congestion.
By Friday morning, Typhoon Haima made its way toward the city with heavy rainfall and 65-mile-per-hour winds. The Hong Kong Observatory issued a Signal No. 8 warning, which shut schools for the day, government services and affected public transportation.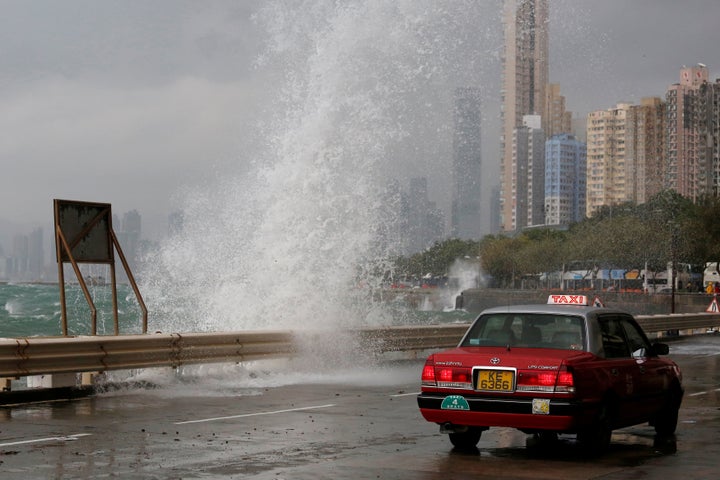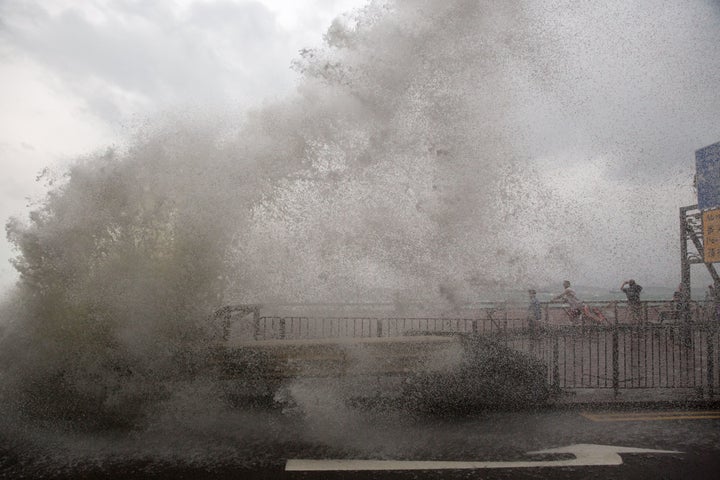 Though the typhoon warning was issued in the morning, heavy rain did not begin falling till around noon. So there's a chance that somewhere out there, a man is sitting in a Starbucks just reading his newspaper.
Related
Before You Go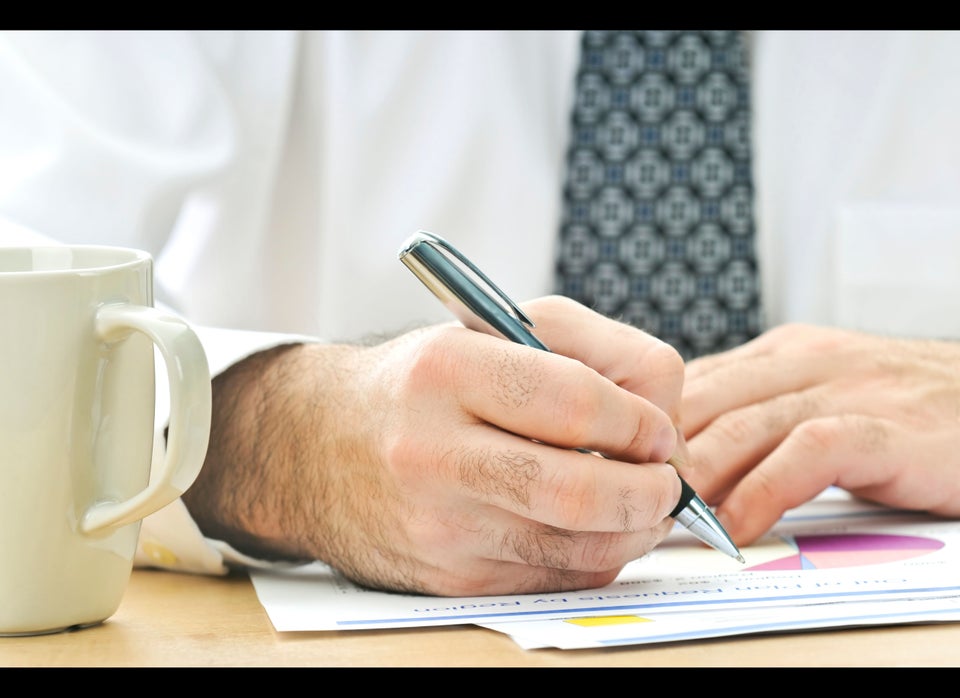 Coffee Health Benefits
Popular in the Community