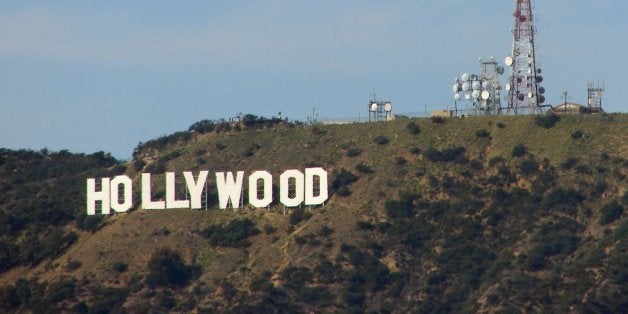 Given what he does for a living, it is no surprise that Rick Najera's memoir about being a Latino breaking down barriers in Hollywood reads like a good movie.
There aren't passages so much as there are scenes. One in particular should be required reading for anyone who has ever wondered how it is that, as far as Hollywood is concerned, Latinos seem to be hiding in plain sight. America's largest minority accounts for 48 percent of Los Angeles County, where the motion picture business is based. So how does a whole industry filled with curious, creative and perceptive people miss a story that is all around them?
Najera provides an answer in his hilarious but insightful book, "Almost White: Forced Confessions of a Latino in Hollywood." Born and raised in San Diego, he has been a writer, producer, director and actor. He describes the time that he was working with a white writer on an HBO pilot and -- while exchanging ideas -- asked his collaborator: "Have you ever worked with a Latino professional before?" Without hesitation, and in all seriousness, his co-writer responded: "Oh, yes. My maid, Maria."
REAL LIFE. REAL NEWS. REAL VOICES.
Help us tell more of the stories that matter from voices that too often remain unheard.
Read more on Washington Post Writers Group
BEFORE YOU GO
PHOTO GALLERY
Afro-Latinas Conquering Hollywood! (PHOTOS)