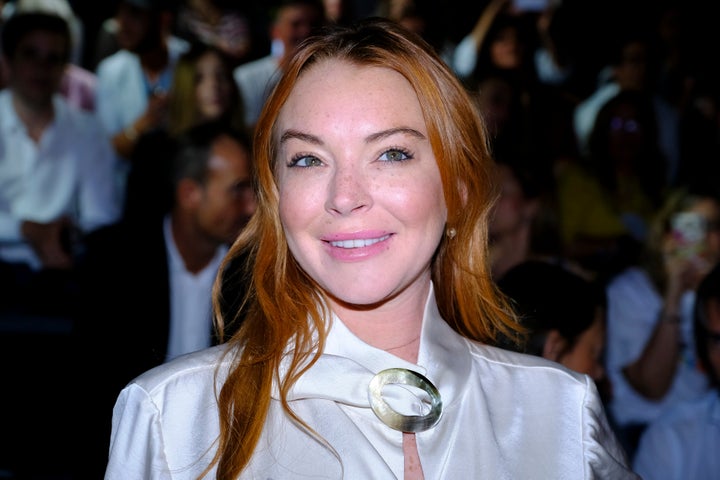 These days, it's harder to pin down Lindsay Lohan's whereabouts than it is to get her to a movie set on time. One minute, she's on a boat with Steve Aoki in Mykonos; the next, she's scoping out her own private island.
There has, however, been one constant in her life over the past few months: Korean bodybuilder Je-yong Ha. Je-yong, aka "koreanhulk" on Instagram, has been sharing photos of himself and Lohan doing low-key coupley things since August.
But, alas, our new favorite couple isn't one at all, apparently. A source close to Lohan shot down the speculation, telling Vanity Fair, "Lol they are 100% not dating at all. They're just friends."
The two apparently met in ― you guessed it ― Mykonos and have traveled the world together ever since. They've shared fancy meals together, nights out at the club and even, yes, a Snapchat filter.
The actress frequently appears on his social media accounts, but she has yet to post a single photo of them together.
To think we already had their couple name picked out: LoHulk.
Before You Go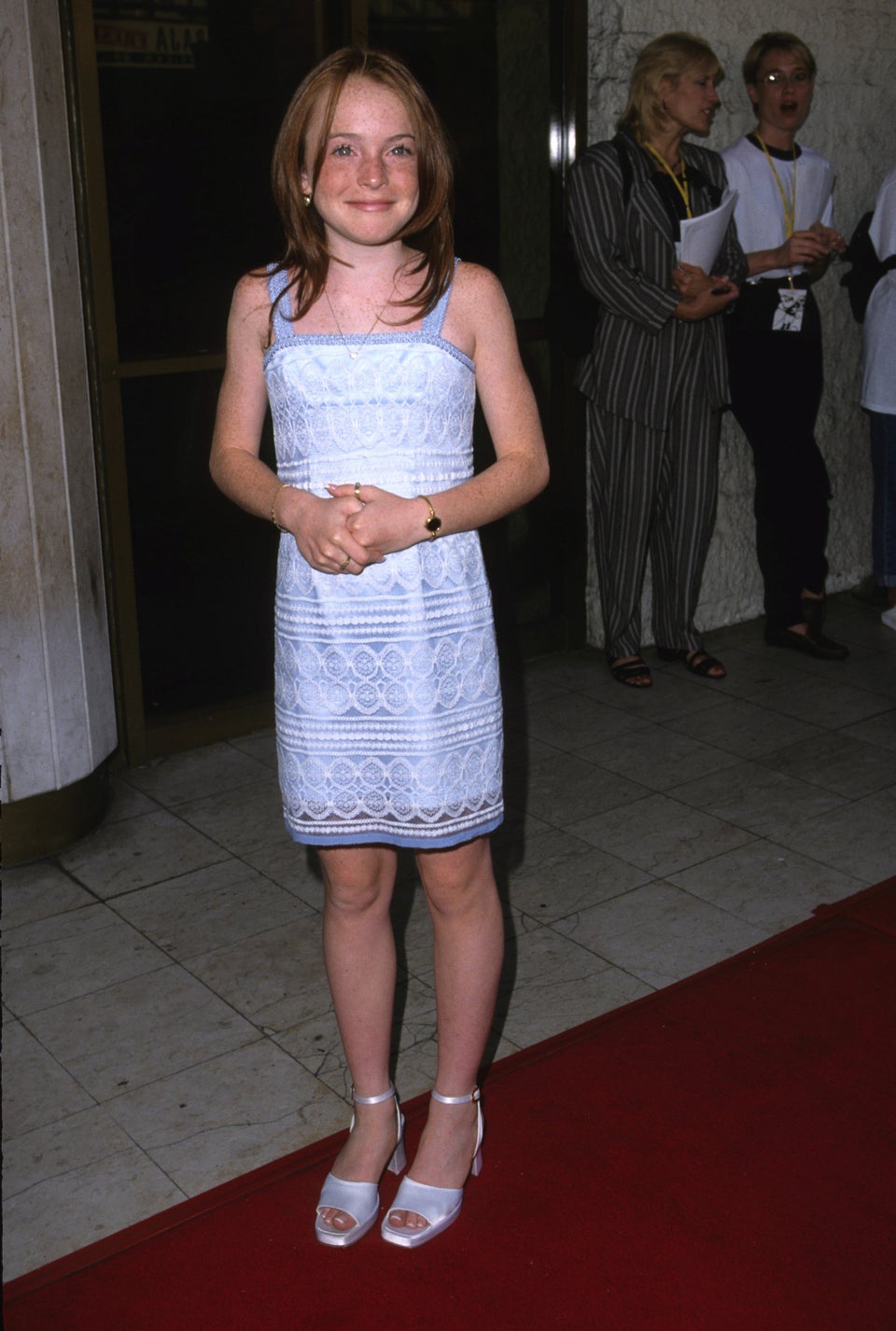 Lindsay Lohan's Style Evolution
Popular in the Community