Here at HuffPost Style, we love a good made-up look as much as the next celebrity hitting the red carpet. An intense smoky eye, a slick, winged-out liner and a bright red lip can certainly do wonders and turn heads. But sometimes we're just tired, and wearing absolutely no makeup at all just feels so good.
In fact, we've really been digging the more natural looks stars have been wearing out and about recently. After all, it's summer -- hardly a season that calls for dramatic makeup. Behold, 12 reasons you should drop the foundation and brave the masses without any makeup on.
Sometimes you can just get a little too carried away, and your smoky eye ends up in flames. (Sorry, Taylor Momsen.)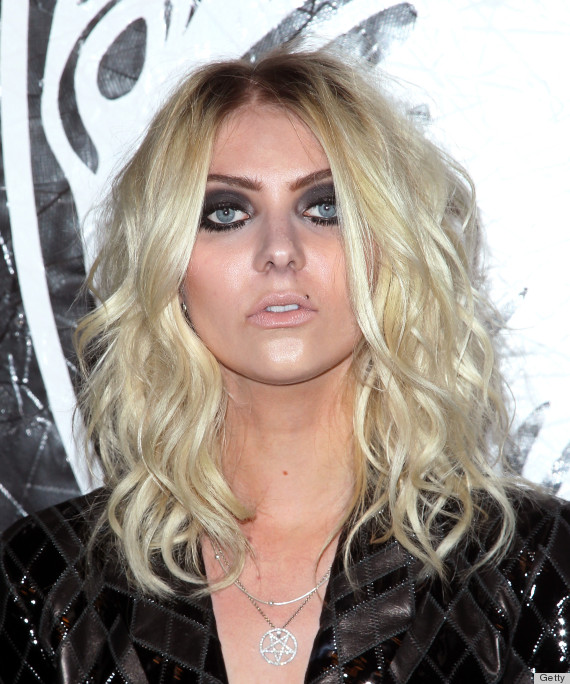 You'll walk out of the house feeling fine, but by the end of the day, you look in the mirror and everything has smeared.
Have you ever tried applying makeup on a train/car/airplane? Yeah, it's pretty much impossible.
No matter how expertly you apply that mascara, there are always clumps.
When you get home from that long day, you are tired (and possibly hungover). You really don't want to spend precious minutes taking off globs of makeup when you could be sleeping.
On that note, why waste sleeping time in the morning putting on makeup? We would much rather have that extra 10 minutes of sleep, thank you very much.
Guys really don't care (or recognize) if you're wearing makeup or not...
Or they notice... and it's not a good thing...
Makeup is expensive! Take some time to calculate all the money you've spent on makeup and then think about what you could have bought with that money instead...
Nothing feels as great as just-cleansed, fresh skin.
If Beyoncé can brave her bare face in a documentary for the whole world to see, then we can too.
Because a girl who is confident in her own natural skin is more beautiful than any girl who wears all the makeup in the world.
Just follow these stunning celebrities' lead...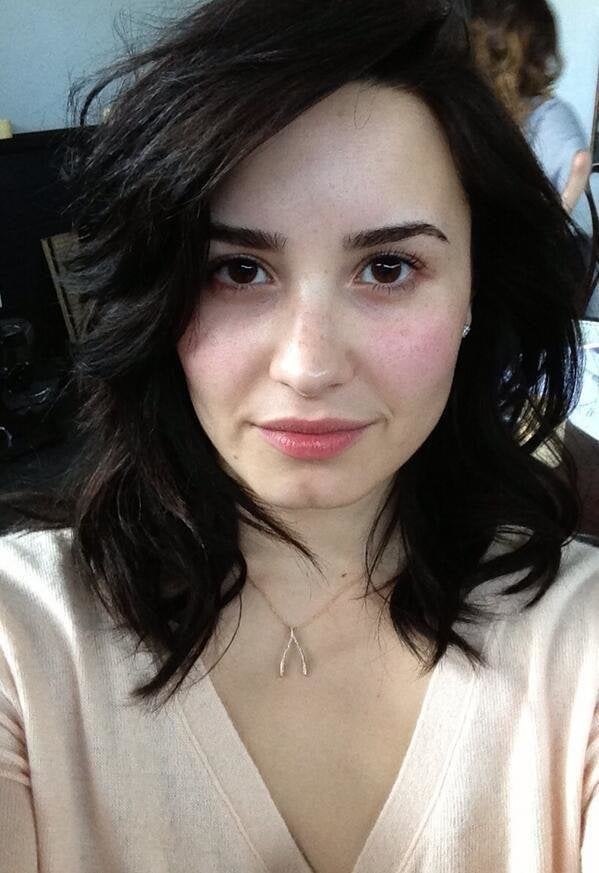 No Makeup, Still Gorgeous!
Support HuffPost
A No-B.S. Guide To Life
Related
Popular in the Community