We said it once and we'll say it again: We here at HuffPost Style believe that au naturale will always be your best look. So we asked folks on Twitter to send us images of their fresh faces and launched #BeautifulME, a photo series honoring those who go makeup-free.
You don't need all the foundation, concealer, mascara and lipstick to look or feel beautiful (yes, models do it, too). For proof look no further than these photos. Less will always be more!
We'd like to take a moment to celebrate all of you who have shown off your fresh faces with pride. Scroll down to see what no makeup actually looks like.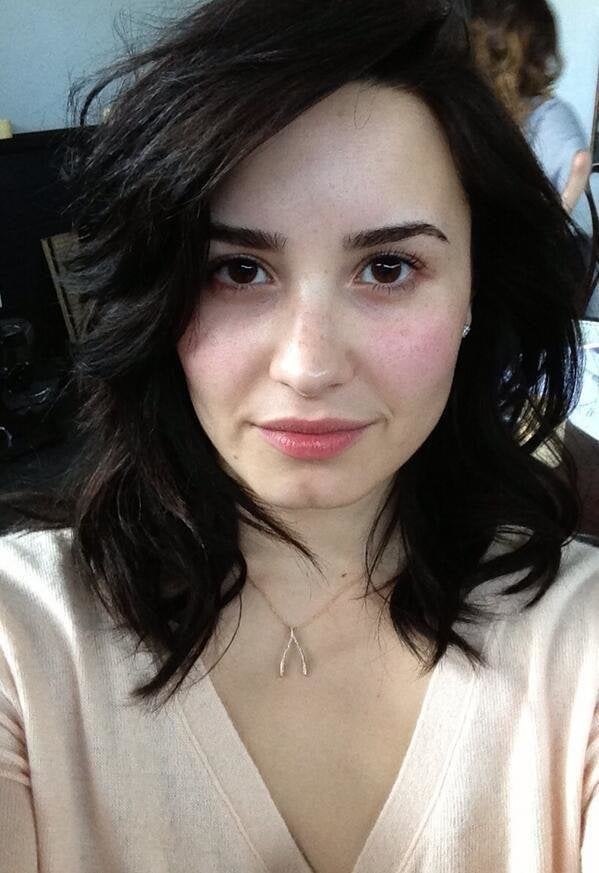 No Makeup, Still Gorgeous!