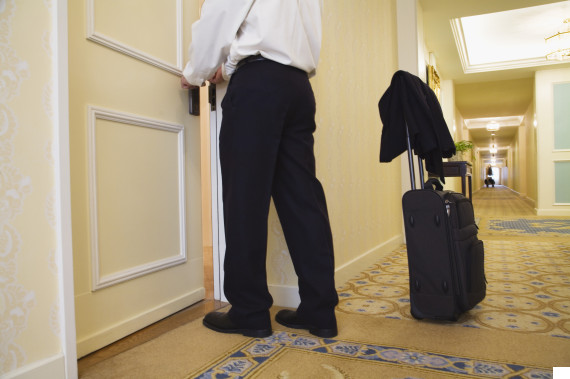 In addition to guests getting more bang for their hotel buck, flexible time windows also make travel less stressful. Having less of a deadline to get to a hotel makes it easier on those facing cancellations, delays or other setbacks in their schedules. It's also just plain good news for the people who want to sleep in a little bit longer.
While a number of posh individual properties have begun relaxing check-in and check-out times for everyone, it will be interesting to see which major hotel chain is the first to institute this new trend across the board.
Do your research: Compare prices on hotels, airfare, etc. before you go, so you don't find yourself wondering if you got "ripped off" on your trip or vacation.
Meditate: Take 10 deep breaths to calm yourself and think clearer.
Eat something: Nothing's going to get accomplished if you're hangry. Listen to your body and fill it with something good!
Have a "Plan B": Just in case something goes wrong, prevent panicking by always having a backup.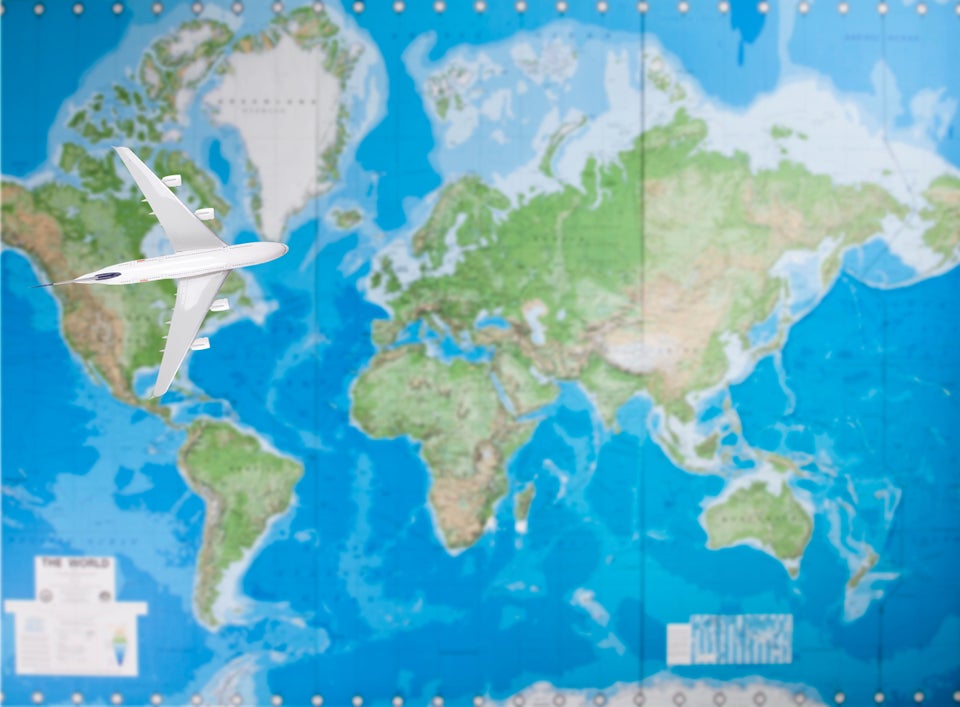 How To Deal With Jet Lag
Popular in the Community