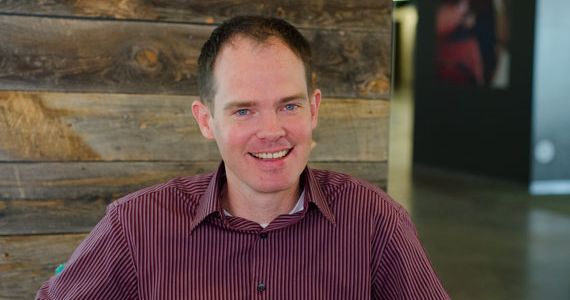 Doña Luisa, president of the local water board in the small Honduran community of Gonzalo Maldonado, did the impossible. Despite strong opposition to installing water meters and a consumption-based payment system as part of a community rehabilitation project, Doña Luisa convinced the board that they were necessary to support everyone in the long term. These are the same water meters many households across the United States use to monitor consumption.
Since the meters were installed, households in Gonzalo Maldonado have experienced improved service, and families have access to water 24 hours a day, seven days a week. But Doña Luisa didn't stop there.
Recently, on a mountain high above the Sula Valley overlooking the city of El Progreso, 16 families in a community called Las Crucitas made their first monthly payments on loans to build pour-flush toilets (a toilet that takes a small amount of water manually added to help it flush). It may not seem like much, but it's a big deal.
These sanitation loans may very well be the first in Honduras, the land of eternal government toilet handout programs. Many families in Honduras have participated in multiple subsidized sanitation programs and have a collection of toilets in their backyards. The idea that sanitation might be something a family can solve on its own hasn't been the focus - but we know it can be. Doña Luisa knows it, too. With a little bit of door-to-door promotion and some access to credit, we can see the change.
The sanitation loans taken out by the families from Las Crucitas didn't originate with traditional microfinance institutions, but rather with the El Negrito Water Board Association (ENWBA). El Negrito is a large district with more than 100 communities, located in the scorching hot Sula Valley where many people work on oil palm and coffee plantations.
The ENWBA consists of some of the best-performing presidents of community water boards across the district, who meet regularly to share experiences and advocate for improved water and sanitation conditions districtwide. In part because of her triumph with metering in her community, Doña Luisa is now the president of the ENWBA.
With district government support, Water For People has strengthened the association so it can now make loans to individual community water boards for the purchase of toilets, loans which are then repaid by families along with their water fees. In turn, water boards repay the ENWBA, which rotates the funds back out to a different community interested in improving sanitation conditions.
Initial loans of about $75 are repayable over 15 months at 24 percent annual interest, a very competitive rate in Honduras. That covers the cost of a pour-flush toilet bowl, cement for a slab and pit cover and a PVC pipe to carry flushed water from the toilet to the pit. The end product for families is a pour-flush toilet with no odor, which in some cases can be integrated into the structure of their existing home.
One challenge ENWBA faces as they ramp up their lending program is how to set up a pooled capital maintenance fund for rural water systems that adheres to regulation. This requires forming a cooperative, which presents another challenge - at least $200,000 in capital is required to do this in Honduras.
Sixteen loans might not seem like such a big deal, but each day we see progress in the Everyone Forever movement in Honduras - Water For People's vision of a world in which everyone, everywhere has permanent access to water. With leaders like Doña Luisa tirelessly advocating to make a difference in community after community, the impact of our work continues to grow.
Water For People's new impact calculator shows how an investment today has the potential to increase in value by 10 times the original amount, getting us one step closer to Everyone Forever.