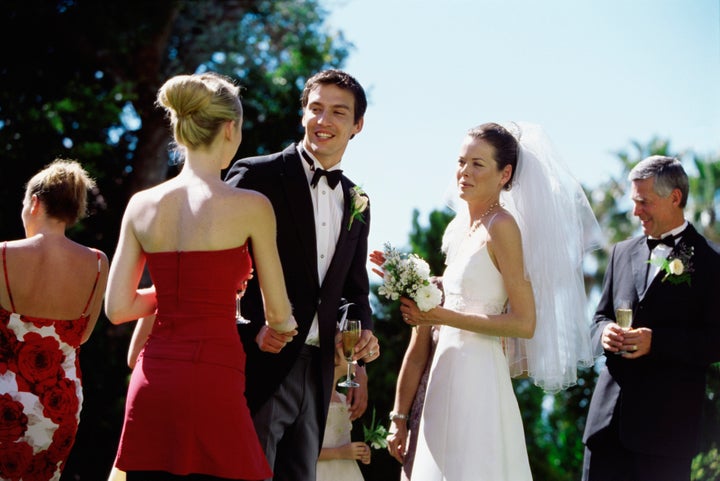 The rules of wedding etiquette are constantly changing, making it difficult for modern brides, grooms and guests to find up-to-date and correct information. That's why we launched #MannersMondays, a series in which we ask our followers on Twitter and Facebook to submit their most burning etiquette-related questions. Then, with the help of our team of etiquette experts, we get you the right answers to your biggest Big Day dilemmas. Check out this week's question below!
"Is it rude to not have a receiving line at the end of the ceremony?" - @butterbunqueen via Twitter
Amber Harrison -- Wedding Papers Divas' resident etiquette expert -- is here to help us answer this week's question. Here's what she had to say:
Receiving lines are not required. And to be honest, the practice isn't as popular today as it once was. The idea is to ensure that the happy couple spends a moment with each guest, thanking them for coming to the wedding and making introductions as needed. This can be effectively achieved with a receiving line but can also be done during dinner, for example, with the couple making the rounds to spend time with their guests. However you manage it, make it a priority to get some face time with all the friends and family who have traveled near and far to support and celebrate you!
You can submit your wedding etiquette questions via Facebook or tweet them to us @HuffPostWedding with the hashtag #MannersMondays.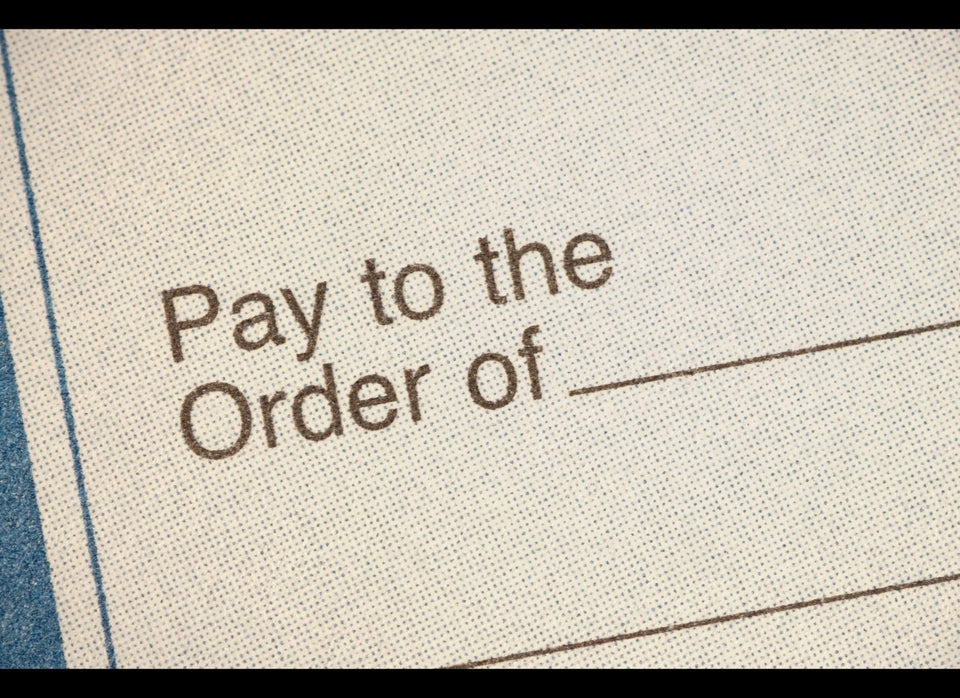 Wedding Etiquette Rules You Can Break