No one Can Do Without It: Moisturizers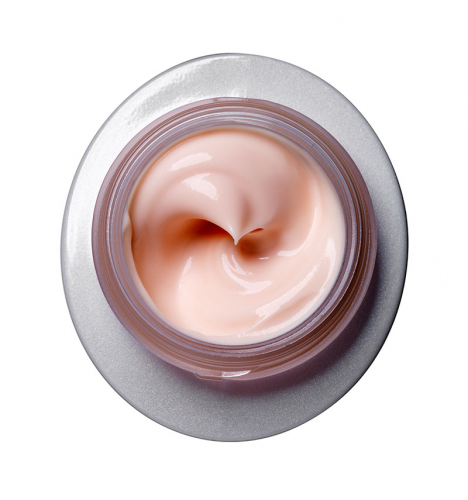 Everyone can use a little moisturizing, and it's important to moisturize yourself starting inside and out. How do you take care of those vital organs? Drink plenty of water! Not only does water help eliminate the natural toxic build up in all the organs and tissues of your body, but it also helps to keep your skin hydrated. In addition, using a topical moisturizer at least once daily will also help to keep your skin feeling smooth and healthy. When you choose a moisturizer, keep these things in mind. First, check the labels. The ingredients in the moisturizer are crucial no matter your skin type. Be sure to look for products that contain a good combination of ingredients as well as good oils and antioxidants. Things liked Coconut Oil, Vitamin E, Aloe, Jojoba, Retinal, Astaxanthin and Hyaluronic Acid.
Second, you might want to try a thicker cream in the evening, especially around the eyes. Please note that when I say thicker, I don't mean to glob it on. Use a heavy cream, but apply it sparingly around the eye area using only your fingertips, gently dabbing it on. If not applied correctly it will not be absorbed and actually look puffy in the morning. Even those of us with oily skin should use a thick cream, especially in delicate areas around the eyes, where we all need extra moisture. Many people with oily skin, including myself, have tried to dry out our skin, making it much worse. Since I've been using the proper creams, my skin just feels more nourished, instead of more oily. You can use a thick oil free moisturizer, but I prefer using ones with the good oils...like Coconut Oil.
There are moisturizers that can be used morning and night. But having a Day and Night version, gives us an excuse to have 2...J.
Next, don't forget the neck and décolletage (your chest area)! Many of us forget these delicate areas and they need moisture too. The skin is thin and can give away our age if not properly maintained.
During the day, moisturizer with a natural tint can give you a healthy radiance. I prefer to start the day applying a moisturizer with a natural tint. I like to treat the skin, get my blood circulating and prepare my face for what the day has in store.
We know the sun can be damaging to the skin. Please note that any products with SPF will not protect you from the sun more than 2 hours. If you want SPF protection, you will need to reapply it every 2 hours. Use a sunscreen separately from your creams, moisturizers or foundations. A moisturizer needs to moisturize, hydrate and treat your skin.
With your face in check, remember to take care of your lips. None of us look good with flakey, chapped lips. Use a lip treatment and lip products that do more than just give you color and shine. Look for vitamins and antioxidants...from Aloe to Astaxanthin...there take good care of your skin...and it will take good care of you. J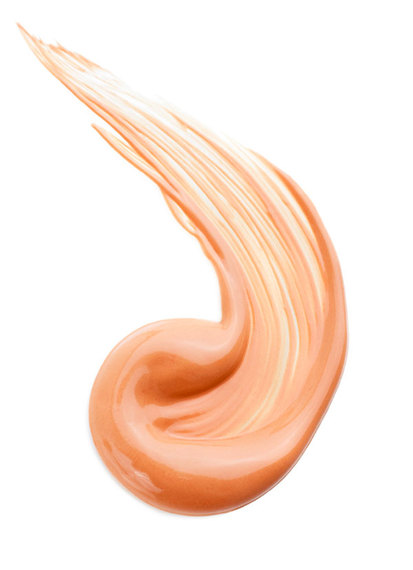 1.) Drink plenty of water.
3.) Don't be afraid of Oils...there are good oils (even if you have oily skin) - Coconut Oil, Jojoba.
4.) Use makeup that is also skincare.
Calling all HuffPost superfans!
Sign up for membership to become a founding member and help shape HuffPost's next chapter