If you're at a loss as to what to buy a not-so-close friend this holiday season, steer clear of the charitable gift, new research advises.
As Americans' spending on presents and charitable contributions continues to increase, nonprofits and companies have made it easier than ever for socially conscious gift givers to bring some good to the world. For example, a $110 donation to Oxfam will help buy a family in need a cow and a red MAC lipstick can help fight AIDS. 
But as well-intentioned as these presents are, they may not be all that well-received –- especially when it comes to someone you're not tight with -- a study published in the published in the journal Organizational Behavior and Human Decision Processes concluded. 
After conducting three studies that measured responses to traditional and charitable gifts, the researchers found that people are more likely to gift socially responsible presents for "distant others" than for close friends. Often, they're trying to appear virtuous. But the gesture can be interpreted as not-so thoughtful.
"Recipients actually appreciated socially responsible gifts less than what givers predicted, and viewed them as symbolizing less commitment to them, particularly when the gifts came from friends to whom they were not close," the study concluded.
On the other hand though, when gift-givers dole out charitable gifts to close friends, those are usually more well-received, likely because they can better gauge what a good friend would like.
The main issue, experts say, is that gifts are expected to demonstrate a level of thoughtfulness. And adding an element of charity to a gift won't necessarily communicate that.
"The research shows that the greatest gift we have is the gift of our attention," Susan Battley, a behavioral scientist, told The Wall Street Journal. "A fruitcake is a generic gift. If you wrap it up in doing good, it's still a cop-out; it doesn't strengthen the relationship any more than a regular fruitcake might." 
When Gates participated in Reddit's annual Secret Santa event last year, he bought his recipient, Cali DeVries, something she had been "dying to own" (a gold Loki helmet) and complemented it with a benevolent present too. He made a donation in in DeVries' name to Shot@Life, an organization that gives out vaccines to kids in need.
The complete stranger was delighted with all of her presents.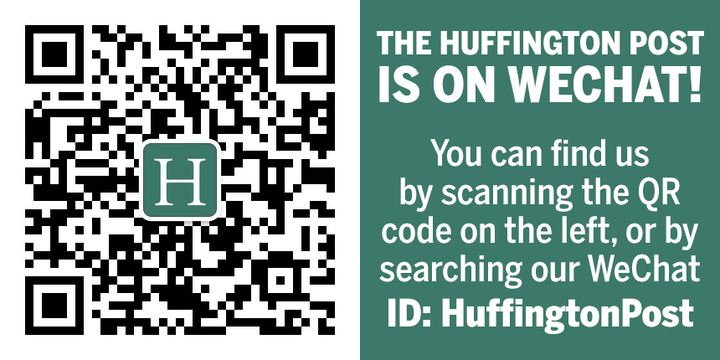 Calling all HuffPost superfans!
Sign up for membership to become a founding member and help shape HuffPost's next chapter