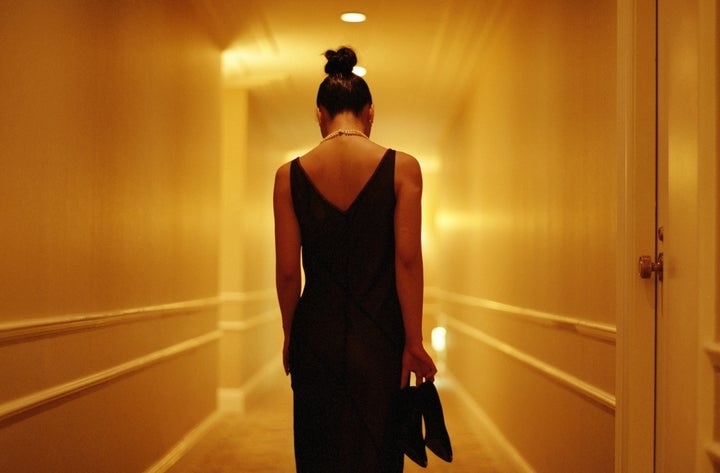 I wouldn't say that I was raped that night, but that's not because I can't be. And just in that sad assertion -- that someone could hypothetically rape me -- I'm in disagreement with an editorial published in this weekend's Chicago Sun-Times, in which writer Mary Mitchell essentially argued that sex workers cannot be raped. She talks about a case in which a sex worker was held at gun point and forced to have sex; calling it rape, she says, "mak[es] a mockery of rape victims."
I've written before that the experience of being a sex worker is relatively benign compared to what some might imagine, and that it is often "what some might imagine" that is so impacting. The way sex workers are gaslighted and shamed is much more traumatic than the simple and lucrative task of having average sex with average men.
REAL LIFE. REAL NEWS. REAL VOICES.
Help us tell more of the stories that matter from voices that too often remain unheard.