Everyone's favorite Libertarian would not be a Donald Trump fan.
BuzzFeed News caught up with Nick Offerman at the Sundance Film Festival this weekend, where he was promoting his film "The Hero," and talked about how his "Parks and Recreation" character Ron Swanson would feel about Trump. Reporters stopped Offerman on the red carpet right after he joined thousands of protestors in Park City, Utah, for the Women's March, proudly wearing a pink "pussy hat."
"I'm so moved by the way the planet stood up to knock that guy's dick in the dirt," he said. "[Ron Swanson] would think very little of Trump because he went from business into politics. He would find that shameful."
Offerman was proud to participate in Saturday's Women's March in Park City, where celebrities like Chelsea Handler and Jessica Williams spoke. The Sundance march was part of a worldwide movement to advocate for women's rights and protest President Trump's misogyny, racism and xenophobia.
Back in October, the actor offered some insight into what Swanson's political leanings might be for the 2016 election. No, he wouldn't have liked Trump ― mainly because of his disrespect for women, taxpayer bailouts and because "his boys are fatuous suck-ups with slick hair."
Yes, he would've voted for Hillary Clinton.
Before You Go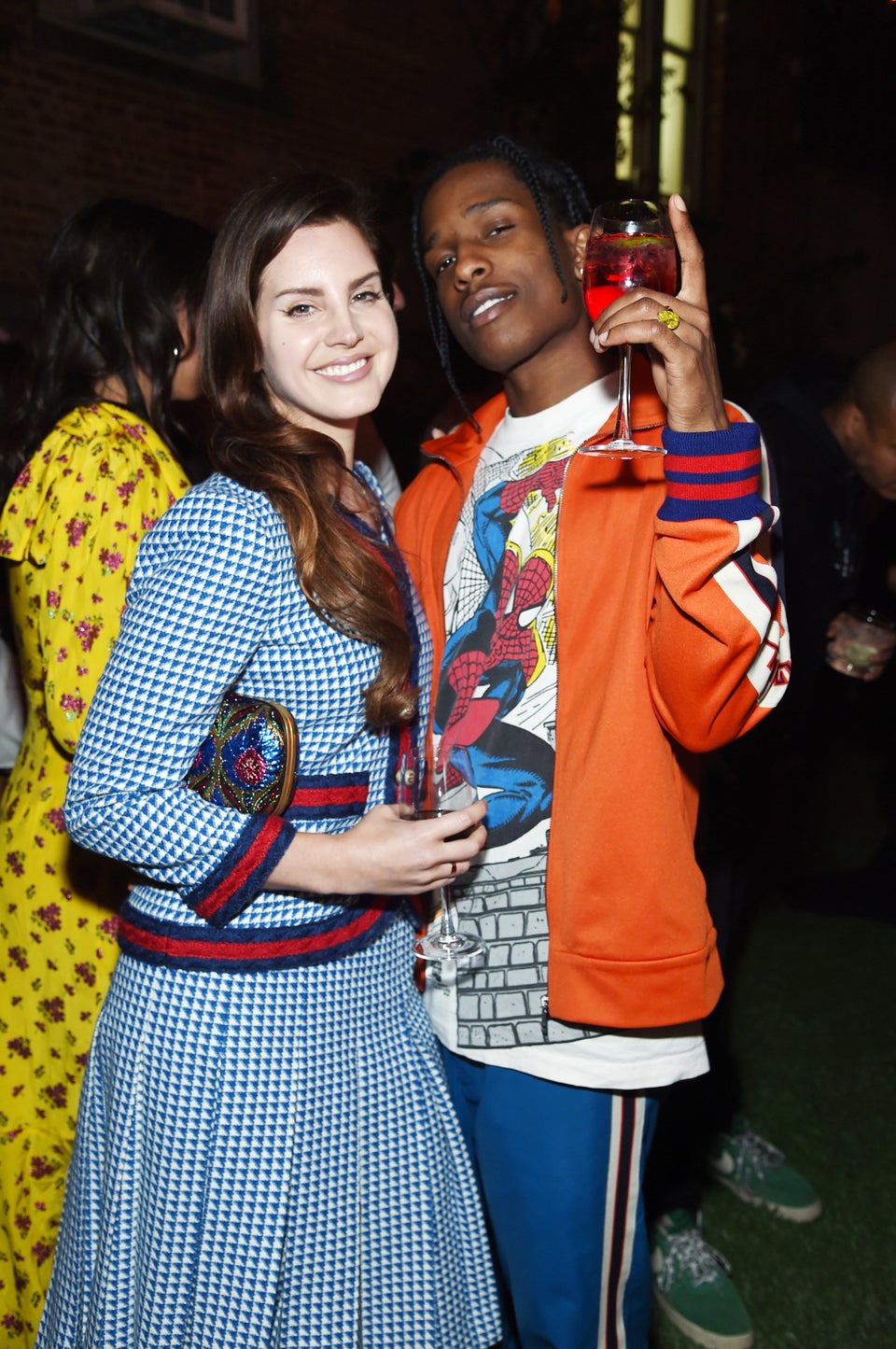 Celebrity News & Photos: 2017
Popular in the Community