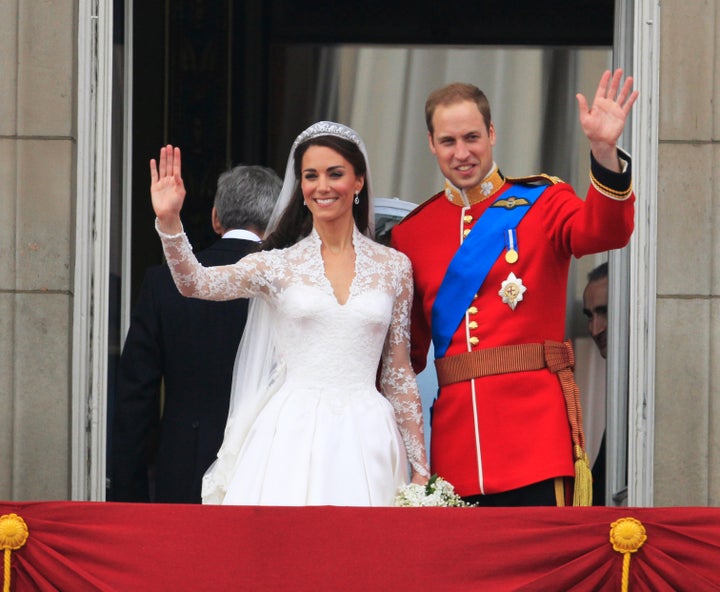 Prince William and Kate Middleton--the newly appointed Duke and Duchess of Cambridge--did not sign a prenuptial agreement prior to their April 29th wedding, multiple sources are reporting.
Royal aides told the Daily Mail that William was not advised to sign a prenup with his new wife, countering claims that he had willingly turned down a proposed legal agreement.
"For him to refuse, it would have had to have been suggested to him by someone and it was not," a source told the Daily Mail. "There is no prenuptial agreement in place for this wedding." (The Telegraph attributes the latter comment to an unidentified St James's Palace spokesman).
The Telegraph further reports that one of William's friends said that the Prince had knowingly turned down legal advice: "William was advised that some sort of legal agreement might be a good idea," the paper reports one of his friends as saying. "But he loves Kate and trusts her implicitly, and was adamant that no agreement was necessary."
According to the Daily Mail, William earns £37,170 a year as a flight lieutenant in the Royal Air Force, in addition to the £6.5million that was left to him by his mother, Princess Diana. Middleton has no income, having quit her job at her parents' online party supply business to plan the wedding.