 The Strokes have not planned a tour in support of "Comedown Machine, " the band's upcoming fifth studio album.
"It's kind of funny that new music doesn't feel as natural as it used to but for us," Fraiture told BBC Radio 1's Zane Lowe (via NME), "[but] posting it when it is done feels like that is the way it should be done. When you make music you go up down, sometimes you feel strong and sometimes you feel scared. Right now, we just finished the album and I feel good about it and the atmosphere in the band. Hopefully it continues."
The group recorded "Comedown Machine" together, a shift from years past, when Casablancas refused to be in the studio with the band and instead laid down his portions of songs by himself.
Though no tour dates have been scheduled, Fraiture admitted that he personally "would love to tour."
The Strokes have debuted two songs off the album. "One Way Trigger" hit the web first, but was met with a lukewarm reception and will not be the first official single off the disc. "All The Time" was released earlier in February and is the first promoted single, which makes sense given that it was greeted with far nicer critiques than "One Way Trigger."
"Comedown Machine" is set to release on March 26, check out a full tracklist below.
"Tap Out"
"All the Time"
"One Way Trigger"
"Welcome to Japan"
"80's Comedown Machine"
"50/50"
"Slow Animals"
"Partners In Crime"
"Chances"
"Happy Endings"
"Call It Fate, Call It Karma"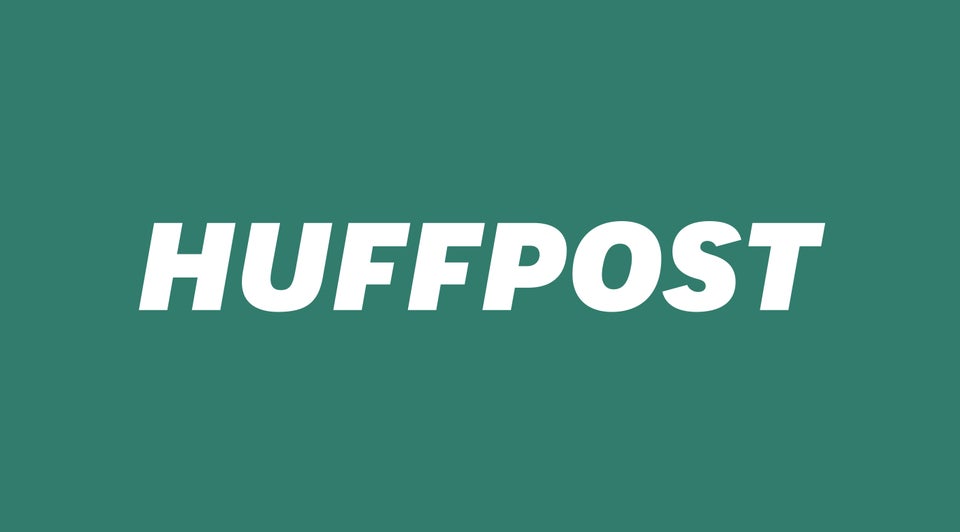 The Strokes Songs
Popular in the Community