The House of Representatives passed a bundle of abortion restrictions Tuesday that would dramatically reduce the number of health insurance plans that cover the procedure. The vote was 227 to 188, with one lawmaker voting present
The No Taxpayer Funding for Abortion Act (H.R. 7), sponsored by Rep. Chris Smith (R-N.J.), would prohibit insurance plans sold in the new health care exchanges from covering abortion, and it would eliminate tax benefits for small businesses that purchase insurance plans covering abortion. The bill would also prevent the District of Columbia from using its own locally raised funds to subsidize abortion care for low-income women.
Currently, more than 80 percent of private health insurance plans include abortion coverage, according to the Guttmacher Institute, a reproductive health research group.
Rep. Steve King (R-Iowa) said after the vote, "This President promised that 'under our plan, no federal dollars will be used to fund abortions.' We know now that was a lie, and this bill corrects his broken promise. We should not be taxing Americans and forcing them to fund a violation of their religious freedom. The passage of this bill today is one more step toward restoring respect for the sanctity of human life."
In fact, the bill would not actually prevent federal taxpayer dollars from funding abortion because the Hyde Amendment has already done that for more than three decades.
Earlier this month, Democratic women lawmakers protested the bill in the hallway outside its House Judiciary Committee hearing. They pointed out that it would raise health care costs for women, drive insurance companies to drop a previously noncontroversial medical benefit and financially penalize small businesses. They also took issue with the fact that an all-male group of Republicans was pushing the bill through the legislative process with very little input from women.
"H.R. 7 is a reflection of a majority that is out of touch with the American people and struggling to understand fundamental truths about reproductive health -- and we really mean struggle," Rep. Louise Slaughter (D-N.Y.) said on the floor of the House. "This extreme legislation was originally sponsored by a man, originated from a subcommittee composed of 13 men, and was passed out of the Judiciary Committee with the votes of 21 Republican men. This has been the problem for a long time -- men in blue suits and red ties determining what women can and should do when it comes to their own health."
The bill is unlikely to go anywhere in the Democrat-controlled Senate, and the White House said Monday that President Barack Obama would veto it if it ever came to his desk.
This story has been updated with comment from Rep. Steve King.
Before You Go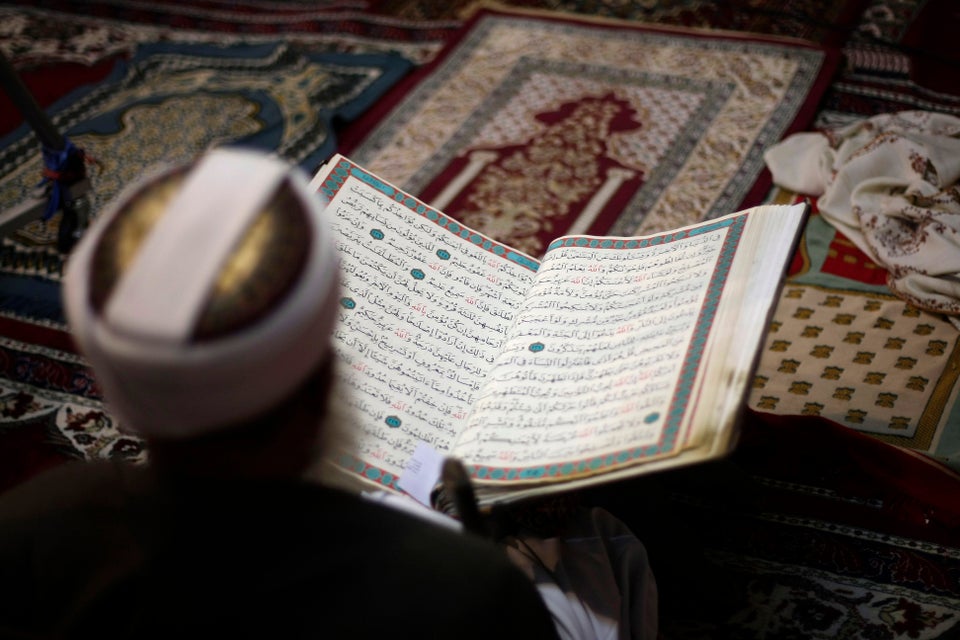 Strange Places For Anti-Abortion Measures
Popular in the Community