'Tis the season for cold weather, finals week and college visits. However, for some students, on-campus visits are sadly out of reach. Due to time constraints, travel costs or prior commitments, you may not have the means to get an in-person preview of the potential college campus of your dreams. So, what do you do? With a little creativity and tech-savvy smarts, your very own version of a college visit can still happen!
Get Online The first resource you should consult for in-depth information about a college is its official website. However, be sure to look beyond the generic facts like campus size, location, courses of study and degree programs. If possible, hunt down a list of student organizations and jot down a few contact names and emails. For example, if you are an upcoming journalism major, contact the editor-in-chief of the school newspaper to get a feel for the campus and student life. Once you get in touch with the editor-in-chief, ask her about the ins and outs of running a college newspaper, how easy it is to become involved with the publication and her thoughts about the school itself, for example. Even if you're not interested in journalism, a school newspaper is a great starting place to ask a lot of your burning questions about campus life, because the reporters must constantly stay in-the-know about on-campus events, traditions and the overall culture of the school.
Talk to AlumniBrandeis University senior Asya Bashina says that getting in touch with alumni from the school can give students a firsthand account of what it's like to attend there. Most colleges offer an alumni resource page on their website, where students new and old alike can see where alumni are currently working and read about their overall college experience. "I did not visit most of the colleges on my list and I got into some of the ones I did not visit," Asya said. "If your high school has alumni who attend or attended the schools you're applying to, then schedule a time to meet with them to talk about student life and academics. Try to gauge whether the school is right for you from your conversation with them." Talk to your high school guidance counselor about getting in touch with graduates of your high school who attended the colleges you're considering.
Take a Virtual Tour Another way to get connected to your prospective campus online is through a virtual tour. Many college campuses have picked up on the trend of offering potential new freshmen an in-depth look at their future terrain by showcasing the entire campus via video tour.
"James Madison University actually has a virtual campus tour online, and the student ambassadors who give tours in person give the virtual tour," says JMU freshman Kathleen Kalinsky. "During the 'tour' there are fun facts and 'to-dos' about JMU that are also given on the in-person tours."
Popular sites like CampusTours, eCampusTours, and YOUniversityTV all give upcoming college freshmen a sneak peek into college campuses around the country. CampusTours is the most diverse and informative option; it allows students an in-depth look at their future campus through video tours, photorealistic tours and interactive campus maps. With most of the biggest universities in the country represented, CampusTours has uploaded previews of an assortment of schools in nearly all 50 states.
Related
Before You Go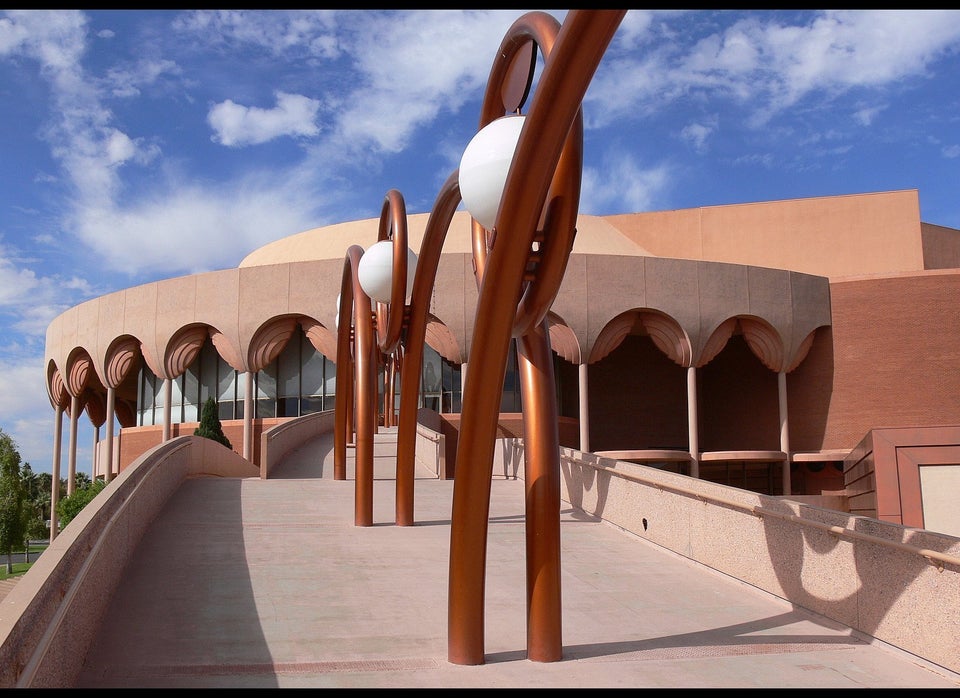 10 biggest colleges
Popular in the Community