Last month, science advisers to the U.S. Environmental Protection Agency (EPA) dropped a bombshell, when they criticized the conclusions of a massive report the agency released last summer on hydraulic fracturing (fracking). At the time, EPA said that it found no widespread evidence of water pollution from fracking.
But EPA's own scientists now say that the agency's report actually provided no justification for this conclusion, and are urging EPA to go back to the drawing board. Following the revelations about EPA (and state officials) failing to warn residents in Flint, Michigan about water pollution there, it's clear that we can't rely on the agency to protect our water. Indeed, in light of the agency's inaction in Flint and elsewhere, a new nonprofit called Healthy Babies Bright Futures is now offering nationwide water testing for anyone concerned about potential lead poisoning threats.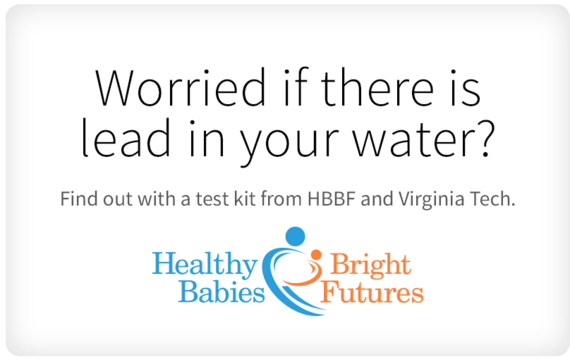 In California, we are seeing the dire results of the oil and gas industries' operations on our clean air and water. In the Los Angeles neighborhood of Porter Ranch, residents have been suffering for months from the nation's largest natural gas leak. Just last month, researchers found high levels of methane pollution in the air as far as 10 miles from the leak, noting that residents across the entire San Fernando Valley may be at risk. This follows revelations last year that the state allowed oil and gas companies to inject tainted water from their wells into more than 2,500 potential drinking water sources.
Despite the ongoing climate and environmental threats from our addiction to fossil fuels, there has been some good news from the energy sector. In 2015, the global market saw record investments in clean, renewable energy developments, and the highest-ever year for installations of renewable power capacity. Even in the face of historically low oil prices, the market for wind and solar power is flourishing, thanks to dropping prices for renewables, greater efficiencies, and strong public and business support.
Even the auto industry is looking to join the movement away from fossil fuels. Steve Levine, author of The Powerhouse, discussed the coming age of affordable, long-range electric vehicles and predicted on our recent podcast that Americans will soon perceive conventional gas engine cars the way most of us currently view traditional hard-copy newspapers -- as environmentally wasteful relics of a bygone age. Also on the podcast, Stanford University scientist Mark Jacobson explained how a global movement to electrification based on 100 percent renewable energy could power our cars, homes, and businesses, fulfilling virtually all of our energy needs.
It's clear that a healthier energy future is within our reach. But while the oil and gas industry continues to put our air, water and health at risk, we must remain vigilant. As long as we rely on fossil fuels, our children and families will be at risk. Working together, we can more quickly transition to the coming renewable energy future -- and the sooner the better!
REAL LIFE. REAL NEWS. REAL VOICES.
Help us tell more of the stories that matter from voices that too often remain unheard.