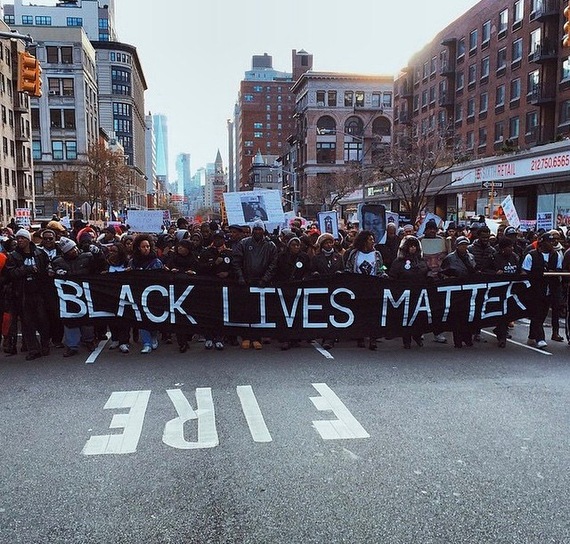 On June 11, 2016, through my work with The Caliber Collection, I will fully finance a THIRD gun buyback and amnesty program.  After two successful buybacks in Newark, NJ, this buyback will be in Detroit in partnership with Wayne County Sheriff Benny N. Napoleon at the Judge Greg Mathis Community Center.  I am a 45 year old American, white, mom of two teenage sons.  I live in an affluent Connecticut suburb.  I am a lawyer turned jewelry designer. And prior to creating the Caliber Collection, I didn't know anything about the insidious problem of illegal gun violence in America.
In January 2012, frustrated with the high homicide rates in Newark, Cory asked me to collaborate on a jewelry collection using evidentiary weapons from the Ballistics lab in Newark.  He wanted the money raised to go back the most profound purpose, "peace".  To him, that meant funding gun buyback and amnesty programs.  I was incredibly honored to work with him, but I didn't know anything about guns, gun violence, homicide rates, mass incarceration or how to make jewelry out of guns.  After 10 months of embedding myself in the ballistics lab and an incredible amount of research and guidance from Cory and Police Director Samuel DeMaio, we launched.  16 days later, the world was stunned by the tragic massacre at Sandy Hook Elementary School.  For a long time thereafter, we were the only hopeful story in a very painful 24 hour news cycle.  I never wanted to be the "Livestrong" bracelet of gun violence.  But the timing of the launch of Caliber and this unimaginable nightmare occurring less than an hour from my home made my deep dive into this work not only make sense but made me deeply committed to making an impact.
 
5 ½ years later, I am as comfortable at gang task force meetings, maximum security correctional facilities, in ballistics labs and urban community centers receiving illicit and unwanted guns as I once was at fancy luncheons and thrice weekly yoga sessions.    
 
On June 2nd my heart was full as our country turned orange for the 2nd annual Nation Gun Violence Awareness Day.  It was astounding to see the industries and buildings and individuals all wrapped in this bright color, chosen because it signifies respect for life. I was overjoyed that so many were ready to say "ENOUGH" to gun violence.  But on June 3rd, as the orange glow faded and the world returned to it's normal colors, I found myself worried that people would think "awareness" was enough.  
I work with cities with some of the highest homicide rates in the country.  My work has made me aware that despite all the recent press about high profile school shootings they account for less than 2% of annual gun deaths.  Aware that there is a cancer ripping through our inner cities and killing a disproportionate number of black men. Aware that roughly 50% of of American gun death victims are black men, yet African Americans account for only 6% of the American population. Aware that as my own sons shed their backpacks for swim trunks, Spring has a very different meaning for black mothers in the inner cities...because the carefree days that summer affords my children and their friends are an unimaginable luxury for these families. The summer months are the deadliest for gun violence in the inner city.  
In a recent NY TIMES article about gun violence in Chicago, the logic of one Chicago mother, who watches another mother weep over her dead son in their South Side neighborhood, is this: She is glad her own son is in jail, because the alternative is unbearable.  "He was bound to be shot this summer," she says.  Is this the America that we want to live in?  Don't we deserve to do better?
 
I've spent the last 5 1/2 years trying to understand the 'why' of gun violence through my work as a social entrepreneur funding gun buyback and amnesty programs in some the most dangerous cities in America.  I have been educated by men and women who are leaders on the front lines in their communities. 
 
I have learned about incredibly innovative and effective approaches to combating inner-city violence and strengthening community bonds and the relationship with law enforcement such as Cure Violence, Epidemiologist Gary Slutkin's approach which works to stop the spread of violence with the same methods and strategies applied to disease control - detecting and interrupting conflicts, identifying and treating the highest risk individuals, and changing social norms. This approach has resulted in reductions in violence of 40% to 70%.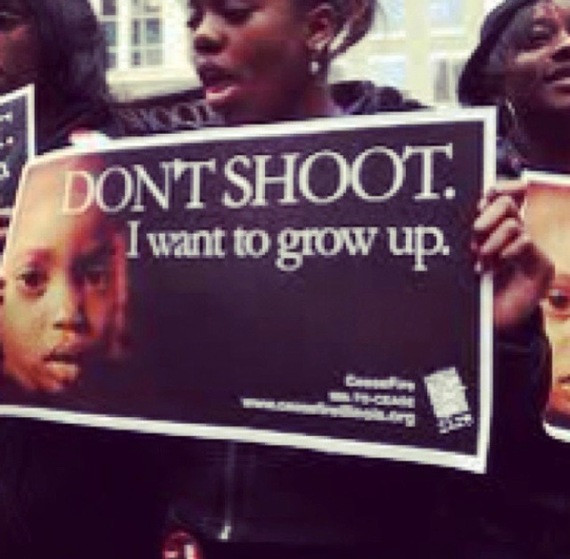 Another effective approach is David M. Kennedy's Operation Ceasefire and Connecticut-based Project Longevity's homicide reduction programs.  These kind of programs bring gang members into "call in" meetings with community members they respect, social services representatives who can help them, and law enforcement officials who tell them that they don't want to make arrests -- they want the gang members to stay alive, and that they plan to aggressively target people who retaliate.  I have been to a "call in" led by the former acting director of Project Longevity, the dynamic Charlie Grady.  The 90 minutes for the 40 or so gang members assembled, all brought in unexpectedly from their probation officers, are like watching a terrified child in a man's body.  If they don't accept the help they will end up in jail or probably dead.  If they accept it, they first have to leave the only life they know in exchange for hard work and they must learn to trust people who they formerly considered the "enemy".  Many do, some even become outreach officers, choosing a positive way forward over an early death in the streets.  It is an astounding dance to watch.
 
I fund gun buyback programs in the toughest cities in America because the mayors and police directors and sheriffs I partner with want me to, NOT because I decided that it was what was best for their cities.  On June 11th there will be 500 fewer illegal and unwanted guns on the streets of Detroit because its residents voluntarily decided to turn them in. I have no idea how many lives will be saved as a result.  I am not counting past one.  One is a very powerful number to me.
  
Next June we need to have more parents attending graduations instead of funerals. Next year we shouldn't worry that summer will bring bullets instead of barbecues. Next year I hope that we won't just wear orange but we will commit to making real change. Join me in change, find a way to help in your own community, in the communities that surround you, awareness is a great beginning but we have a very long way to go.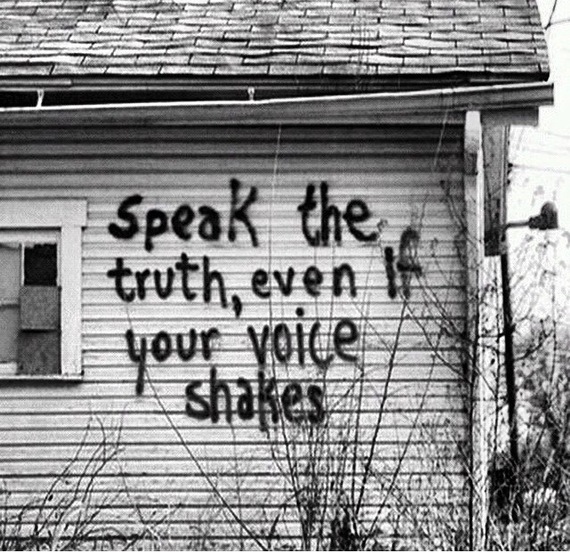 Calling all HuffPost superfans!
Sign up for membership to become a founding member and help shape HuffPost's next chapter