How often do you wash your shirts? Your dresses? Your bras? (We're going to plead the Fifth on that one.)
For all you lazy gals (and we're including ourselves in that category), we've got good news: The guys at Wool & Prince are creating a shirt that never needs to be washed.
A wool shirt worn for 100 days straight. No washing. No dry cleaning. No wrinkles. No odor.
The idea, says Wool & Prince founder Mac, is that guys love jeans so much because they almost never have to be washed. Button-down shirts, on the other hand, get smelly and wrinkly so easily that they require nearly constant care.
Wool & Prince's Better Button-Down Shirt claims to improve on the classic oxford shirt with a special Cotton-Soft™ wool fabric that is wrinkle-resistent and "odor-fighting." On the young brand's Kickstarter page, 15 testers have reportedly confirmed the shirt's staying power. ("I crumpled the shirt into a ball... [but] it comes out ready to wear every time," attested one.)
We're skeptical... but intrigued. If Wool & Prince can invent the perfect no-wash shirt for men, just imagine what they could do for women's wardrobes. (Bras, please??)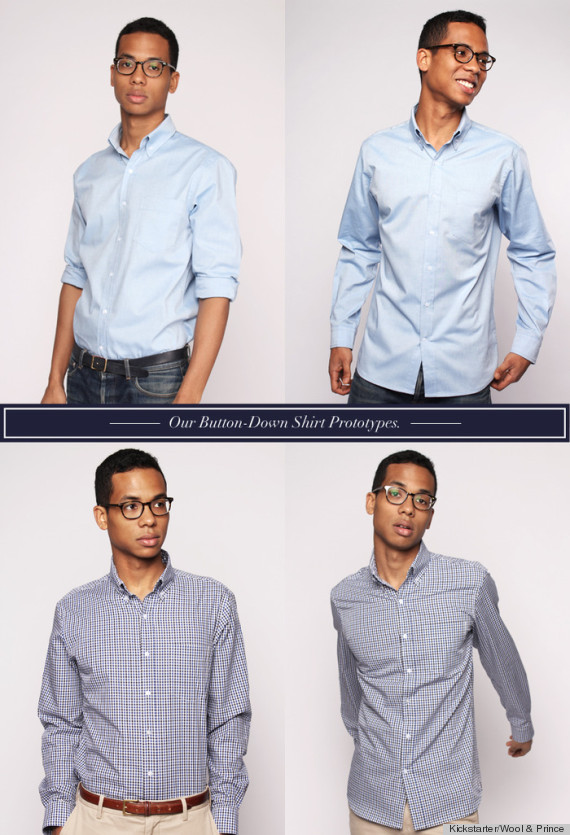 Here are a few dudes who have zero fashion problems: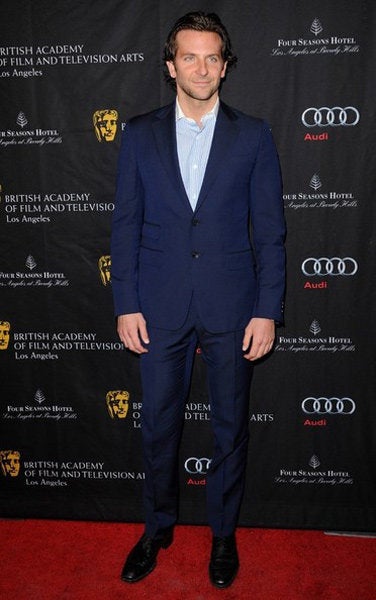 Stylish Male Celebs