On Tuesday evening in Boynton Beach, Fla., underwater homeowners are gathering for happy hour at Ralph and Rosie's Restaurant, an independently owned bar and eatery involved in a dispute with the local town and being put up for auction at the end of the month. Ralph and Rosie will offer the homeowners free appetizers and soft drinks. In Portland, Ore., the meeting's at the Hopworks Urban Brewery. Denver homeowners will gather at the Village Inn on Colorado Avenue.
Los Angeles hasn't figured it out, while Austin is meeting at Texican Restaurant. New Yorkers are getting together at a Starbucks in SoHo. [UPDATE: Los Angeles now has a location. Scroll down for details.]
The gatherings are being self-organized by homeowners looking to meet others who have tried to work out modifications with their bank for their underwater mortgage. Groups big and small have gotten involved: ForeclosureHamlet.org organized the Ralph and Rosie's gathering, while the Service Employees International Union let a long list of their activists do the honors. Last week, HuffPost teamed up with MSNBC's Dylan Ratigan for a series of stories on the housing crisis, which spawned the Meetups, broken down by city here. Scroll down to see a slideshow of the MSNBC series.
Nearly a quarter of all mortgages are underwater and banks are increasingly worried that homeowners will walk away -- or, in the industry term, "strategically default." HuffPost spoke with nearly 50 people with underwater loans to find out what the emotional and financial consequences of strategic default had been for those who'd beaten that path.
"There should be support groups for people who have to deal with these banks," said Richmond Burton, 50, a soon-to-be-former resident of Long Island's East Hampton. "It can drive you crazy. I'm very good at dealing with pressure, and they made it feel like you're at their mercy." Burton will be at the SoHo gathering.
The industry is placing increasing attention on strategic defaulting. On Tuesday, Equifax announced that it had developed a unique method to measure under what circumstances homeowners would stop making mortgage payments, yet continue to pay other bills. Equifax finds, perhaps not surprisingly, that people with more expensive underwater homes are more likely to strategically default.
HuffPost did a series of pieces in conjunction with Ratigan, perusable below.
If you're interested in covering an event as a citizen journalist, want help getting one started, or have expertise to offer, email ryan@huffingtonpost.com.
Update: The L.A. gathering will be at the original farmers market. Writes one homeowner: "Let's meet in the West Patio near EB's Beer & Wine ... where they have the stage. We can find a few tables once we find each other. I'll have on a beige cap and jacket. (If you're running late and don't see us at the West Patio, look around the tables at the market for us, in case the West Patio didn't have enough space.) See you soon! "
CORRECTION: Due to a reporting error, the original version of this story said that a staffer for Sen. Jeff Merkley (D-Ore.) would be attending the Portland gathering. The senator's office had not confirmed attendance and is not able to send a staffer this evening.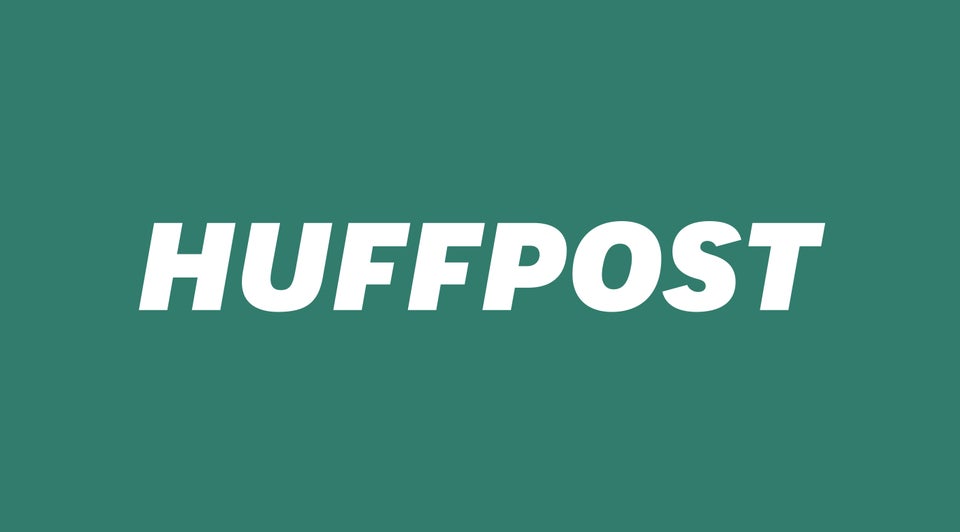 'No Way To Live'
Popular in the Community