There are many road bumps in the quest for achieving toned arms of FLOTUS-level proportions. Buying your own set of weights can be a hassle, and not everyone has time for the gym. Now, thanks to this video from Self, there's a way to get there without dumbbells cluttering your bedroom.
These 12 at-home arm exercises, provided by trainer Emily Cook Harris, use only the weight of your body (and sometimes the resistance of your couch) to sculpt toned arms.
OK, so you might not get arms quite so ripped as the ones the model's sporting from just these exercises alone, but practice makes perfect -- and what better place to practice than in the comfort of your own living room, devoid of onlookers and sweaty locker rooms?
Check out the video below, and get toning!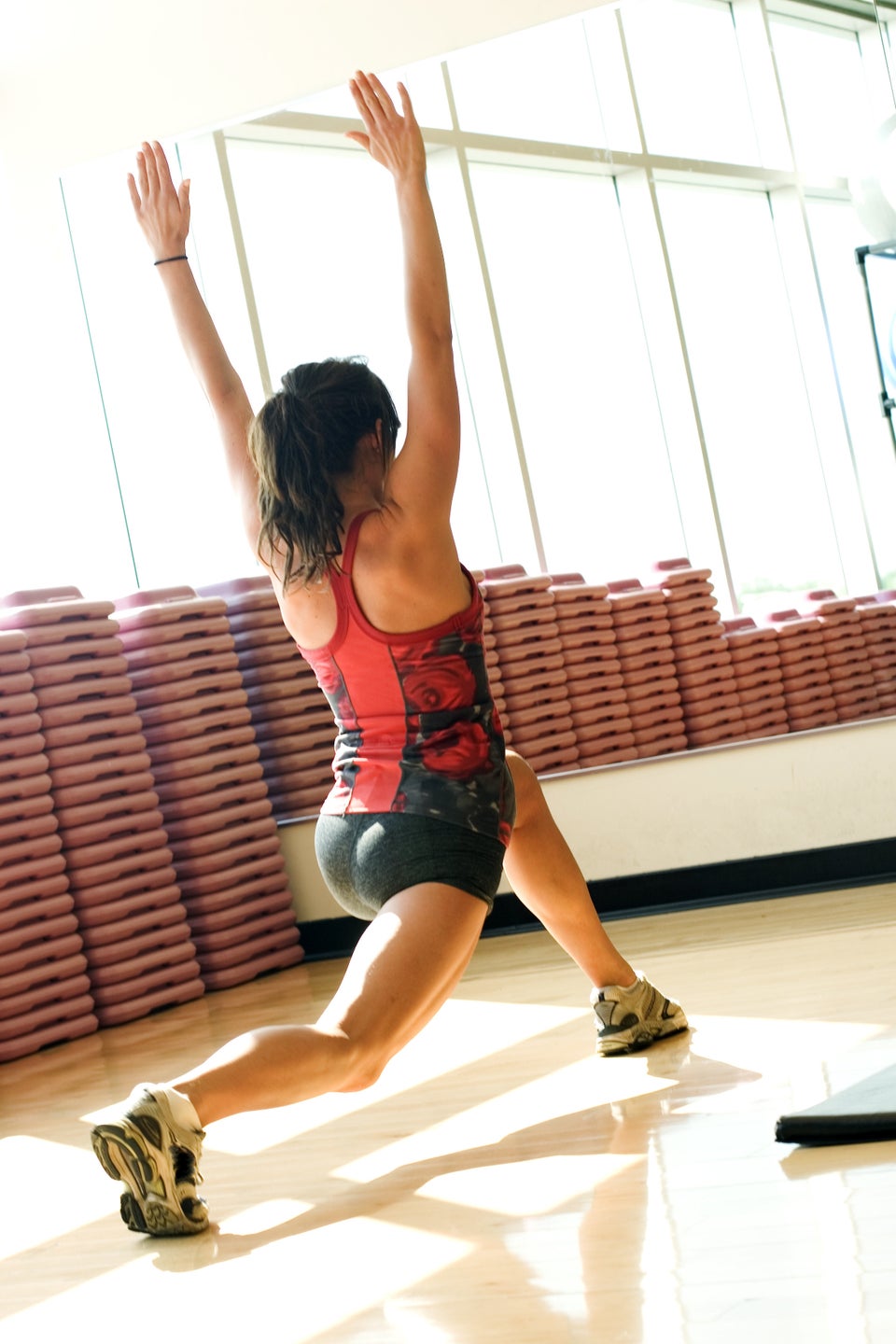 15 Gym Hacks For People Who Hate Exercise