Dozens of women staged a day-long protest against Saudi Arabia's ban on female driving on Saturday, which led to several women posting videos of themselves behind the wheel. The most recent wave of media attention on the ban has focused on these videos, but also on a Bob Marley-inspired satirical video titled, "No Woman, No Drive."
Hisham Fageeh and Fahad Al Butairi, two comedians and the creators of this video, joined HuffPost Live's Ahmed Shihab-Eldin to discuss the ban on female drivers.
Both writers expressed optimism that the ban would be lifted in the future.
"I personally think that whenever it becomes necessary for women to drive, it's going to be for the better of the society," Al Butairi said, "I think it's going to happen in due time, whenever it's right. "
Further, both men emphasized that the central purpose of their work is entertainment -- not advancing a political agenda.
"The essence of our work is to spread happiness and positivity so we want everything to happen at the right time," Fageeh said, "This is an organic issue… it has to unfold in an organic way."
The video already has 3 million views on YouTube and has garnered even more attention following the arrest of 14 women found driving in Saudi Arabia on Saturday.
The YouTube clip appears below: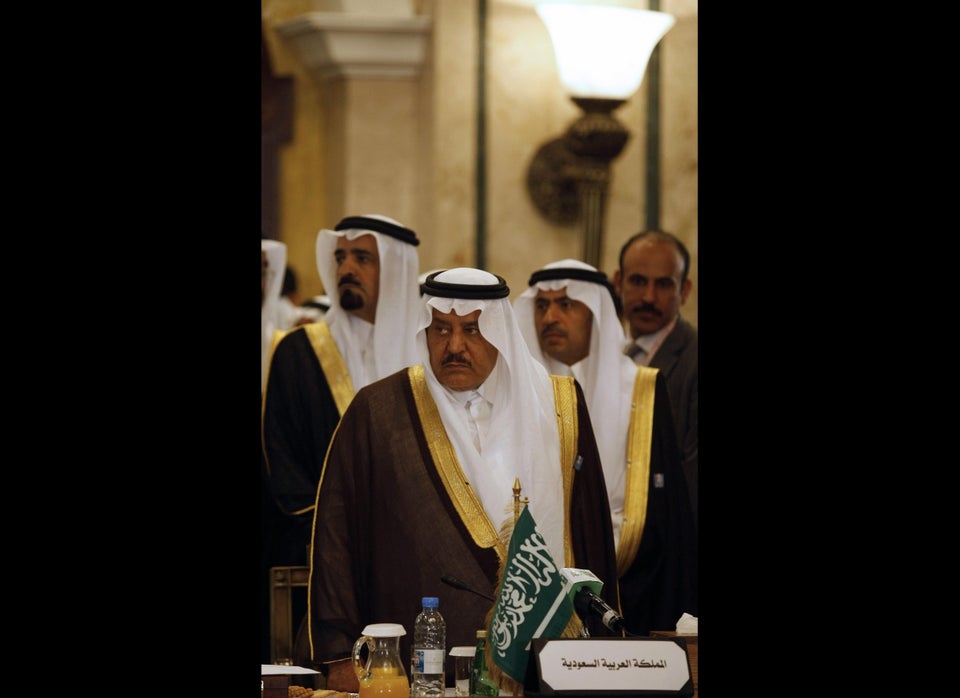 Crown Prince Nayef
Popular in the Community