The YouTube star and comedian posted a video on May 1 called "I'm NOT Sorry" detailing a recent experience she had when she went makeup free for a day.
Singh said she was really busy and wasn't able to "get ready" (A.K.A. put makeup on) for two meetings that day, so she texted the people she was about to see and apologized for looking like "a mess."
"I actually apologized to people for looking like 'a mess' and not wearing makeup," Singh said. "And then I was l like, girl, did I really just apologize for not wearing makeup?"
While Singh said she loves to wear makeup and the confidence it gives her, she was taken aback by her own knee-jerk reaction to apologize for basically looking herself. "Since when do I have to apologize for looking like myself? And since when is looking like myself considered 'a mess'?" Singh said.
Towards the end of the video, Singh declares: "Looking like yourself is not something you need to be sorry for."
Related
Before You Go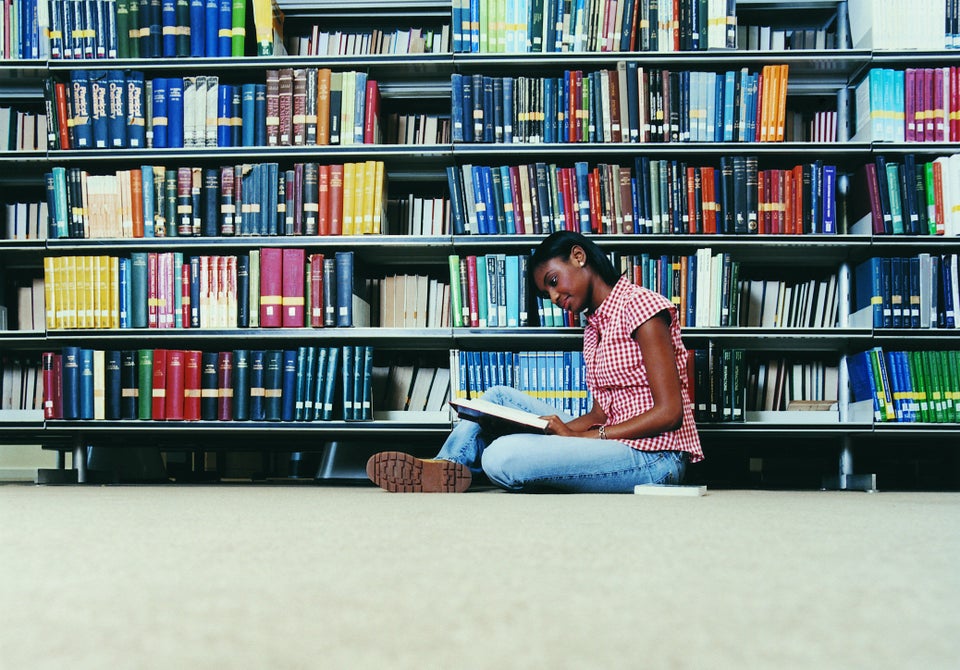 18 Books Every Young Woman Should Read