It may not feel like it right now, but winter is coming.
The colder months are the perfect time for a sunshiny escape, and some families travel to spots like the Caribbean, Central America, Mexico and South America. Prices surge, beaches become crowded ― it's the high season.
For those travelers currently changing their plans or looking for places to take a break this winter, check out this list of warm-weather vacation spots that, at the time of this article posting, are not listed by the CDC as having active Zika virus transmission.
And as always, before you head out of town, be sure to check out the State Department and CDC websites for the most updated travel warnings, guidelines and recommendations for American tourists.
San Diego, California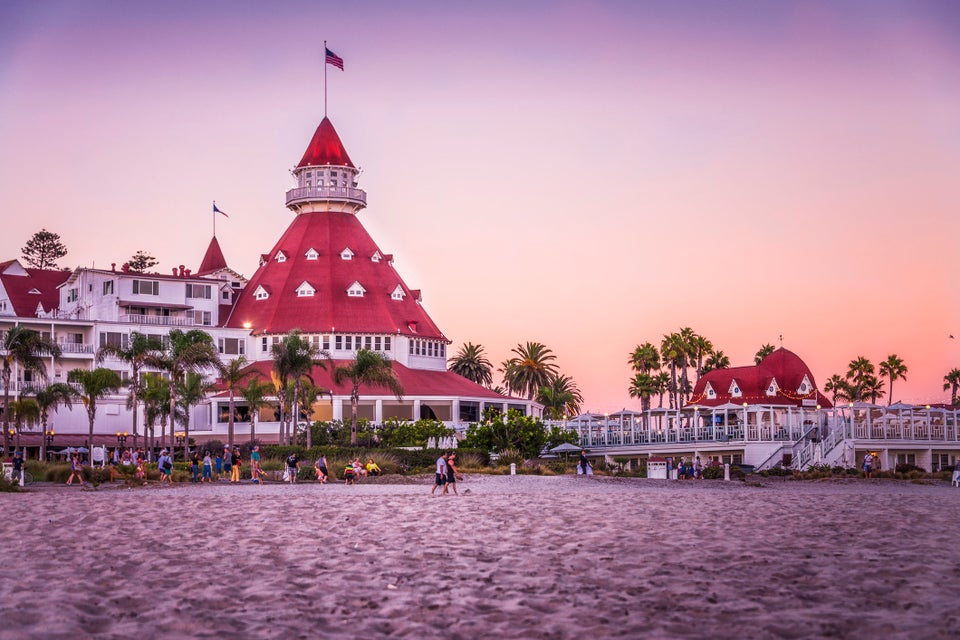 Chiara Salvadori via Getty Images
Maui, Hawaii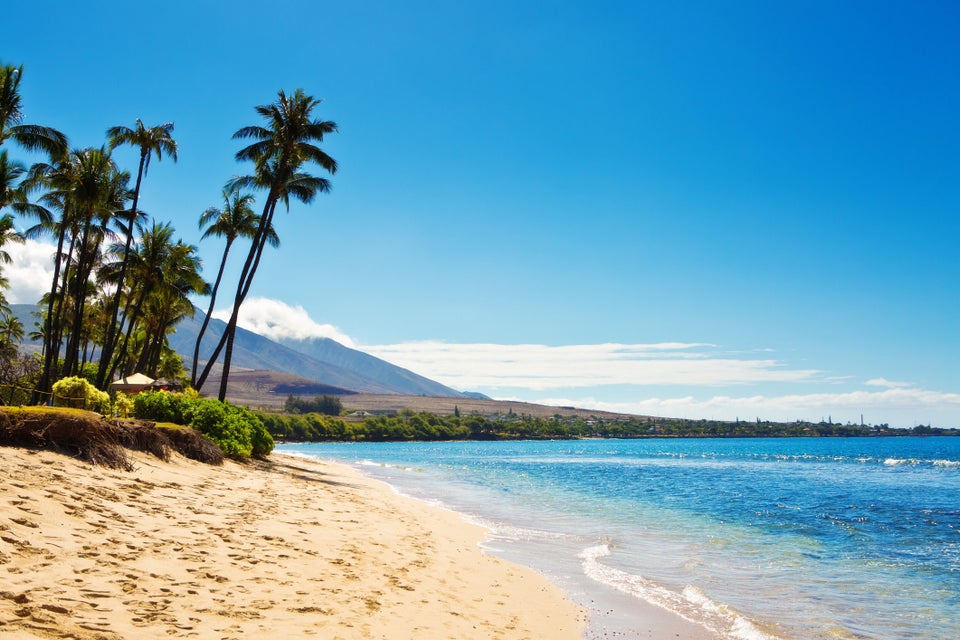 Austin, Texas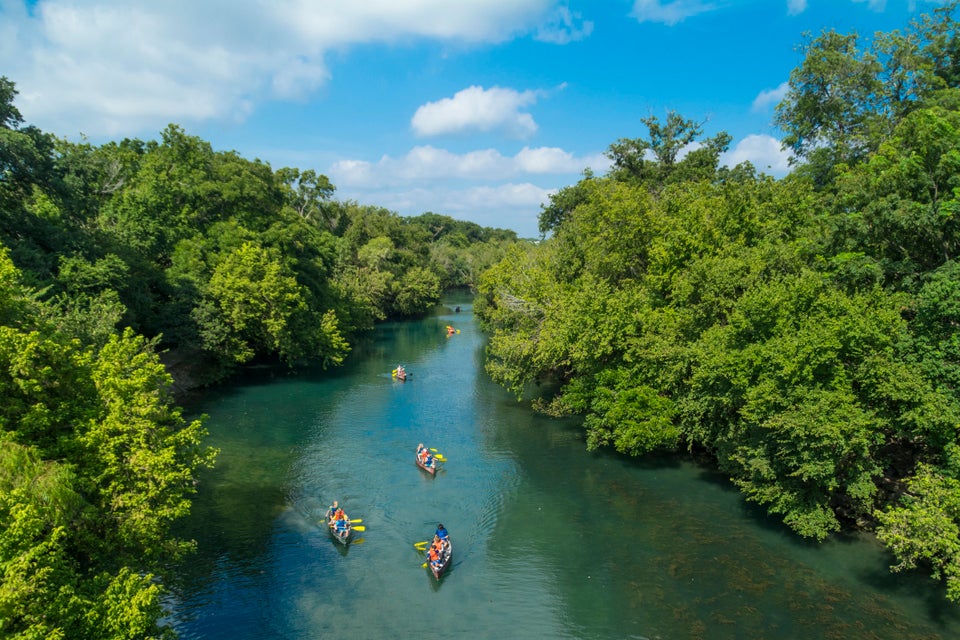 Lanai, Hawaii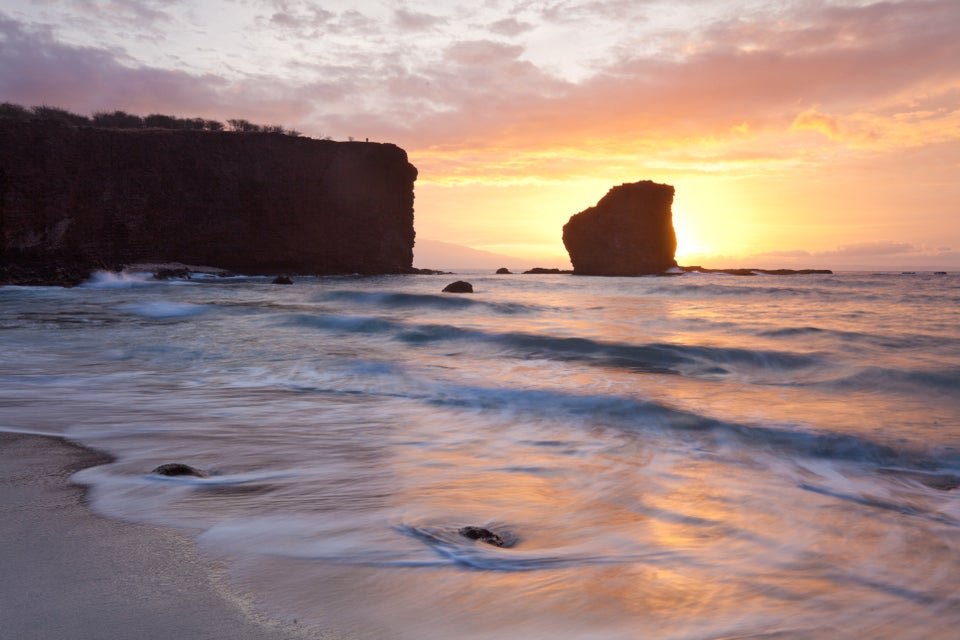 M.M. Sweet via Getty Images
Savannah, Georgia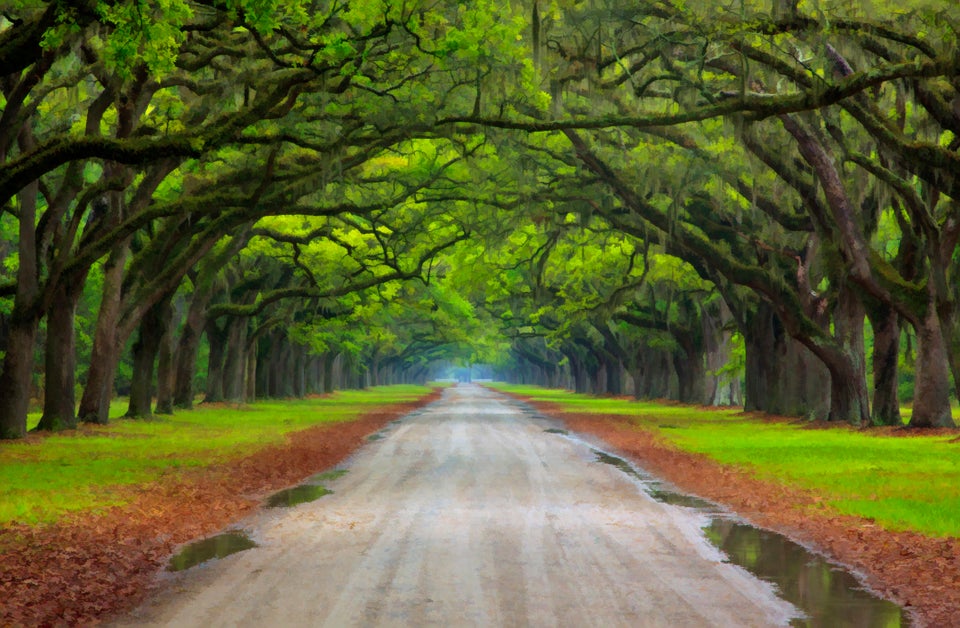 Danita Delimont via Getty Images
Oahu, Hawaii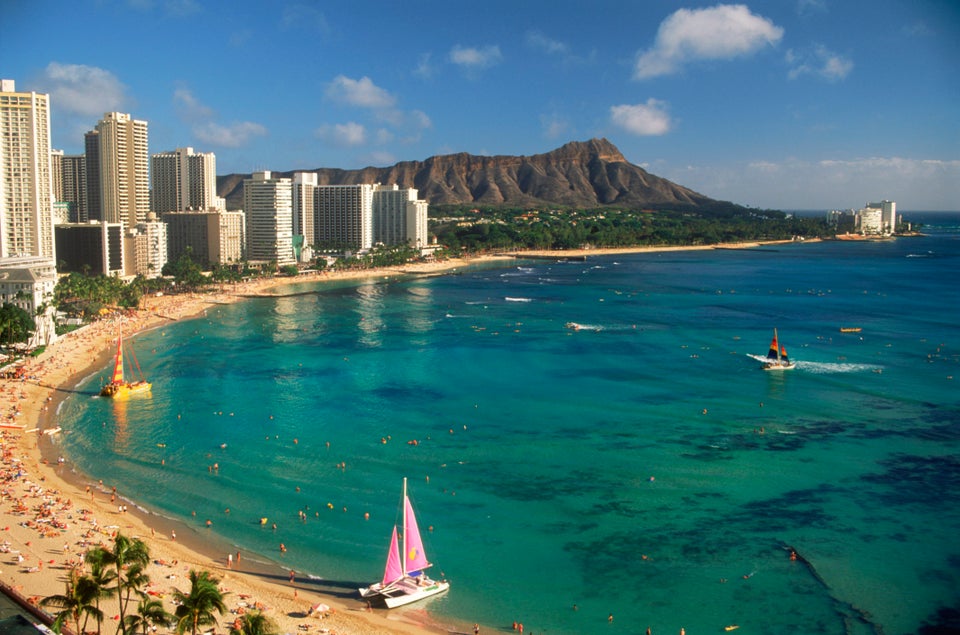 Chad Ehlers via Getty Images
Los Angeles, California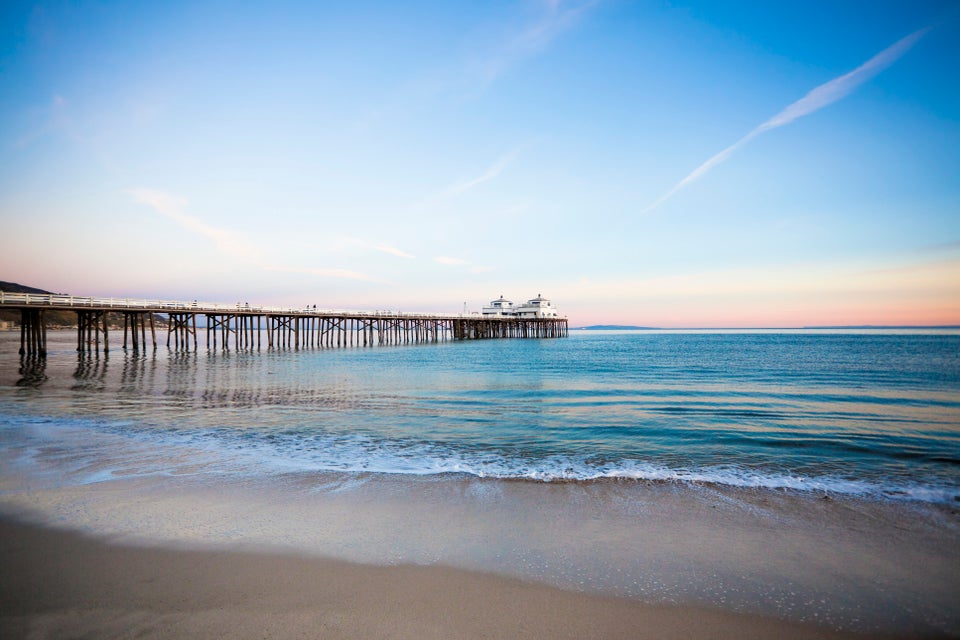 Lee Pettet via Getty Images
Bermuda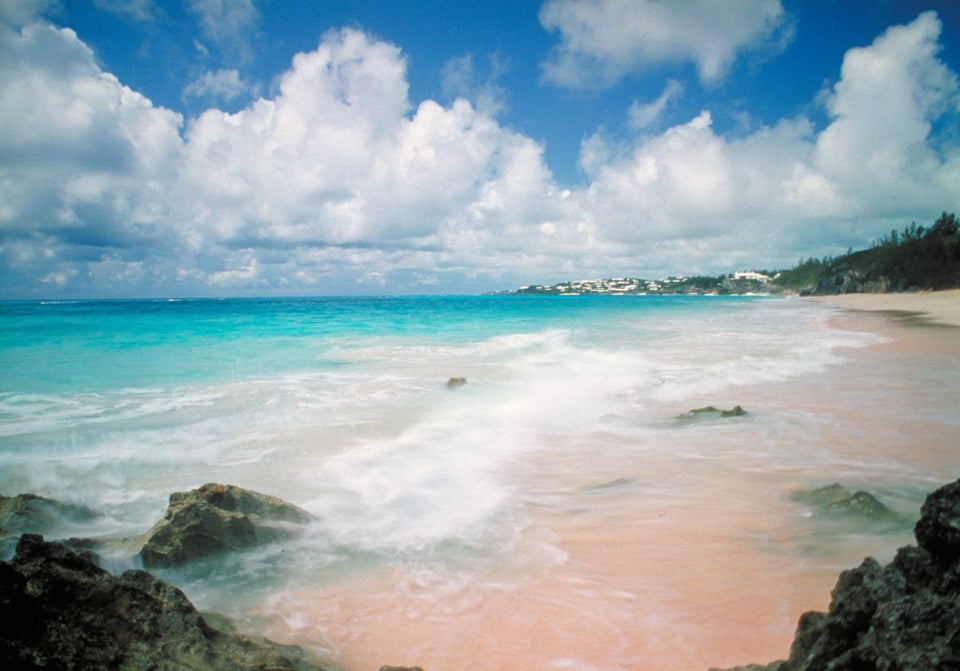 Michael Hubrich via Getty Images
La Pedrera, Uruguay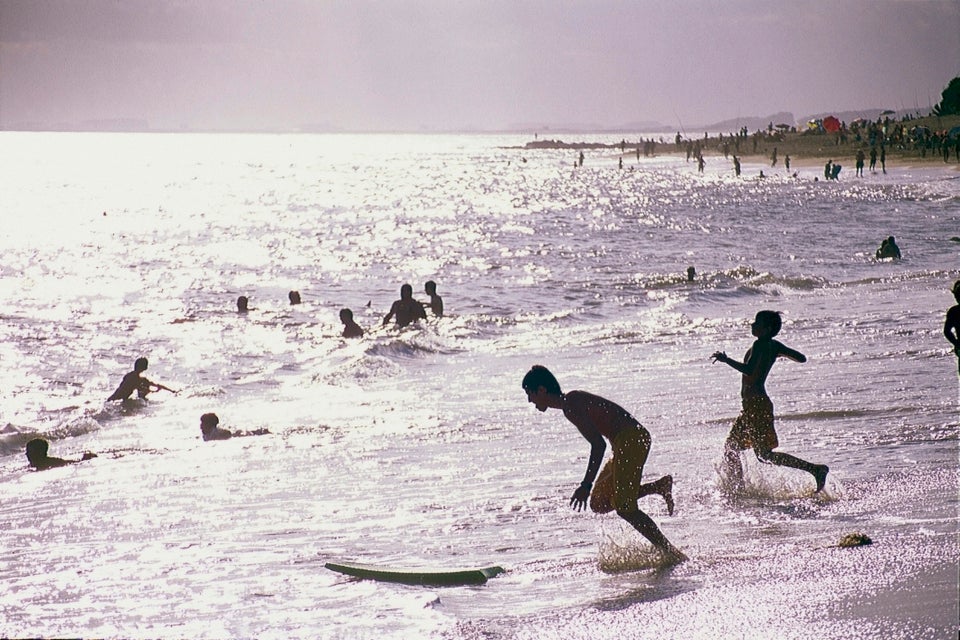 WIN-Initiative via Getty Images
Dubai, United Arab Emirates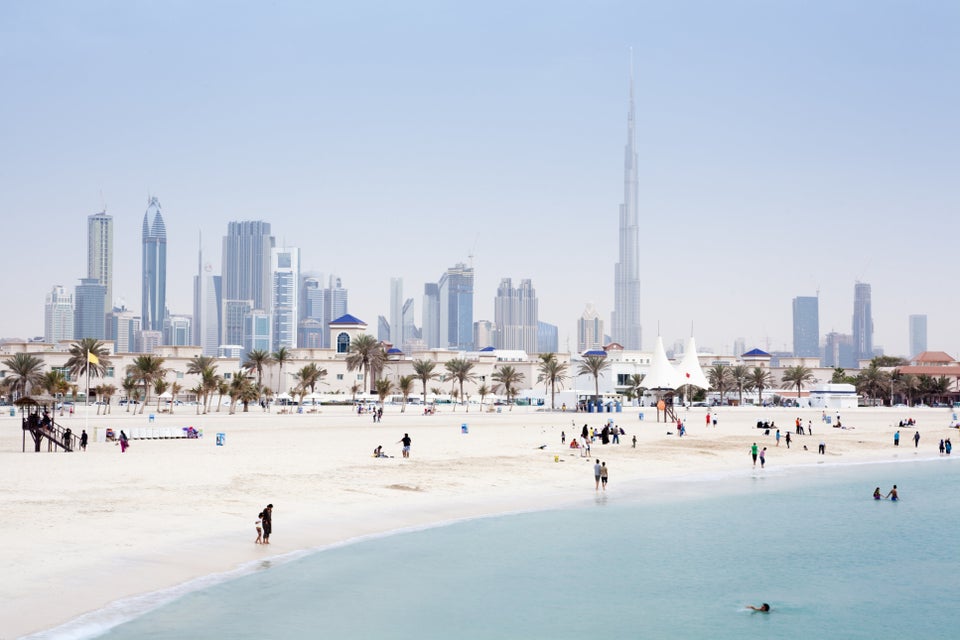 Jorg Greuel via Getty Images
Cape Town, South Africa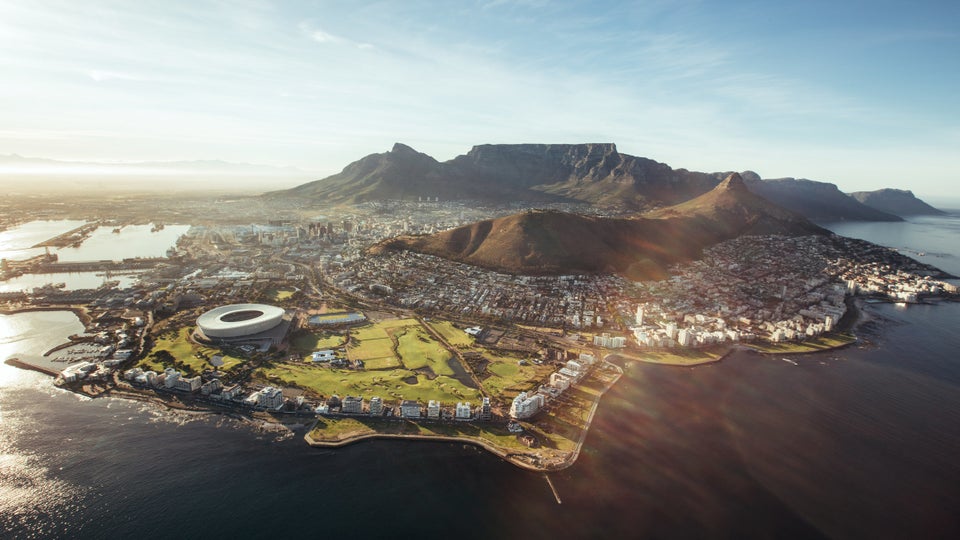 Jacob Ammentorp Lund via Getty Images
Western Australia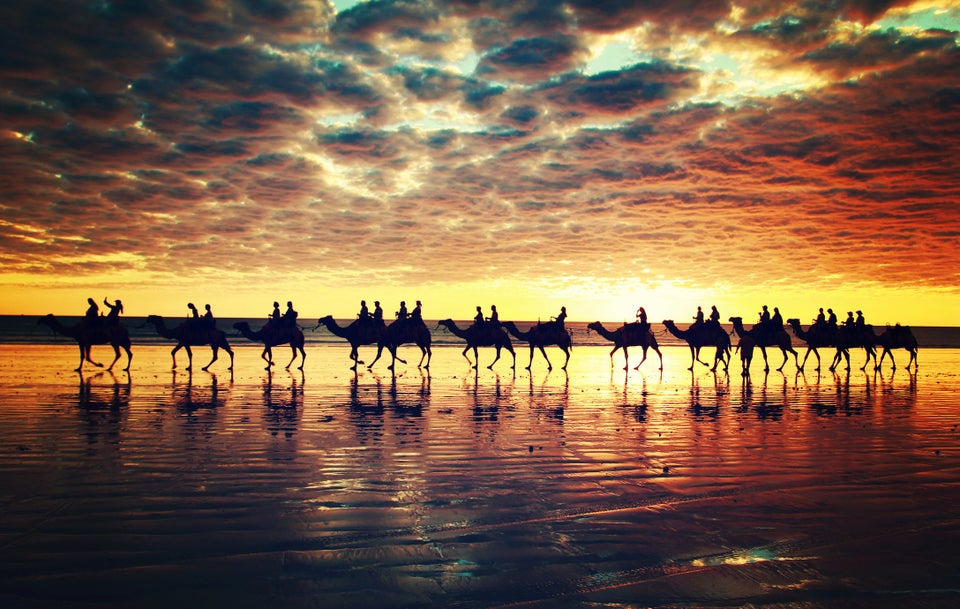 Sere C. Photography via Getty Images
Sunshine Coast, Australia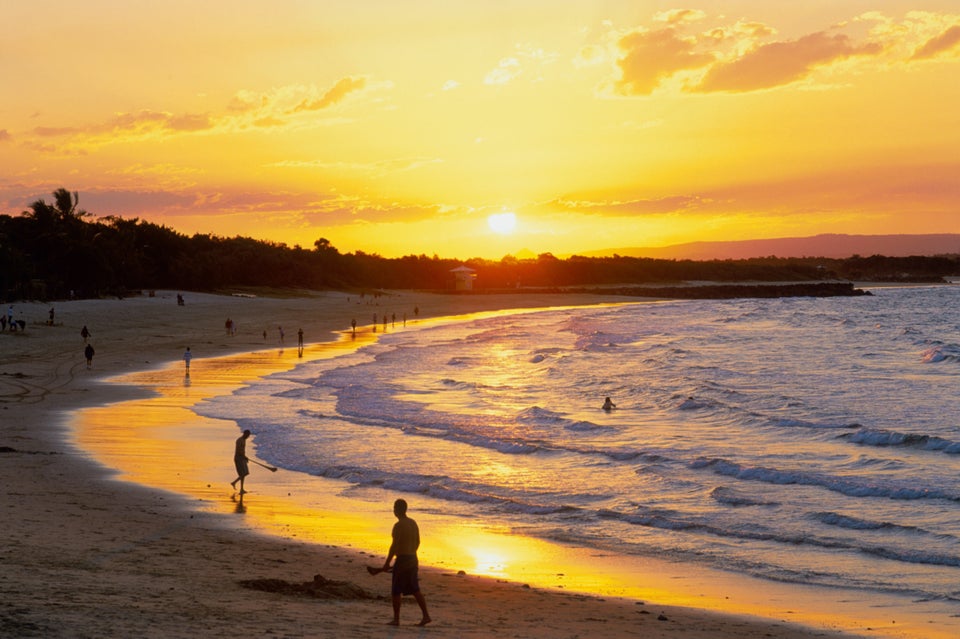 Photograph By David Messent via Getty Images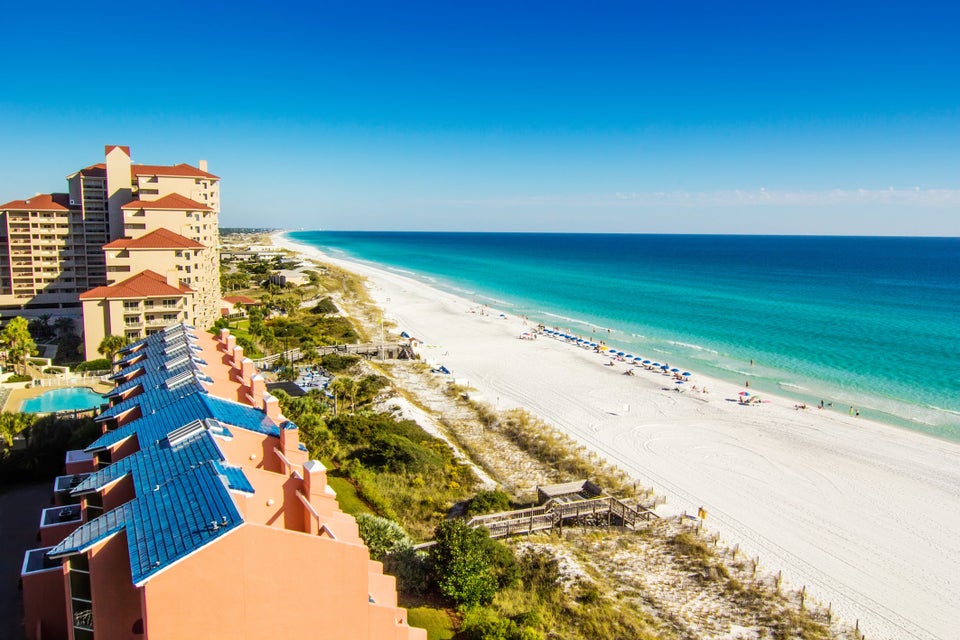 TripAdvisor's Best Beaches In The U.S.