The heartthrob actor Noah Centineo continues to flirt with social media in a new photo essay published on Instagram by artist Sarah Bahbah titled, "Dear Love."
″'Dear Love', a photo series written, shot and directed by me featuring the insanely talented, beautiful soul, Noah Centineo," the Australian-born Palestinian artist and photographer wrote on Instagram under an image of a shirtless Centineo.
The words superimposed beneath Centineo's shadowy face read: "I dreamt we were in love, then I woke up."
Other photos in Bahbah's set show the smoldering Centineo with words that are just as plaintive.
Bahbah has become something of a sensation on social media, with work that feels like your favorite Tumblr page meeting your diary. She takes gorgeous photographs of people in various states ― think eating, naked, kissing ― and superimposes text that often reads as if the subject is in conversation with a lover.
Since her first viral photo series, "Sex and Takeout," in 2014, Bahbah's style hasn't wavered as she has worked with increasingly famous subjects, like Centineo.
She previously shot actor Dylan Sprouse in a solo series called "Fuck Me, Fuck You." Bahbah, 26, also has worked with brands like Gucci and Vogue, and has displayed her work at high-profile art shows, including Art Basel in Miami and Zona Maco in Mexico City.
The photographer's work seems well suited for Centineo and the sexy brand he's cultivated on social media since his appearances in Netflix hits like "To All The Boys I've Loved Before" and "Sierra Burgess Is A Loser."
The 22-year-old actor is "the most effective, addictive sort of heartthrob: the kind who absolutely loves being one, the kind who does everything in his power to make us thirst harder than we've ever thirsted before — and, yeah, it works," The Cut wrote of Centineo.
Centineo frequently tweets romantic missives ― seemingly to no one ― which fuels his intrigue and dreamy persona.
It's not clear when they decided to collaborate, but but Centineo actually tweeted a Bahbah quote in April:
At any rate, the two seem to have worked it out. More, please.
Before You Go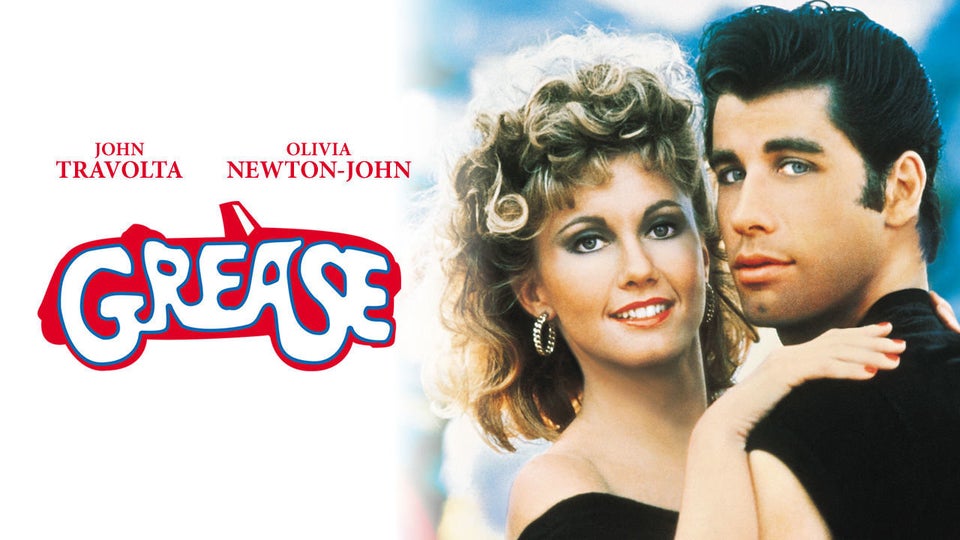 Movies On Netflix That Parents Can Watch With Their Teens
Popular in the Community