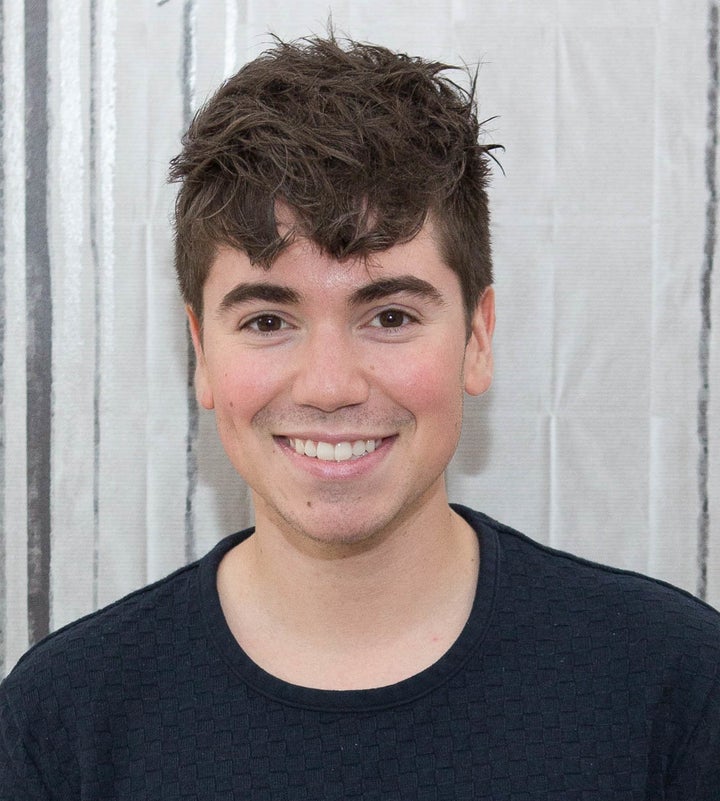 Calling himself a "anxiety-ridden, neurotic, nebbishy Jew actor," Noah Galvin sounded off on everything from closeted gay stars to the portrayals of same-sex relationships on television. His remarks were eyebrow-raising, to say the least.
"That's not coming out," Galvin, who is openly gay, said. "That's like, enough people assume that I sleep with men, so I'm just going to slightly confirm the fact that I've sucked a dick or two." Haynes' decision to address the rumors, he added, is "not doing anything for the little gays but giving them more masturbation material."
The discussion soon turned to Galvin's "Real O'Neals" character, Kenny O'Neal. In a less-than-subtle dig at "Modern Family" -- which shares a network with "The Real O'Neals" -- the actor said, "I don't want Kenny to just be the Eric Stonestreet." Stonestreet, who is straight, has won two Emmy Awards for his turn as Cameron Tucker, one half of a gay married couple, on "Modern Family."
"Too often, gay characters on TV are being played by straight people. Some play stereotypes of gay people, some don't," he said. When writer E. Alex Jung pressed him on his unfavorable take on Stonestreet, Galvin said, "I think as wonderful of an actor as Eric Stonestreet is — I've never met him, I assume he's a wonderful guy — he's playing a caricature of a caricature of a stereotype of stereotype on 'Modern Family.' And he's a straight man in real life. And as hilarious as that character is, there's a lack of authenticity."
He then added, "I think people — especially young gay kids — they can laugh at it, and they can see it as a source of comedy, but like, nothing more than that. And I want Kenny to be more than the funny gay kid."
As far as the "weird, closeted element" of the gay community in Hollywood, Galvin quipped, "Bryan Singer likes to invite little boys over to his pool and diddle them in the fucking dark of night. I want nothing to do with that." In 2014, the openly bisexual Singer, who directed "X-Men" and "The Usual Suspects," was accused of sexual abusing model-actor Michael Egan when he was still a minor in the late 1990s. Egan later dropped the charges.
All of that is just a taste of what's a salty, yet refreshingly candid, read, in which Galvin also opens up about his private life and using his "fame to be with sexier people than I normally could be if I wasn't on a TV show." Ahem!
UPDATE: Galvin has issued a lengthy apology addressing many of the remarks.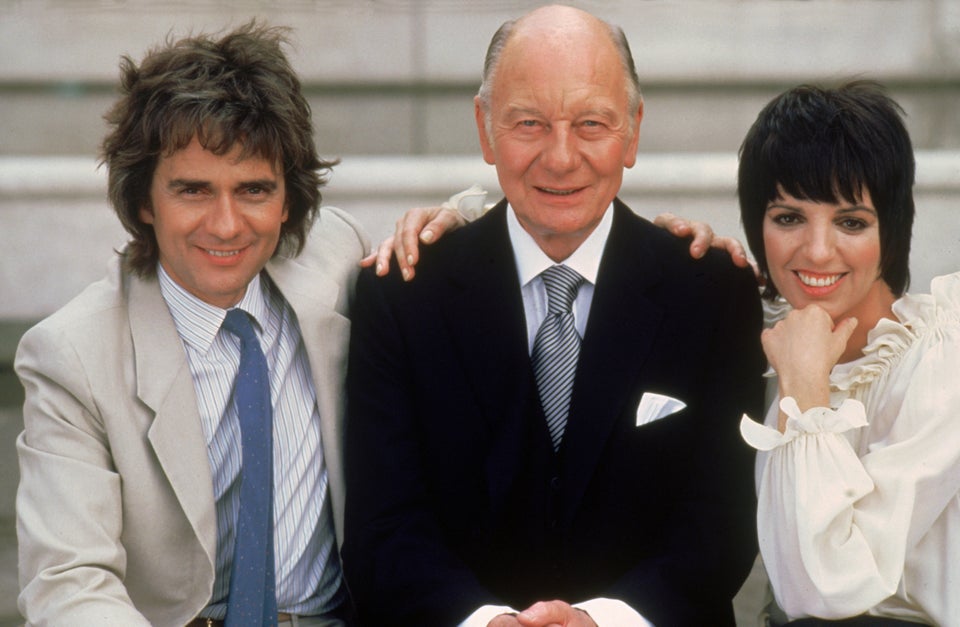 Gay And Lesbian People Who've Won Oscars
Popular in the Community