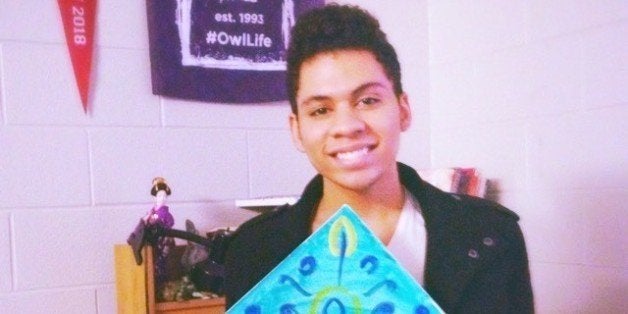 Temple University art student Noah Hamilton started college thinking his tuition was covered with a scholarship. When he discovered he owed $7,000, he had to get creative.
According to PennLive.com, the school allowed Noah to stay for his first semester, but explained that he could return only if he could pay his remaining tuition balance.
The 18-year-old didn't reveal his financial situation to his mother, Jane, who had been hospitalized on multiple occasions with medical problems that caused her to lose her job. Not wanting her to worry, Noah planned on returning to his grocery store job to raise the money.
When she discovered her son's plans, Jane created an Indiegogo fundraising page called "Will Paint for Tuition." Though the campaign was her idea, Noah decided to offer pieces of his work to supporters.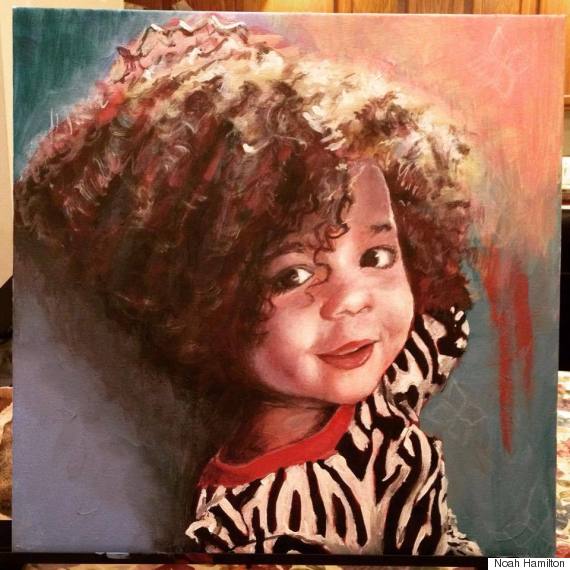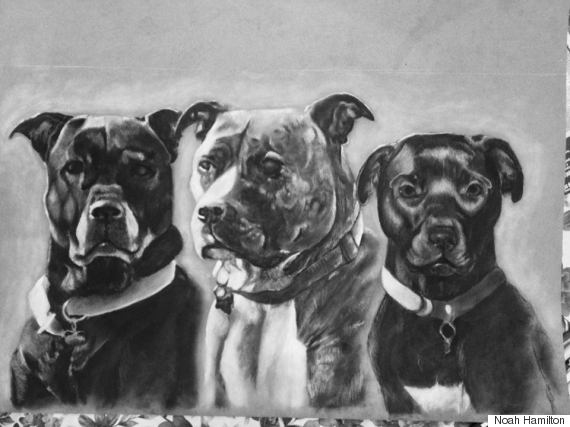 The perks ranged from marker caricatures for $25 to original commissioned work for $1,000. The fundraiser, which lasted approximately two weeks, raised $8,110 surpassing the $7,000 goal. Noah never expected the campaign to take off like it did.
"When I first started the fundraiser, it was just a last attempt because I had nothing to lose," he said in an email to The Huffington Post. "I never expected to make my goal in time let alone surpass it before the fundraiser was finished."
Since Noah returned to school, he has completed three projects that will go to supporters of his campaign. He hopes to finish the rest of them over breaks and during the summer.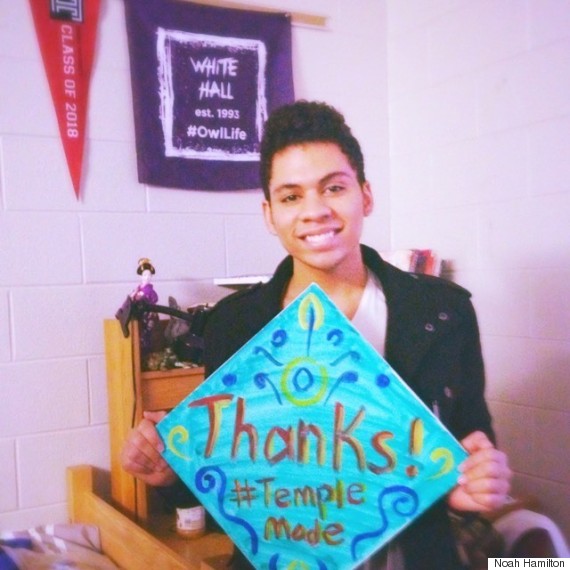 Check out more of Noah's work below.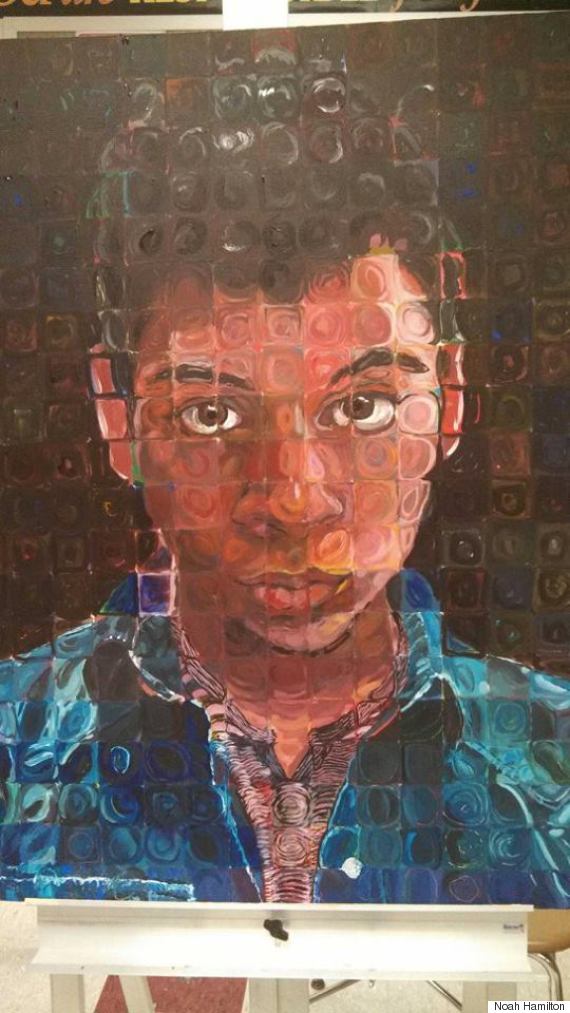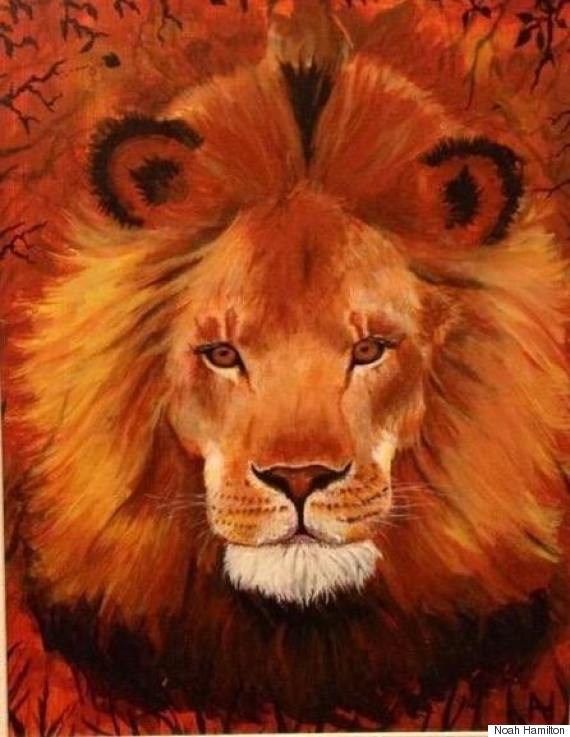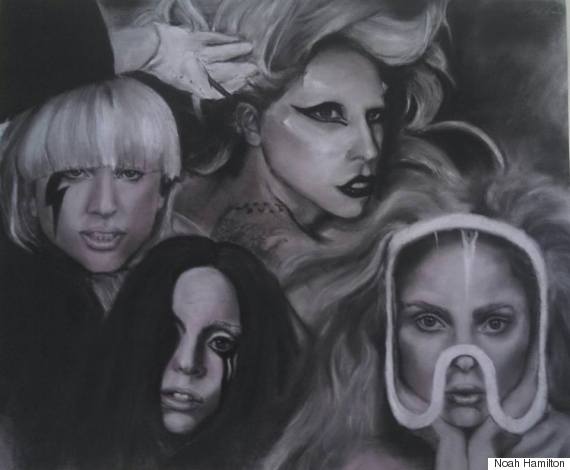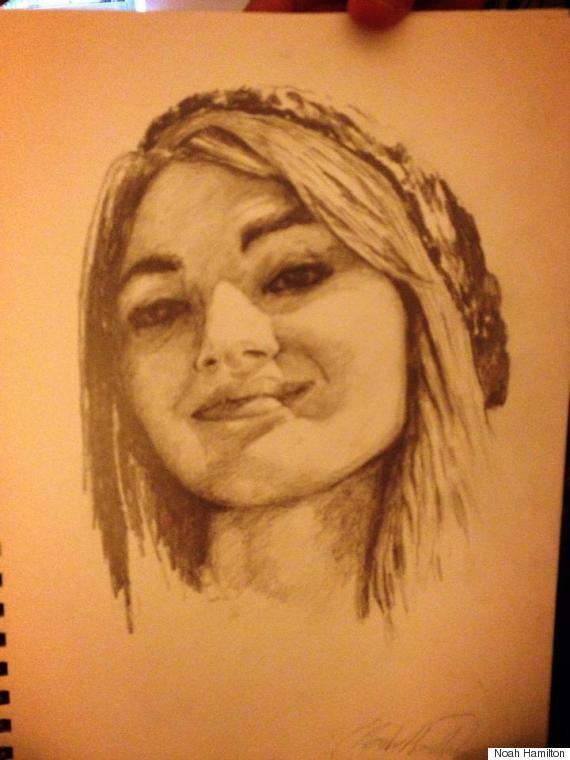 Support HuffPost
The Stakes Have Never Been Higher
Related
Before You Go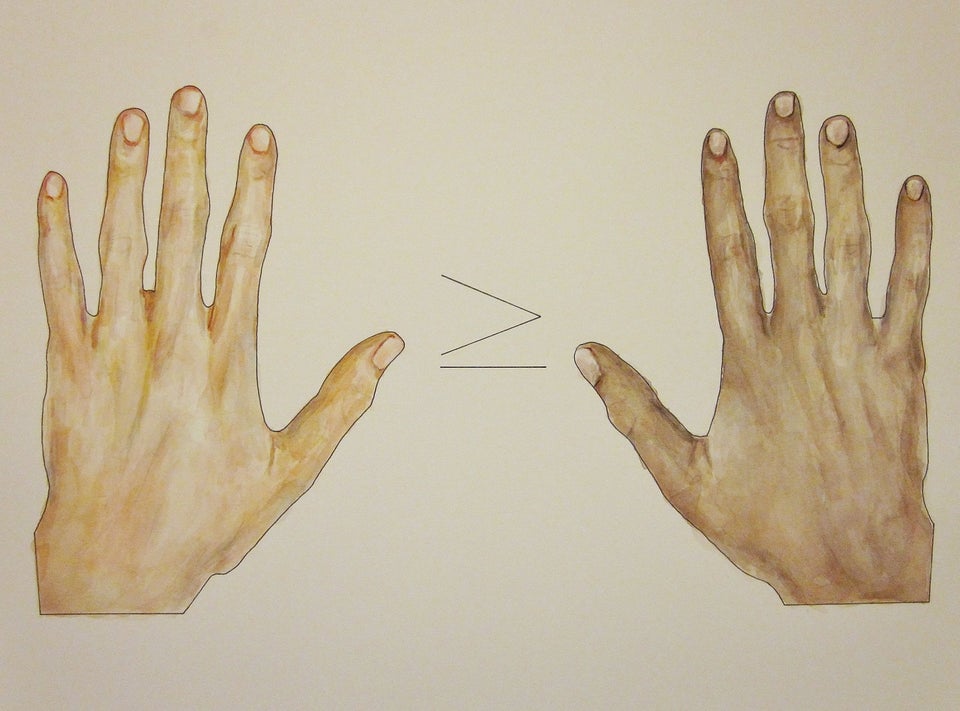 Teen Art Gallery
Popular in the Community