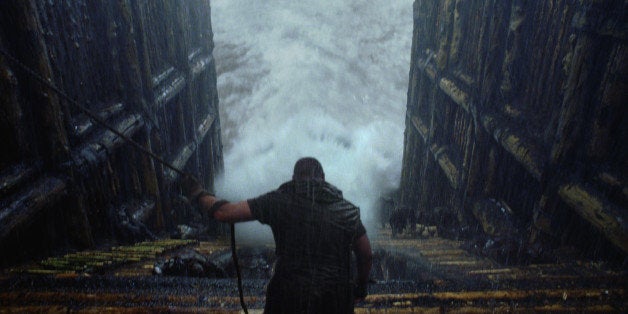 He did not spare the ancient world, but preserved Noah, a preacher of righteousness, with seven others, when He brought a flood upon the world of the ungodly -- it was then that the movie was canceled.
Vue staff closed the theater until 2 p.m. after an ice machine went haywire, meaning that the 12:15 p.m. screening of "Noah" had to be canceled, according to the Exeter Express & Echo. Unlike the legendary biblical story, everyone survived.
Apparently, moviegoers got the irony:
The Exeter Express & Echo reports:
A spokesman for Vue cinema said: "We can confirm that there was flooding at Vue Exeter on Friday 4th April due to a fault with an ice machine. "We are open for business as usual and are working with engineers to get this issue resolved as quickly as possible."
Before You Go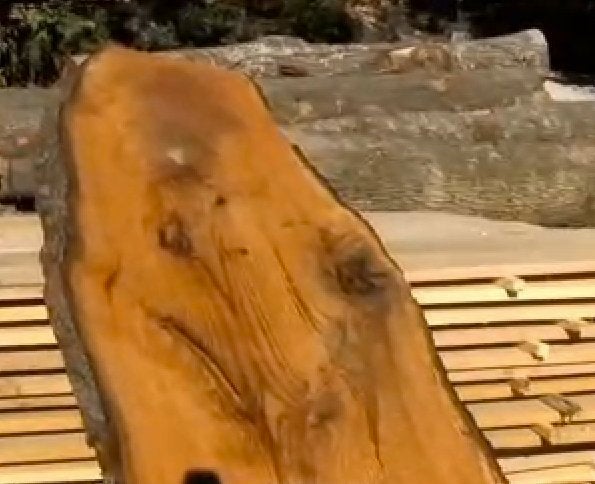 Sacred Sightings?
Popular in the Community