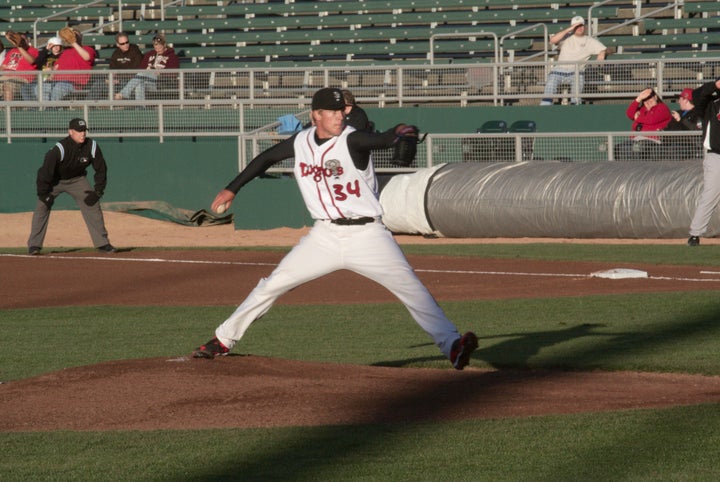 A New York Mets prospect is feeling the heat in the blogosphere after allegedly tweeting an anti-gay slur.
Though the tweet no longer appears on Syndergaard's timeline (and the full context of the tweet is not immediately clear), the damage appears to have already been done -- a Met spokesman tells the Daily News that the team is "looking into the matter," according to the publication.
CBS reports that Syndergaard, who was part of a seven-player trade between the Mets and Toronto Blue Jays that included 2012 National League Cy Young Award winner R.A. Dickey, is expected to be on a conference call later Dec. 18 and will likely apologize.
Syndergaard's alleged remarks appear to be part of a disturbing trend among sports stars. Last month, Cleveland Browns' Tank Carder got into a heated exchange on Twitter before labeling one user a "faggot."
He later apologized after telling another user that he didn't "agree with being gay or lesbian at all" and arguing that "saying faggot doesn't make me a homophobe."
UPDATE: Syndergaard has since apologized for the tweet. "I had a little mishap on Twitter about a month ago, and it was just brought to my attention this morning," he is quoted by the Daily News as saying during a Dec. 18 conference call. "A buddy and I were having a little conversation. I had a poor attempt at humor and an even worse attempt at using a term I shouldn't have used. I hope I didn't offend anybody. I'm really sorry my first introduction to being a New York Met had to be like this."
Before You Go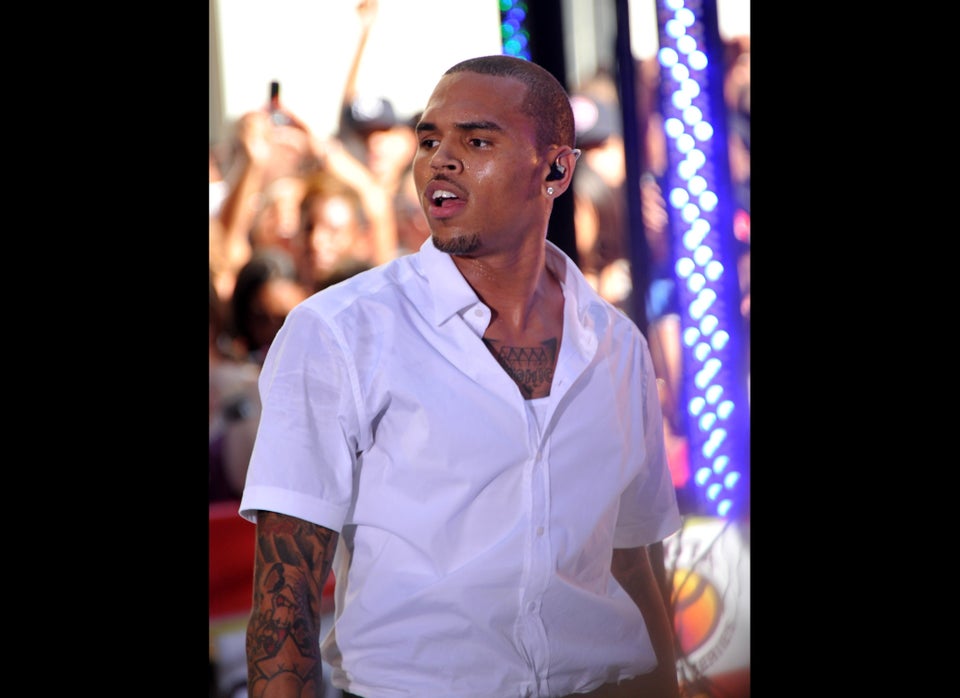 Homophobic Tweets By Celebs
Popular in the Community