The Massachusetts Institute of Technology bears some of the blame for the tragedy of Internet activist Aaron Swartz's suicide, according to author and activist Noam Chomsky, who has spent his academic career at the university.
Chomsky's comments Friday come a day before the first anniversary of Swartz's death.
Swartz took his own life last year after being hounded by federal prosecutors for more than a year over efforts to download large numbers of academic journal articles from the online database JSTOR. Although Swartz had legal access to the JSTOR database, the speed of his downloads violated the company's terms of service agreement. MIT alerted authorities to Swartz's activities and he was charged under the Computer Fraud and Abuse Act. Federal prosecutors led by Carmen Ortiz and Stephen Heymann pressed for Swartz to agree to a plea bargain that would include prison time. JSTOR itself opposed the prosecution, but MIT refused to take the same position with prosecutors.
"The MIT investigation seemed to me reasonably well done. MIT's contribution to the tragedy was mostly negative: It didn't take aggressive measures to try to free him from the charges, or at least mitigate them, as it should have," Chomsky told HuffPost. "Part of the tragedy is that there were apparently very good opportunities to reduce the punishment to something fairly limited, nothing like the crazy threats of the prosecution in the early days."
Chomsky, who has taught and studied linguistics, is one of the most influential progressive intellectuals of the past century. Swartz was a rising star in the progressive movement at the time of his death at age 26, turning to political activism after a brilliant career as a programmer.
Before You Go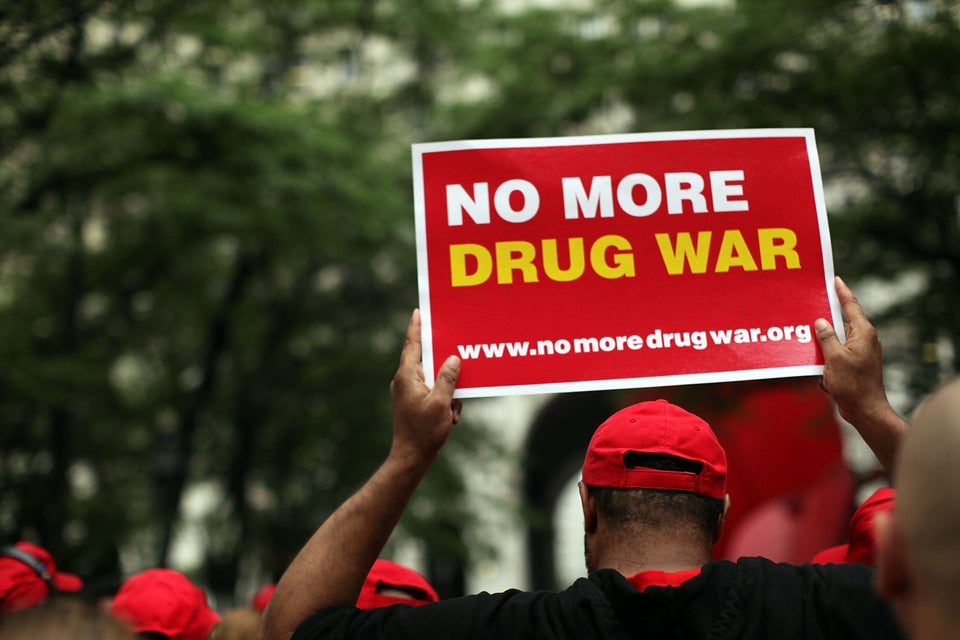 27 Reasons Why The U.S. Shouldn't Lead The War On Drugs
Popular in the Community