Obama admitted that he was surprised by the choice. Conservatives were quick to express their outrage and even supporters of the president questioned whether the award was deserved.
Six years later, Geir Lundestad, long-time director of the Nobel Institute and secretary of the Nobel Peace Prize committee, has commented publicly on the decision. In "Secretary of Peace, 25 years With The Nobel Prize," a new memoir released on Thursday, he said Obama's award "failed to live up to the panel's expectations."
"In hindsight, we could say that the argument of giving Obama a helping hand was only partially correct," Lundestad wrote in the book, according to The Local.
Lundestad, who stepped down from his Nobel roles last year after 25 years of service, told The Associated Press this week that the committee had hoped the prize would strengthen Obama. It "didn't have the desired effect," he said.
"Even many of Obama's supporters believed that the prize was a mistake," Lundestad wrote in the memoir. "In that sense the committee didn't achieve what it had hoped for."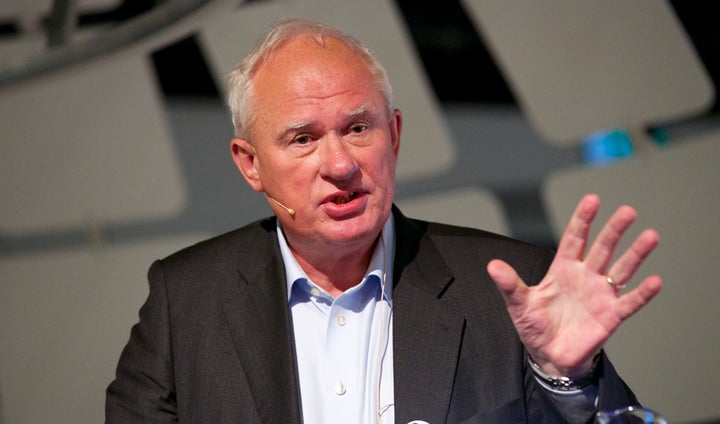 Several news outlets have reported this week that the former secretary "regretted" the decision to award the prize to Obama. However, Lundestad -- who, as secretary, did not have a vote in the committee -- told the AP on Wednesday that he "didn't disagree" with the panel's decision. The effect of the award just "fell short" of expectations.
It's unusual for Nobel officials to discuss what happens behind closed doors, which is why Lundestad's memoir has surprised people with its candor.
Other than his comments on Obama's award, Lundestad also criticized the appointment of former Norwegian Prime Minister Thorbjorn Jagland to the committee. According to the BBC, Lundestad contends that Jagland "should never have been appointed to the committee, which frequently stresses its independence." 
Annika Pontikis, spokeswoman of the Nobel Foundation, said officials "plan to read the book first before making any comment."
Calling all HuffPost superfans!
Sign up for membership to become a founding member and help shape HuffPost's next chapter