In the letter, released Sunday night on TheCommunity.com, the laureates asked for "full disclosure to the American people of the extent and use of torture and rendition by American soldiers, operatives, and contractors, as well as the authorization of torture and rendition by American officials." The letter also pushed for a clear plan for the closing of Guantanamo Bay and other international sites where the U.S. has engaged in torture.
The letter was signed by José Ramos-Horta, Archbishop Desmond Tutu, F.W. De Klerk, Leymah Gbowee, Muhammad Yunus, John Hume, Bishop Carlos X. Belo, Betty Williams, Adolfo Perez Esquivel, Jody Williams, Oscar Arias Sanchez and Mohammad ElBaradei.
The laureates spoke out sharply against any use of torture, but said that the U.S.' tactics were particularly troubling.
"In recent decades, by accepting the flagrant use of torture and other violations of international law in the name of combating terrorism, American leaders have eroded the very freedoms and rights that generations of their young gave their lives to defend," they said. "They have again set an example that will be followed by others; only now, it is one that will be used to justify the use of torture by regimes around the world, including against American soldiers in foreign lands. In losing their way, they have made us all vulnerable."
The letter urged Obama to better adhere to the policies set forth by the UN Convention against Torture and the Geneva Convention.
The Senate Select Committee on Intelligence has compiled a 6000-page report on the CIA's use of torture following the September 11th, 2001 attacks. Advocates have been urging the White House for months to no avail to make the report public.
President Obama won the Nobel Peace Prize in 2009 for his efforts in international diplomacy and nuclear nonproliferation.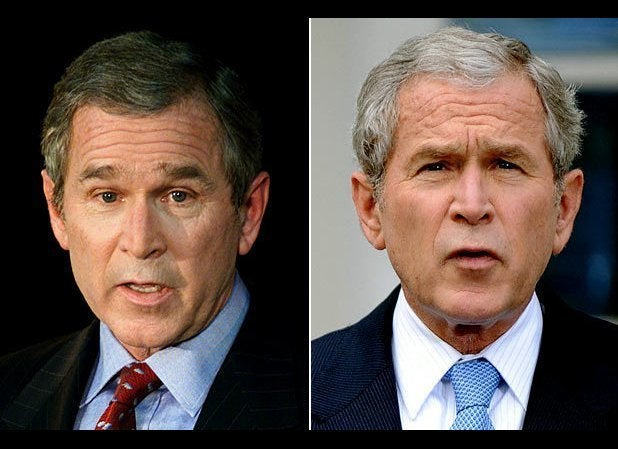 Aging in Office
Popular in the Community