Adam Smith, the editor of the Nobel Foundation's website, takes the time to call each recipient and personally tell them they have won the Nobel Prize. As you may imagine, these calls come at unexpected times (sometimes in the middle of the night) and in unexpected places (sometimes in the middle of a flight). Here are the craziest and most interesting ways people received that "magic call."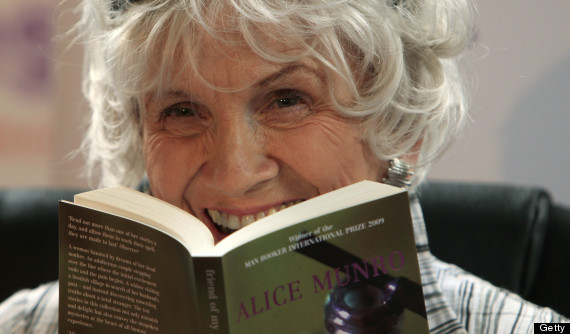 Now that's a voicemail worth listening to.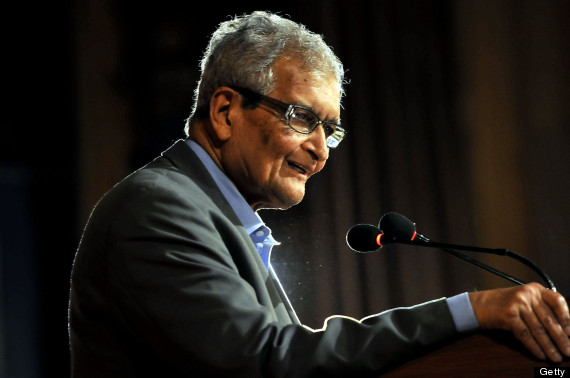 "My first thought was something terrible must have happened, someone has turned ill, or something worse than that. [...] So I thanked him and said I needed a cup of coffee."
3. Sleeping through the phone call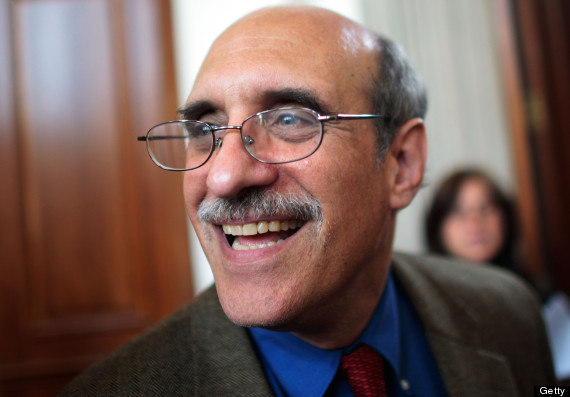 In 2010, (before the Academy started leaving voicemails) Martin Chalfie received the call from Stockholm, but it was just way too early in the morning for him to answer. After all, he does live in New York City. An excerpt from Smith's second phone call to him:
Smith: "I read in the news wires that you did not actually receive a call from Stockholm this morning."

Chalfie: "I did not. Well, I did, but I didn't answer it because I slept through it."

Smith: "How did you actually found out that you had ...?"

Chalfie: "Ah. This is a sort of ridiculous situation, but sort of funny. I woke up at ten after six, and I realized that they must have given the Prize in Chemistry, so I simply said, "Okay, who's the schnook that got the Prize this time?" And so I opened up my laptop, and I got to the Nobel Prize site and I found out I was the schnook!"
4. Finding out on a flight across the world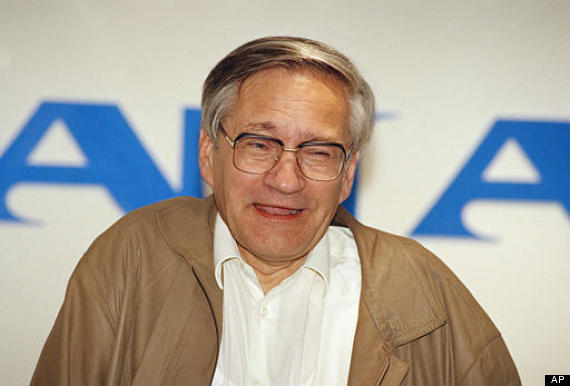 "The captain came to me and was telling me that I won the prize. So then I had to go to the cockpit and I was speaking with the radio and my family."
5. When the call interrupts important experiments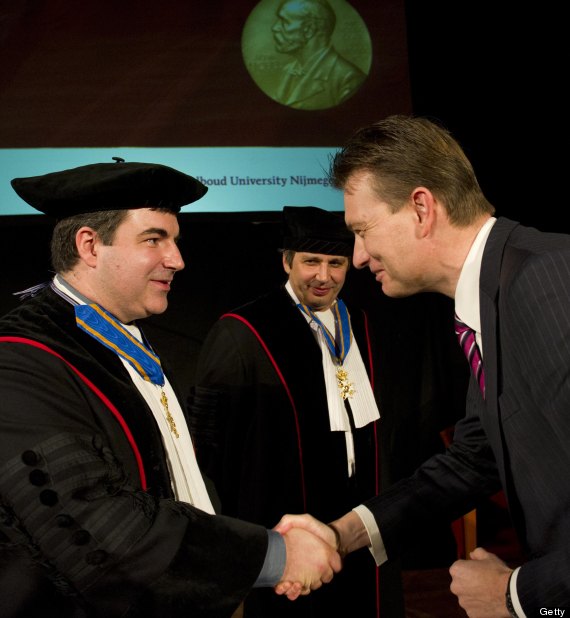 Novoselo: "You're basically saying I should stop my experiments now?"

Smith: "I'm afraid so."

Novoselo: "Things are crazy right now. You are right."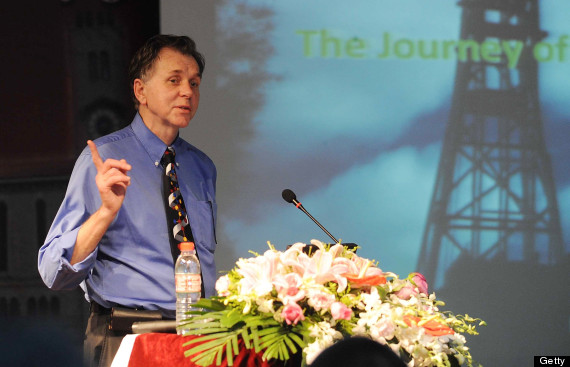 Barry Marshall won the 2005 Nobel Prize in Physiology or Medicine after discovering that ulcers are, in fact, not caused by stress. We think it's safe to say he wasn't too stressed when he got the call. Marshall was drinking some beers with his colleague at the time. When asked if he was celebrating, Marshall responded carefully:
Well, we're not ... We're being very careful - we're just having one glass of beer at the moment. And I don't want to appear on television, intoxicated. Dr. Warren and I, we're very moderate in our activities and, usually, one beer is enough to keep us cheerful.
7. The "Oh Christ" moment
We don't think anyone can top 2007 winner for Literature Doris Lessing's authentic reaction to being awarded.
CORRECTIONS: A previous version of this article incorrectly stated that Marshall discovered that ulcers were caused by stress; he in fact discovered that they are not caused by stress. This article also misidentified Amartya Sen as an expert on "warfare," rather than "welfare."
Calling all HuffPost superfans!
Sign up for membership to become a founding member and help shape HuffPost's next chapter
BEFORE YOU GO
PHOTO GALLERY
Women Nobel Prize Laureates in the Sciences